Wednesday, April 26, 2023
Westbury Manor
1100 Jericho Turnpike
Westbury, NY 11590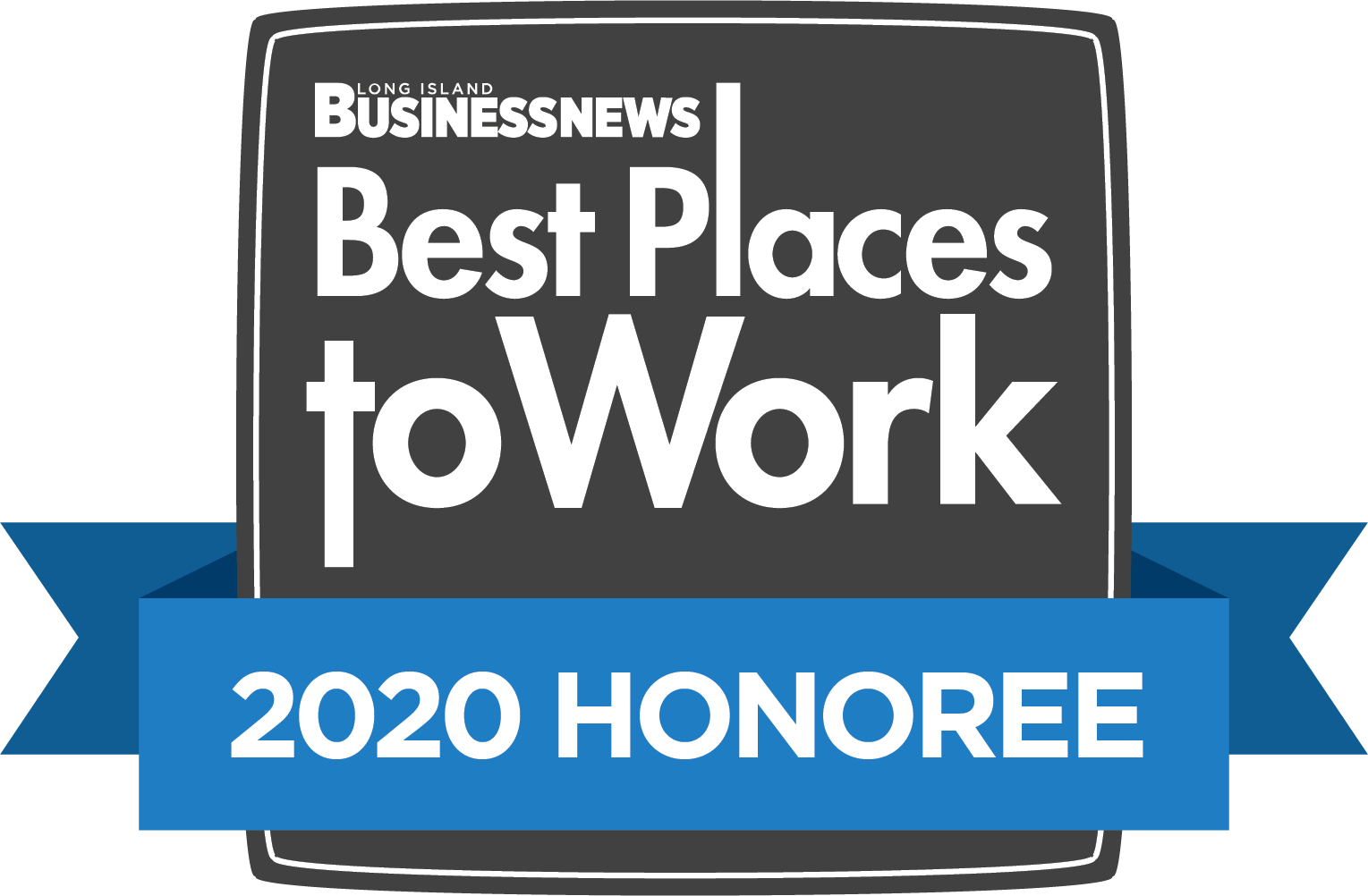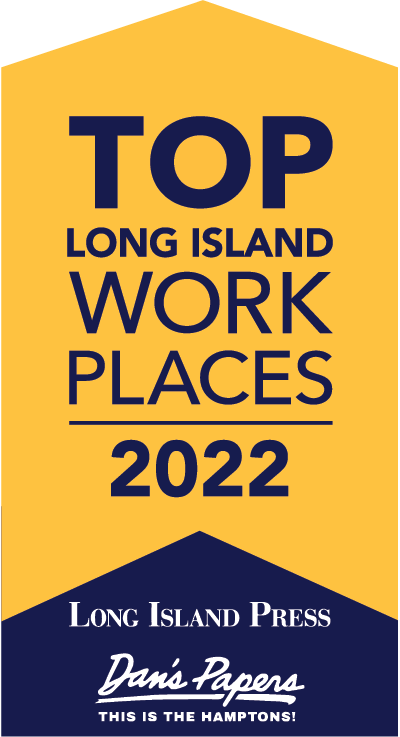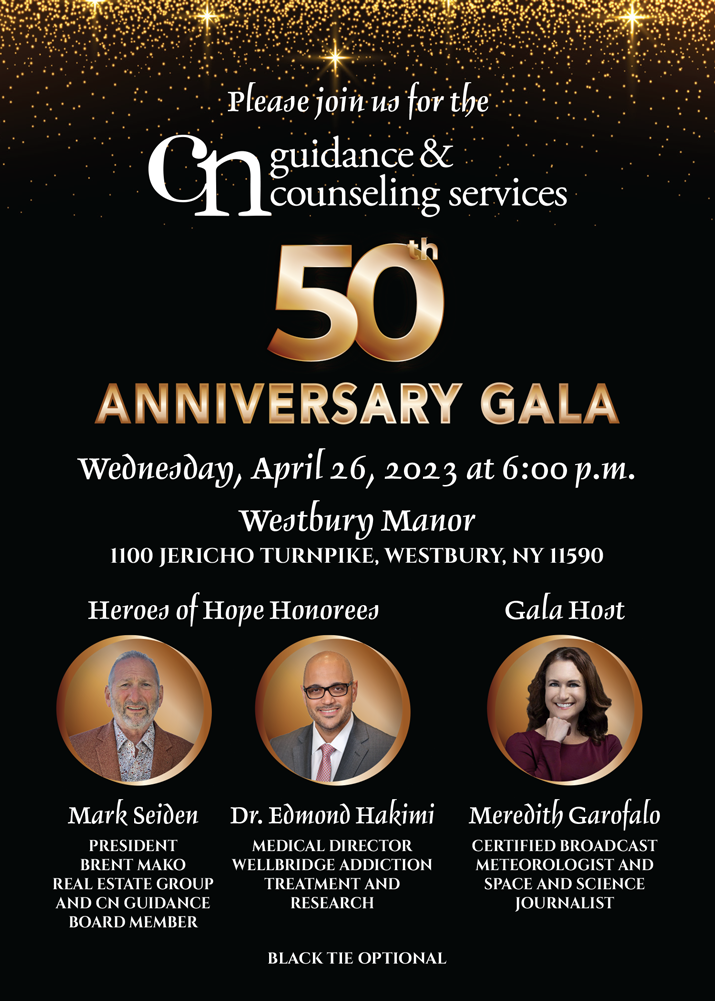 Our 2023 Heroes of Hope Award Recipients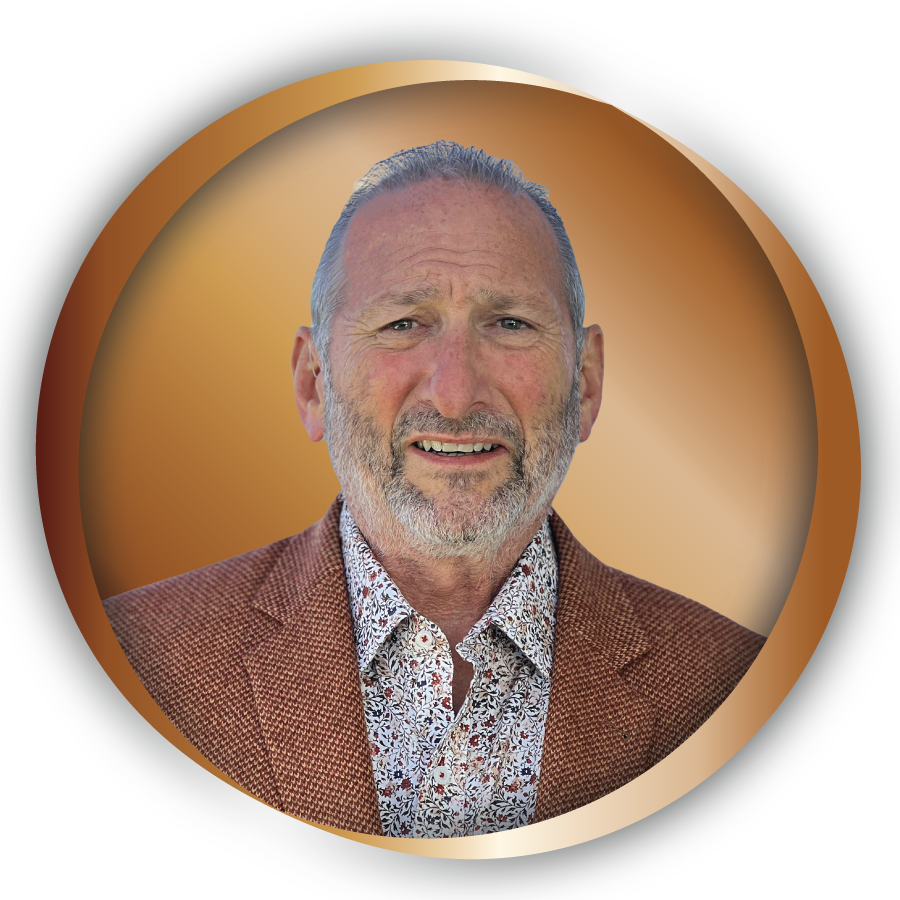 President Brent Mako Real Estate Group and CN Guidance Board Member
Learn More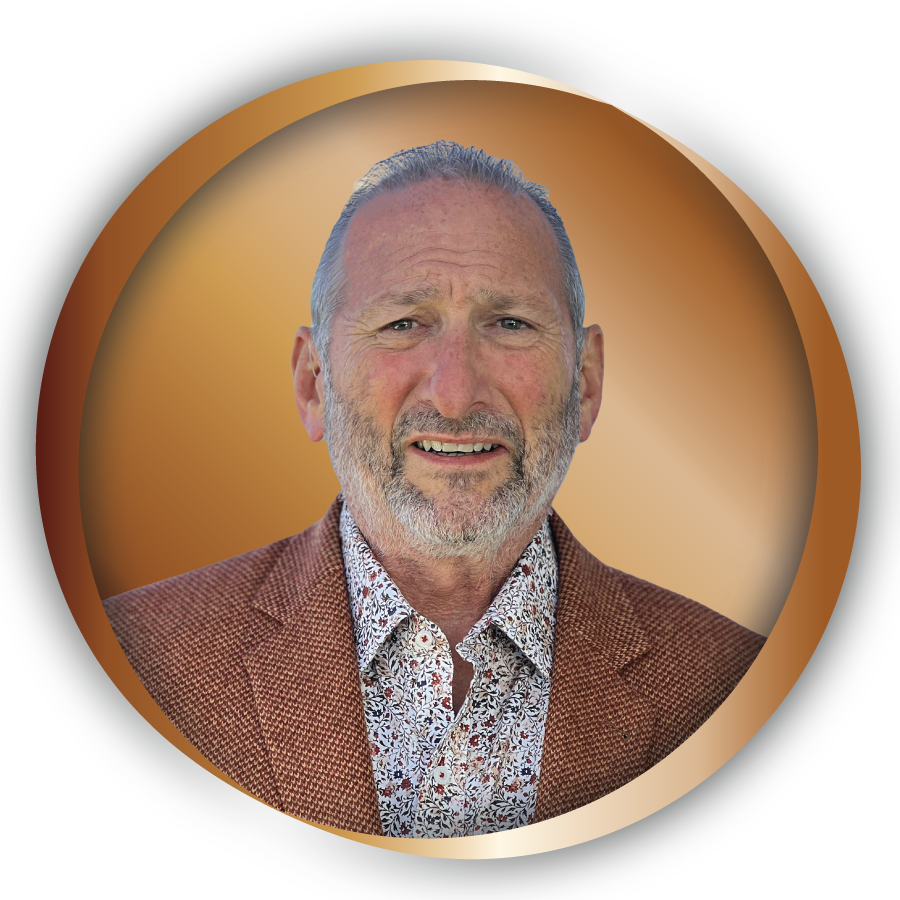 President Brent Mako Real Estate Group and CN Guidance Board Member
Mark Seiden has been an active force in the Long Island construction industry for over 45 years. After cutting his teeth working for his father's concrete business, Mark went off on his own and started a small general contracting company in 1987; LMJ Construction. Through perseverance, attention to detail, and the personal touch that only Mark possess, LMJ has grown into one of the largest commercial contractors on Long Island, responsible for over 5,000,000 sq. ft. of new construction and thousands of renovations.
Mark is currently the president of Brent Mako Real Estate Group and in addition to being a member of the CN Guidance board for 25 years, he is also a board member of the Brookhaven Industrial Group. Mark's son, Josh, has taken over LMJ Construction which has grown exponentially under his leadership.
When Mark isn't walking job sites or negotiating leases, he enjoys wine tasting and spending time with his beautiful wife of 36 years, Rosemarie.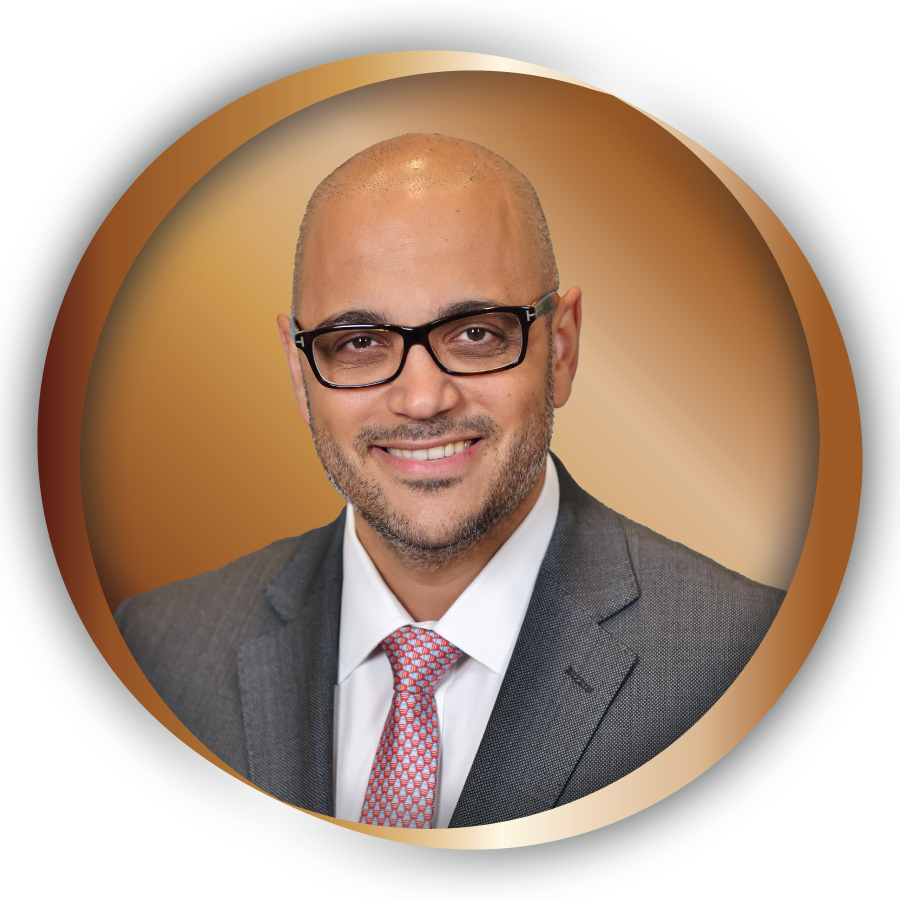 Medical Director Wellbridge Addiction Treatment & Research
Learn More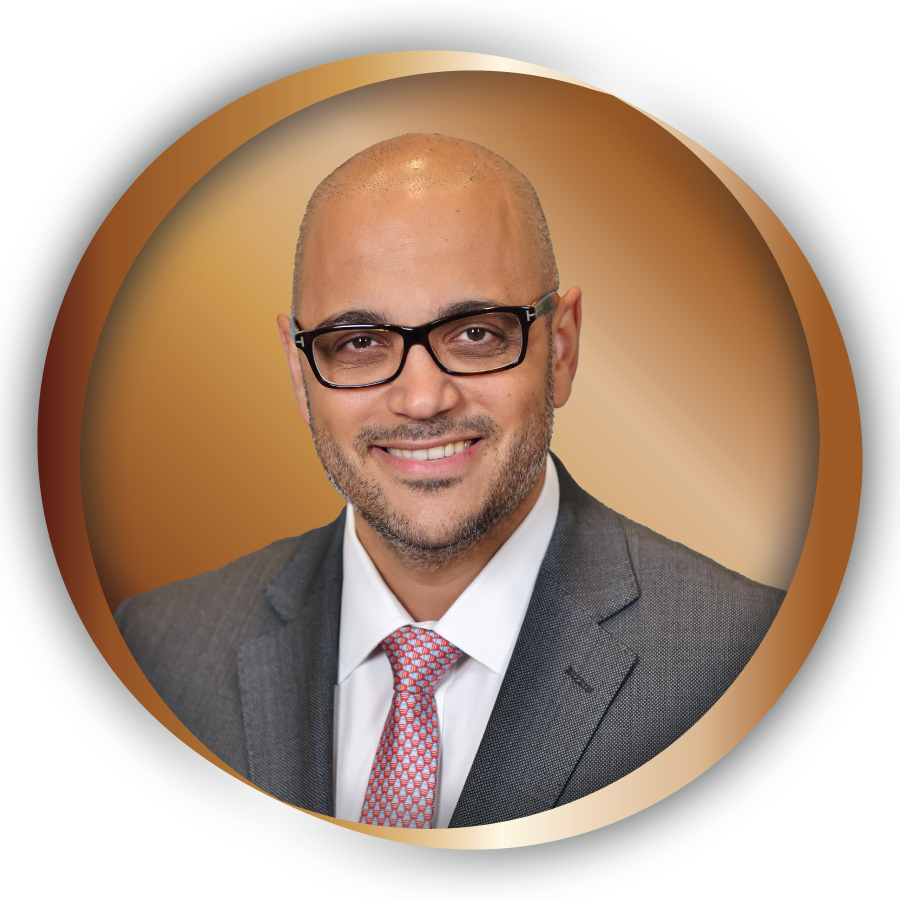 Medical Director Wellbridge Addiction Treatment & Research
Dr. Hakimi is a highly renowned board-certified Internal Medicine physician with fellowship training in Addiction Medicine from Brigham and Women's Hospital -Harvard Medical School. He received his Bachelor of Science degree from St. John's University, in New York, with a major in Biology and a minor in Chemistry. Dr. Hakimi earned his Doctor of Osteopathic Medicine from the New York College of Osteopathic Medicine and completed his Internal Medicine residency at Stony Brook Southampton Hospital. He specializes in treating patients with severe substance-use disorders and concurrent psychiatric diagnoses, while conducting clinical research to develop novel treatments for these disorders.
As Wellbridge's Medical Director, Dr. Hakimi's goal is to provide exceptional care to those with substance-use disorders and wrap-around services, including Medication for Addiction Treatment, Cognitive Behavioral Therapy, Dialectical Behavior Therapy, and Motivational Interviewing. He also serves as faculty in department of psychiatry at Brigham and Women's Hospital, and as an instructor in psychiatry at Harvard Medical School, where he teaches medical students, residents, and addiction medicine fellows about the up-to-date treatment of substance use disorders.
In addition to his clinical work, Dr. Hakimi dedicates his time to improving the lives of people in recovery or seeking recovery, from substance-use disorder. During his time at CN Guidance and Counseling Services, Dr. Hakimi was instrumental in establishing Nassau County's first Mobile Addiction Recovery Treatment program. He also serves as the president of the Long Island Recovery Association, a not-for-profit organization that, through education and advocacy, aims to eliminate the negative public perception of addiction and achieve full parity for treatment and recovery support services on demand.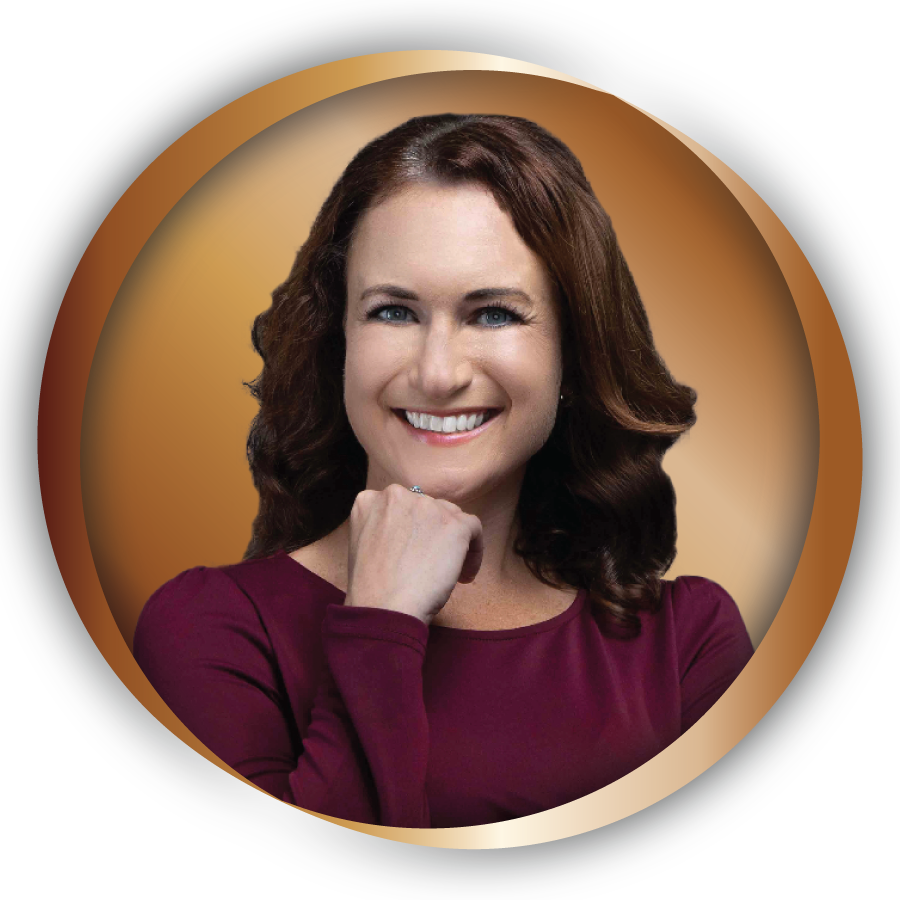 Certified Broadcast Meteorologist and Space and Science Journalist
Learn More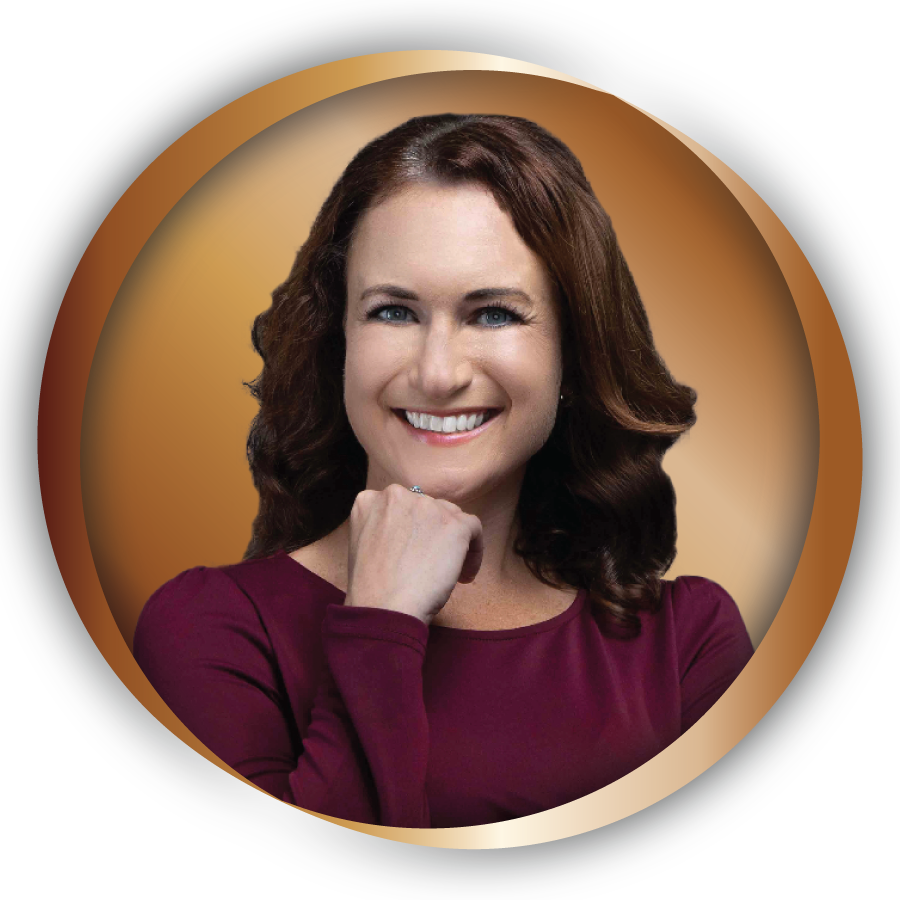 Certified Broadcast Meteorologist and Space and Science Journalist
Meredith is an award-winning and Emmy-Nominated Certified Broadcast Meteorologist and a science/space correspondent. Meredith was the 2021 Chair for the AMS Station Scientist Committee, which focuses on raising greater awareness and outreach when it comes to science education for viewers.
Meredith's 15 years in the broadcast business includes a wide variety of experience across the US stemming from her internship at WGN-TV in Chicago. Before she worked for News 12 in New York, Meredith worked at local television stations in Ohio, South Dakota, Florida, and California and nationally with WeatherNation. She's been live out in the field during tropical storms, wildfires, snowstorms, and the aftermath from tornadoes. Meredith is also an accomplished reporter, producing weather and science stories. This includes rocket launches at Vandenberg Space Force Base and Cape Canaveral, in depth special reports and features on NOAA's GOES-R and JPSS satellite series, and coverage on some of NASA's biggest accomplishments over the past 5 years. She's interviewed some of the top scientists and leaders of the space and science community, being selected as the only meteorologist to travel with the GOES-West satellite from Colorado to Florida in 2017 on the C-5M Super Galaxy and for a 1-on-1 interview with the director of the National Weather Service on his retirement after 50 years. Her personal and professional work has been recognized numerous times over the last decade most notably with the inaugural Valparaiso University Alumni Association First Decade Achievement Award in 2018, a Fair Media Council Folio Award for "Breaking News," two Press Club of Long Island awards, and Long Island Business News "40 Under 40" in 2022. She also was named one of the "Top 100" in Aviation and Aerospace to Follow on LinkedIn in 2022.
Meredith frequents as a panel moderator at the Space Symposium and Satellite Conference, a judge for the Space Foundation's Space Technology Hall of Fame and moderator for Foundation for the Future. Meredith spends countless hours doing school, career, and motivational talks and podcasts to help encourage women pursuing STEM careers and inspire our future generations. She moderates panels, serves as emcee for events, and conducts interviews to further storytelling on space and science topics. She is a huge advocate for supporting mental health initiatives as well as programs that focus on preventing child abuse and neglect and supporting adults who suffered from childhood abuse.
Meredith is an accomplished singer and actor, most recognized performing the National Anthem at a Denver Broncos game in 2018, the Cleveland Guardians in 2021, and Brooklyn Cyclones in 2022. She was invited as a guest performer for the New York Islanders in 2022.
If you wish to be in included in the event journal, please respond by Friday, April 7, 2023.
| | | |
| --- | --- | --- |
| Full Platinum Page | $2,000 | 8"w x 10½"h |
| Full Gold Page | $1,750 | 8"w x 10½"h |
| Full Silver Page | $1,500 | 8"w x 10½"h |
| Full Bronze Page | $1,250 | 8"w x 10½"h |
| Full Page | $1,000 | 8"w x 10½"h |
| Half Page | $ 500 | 8"w x 5"h |
| Quarter Page | $ 250 | 3¾"w x 5"h |
Journal ads should be emailed before Friday, April 7, 2023 to kobrien@centralnassau.org.
Ads should be sent "print-ready" in a PDF file format.
Sponsorship Opportunities
As a supporter of Central Nassau Guidance & Counseling Services, you can make a difference in a number of different ways: