Together, we're supporting
mental health and recovery
on Long Island
#HopeStartsHere tells our
stories of healing and recovery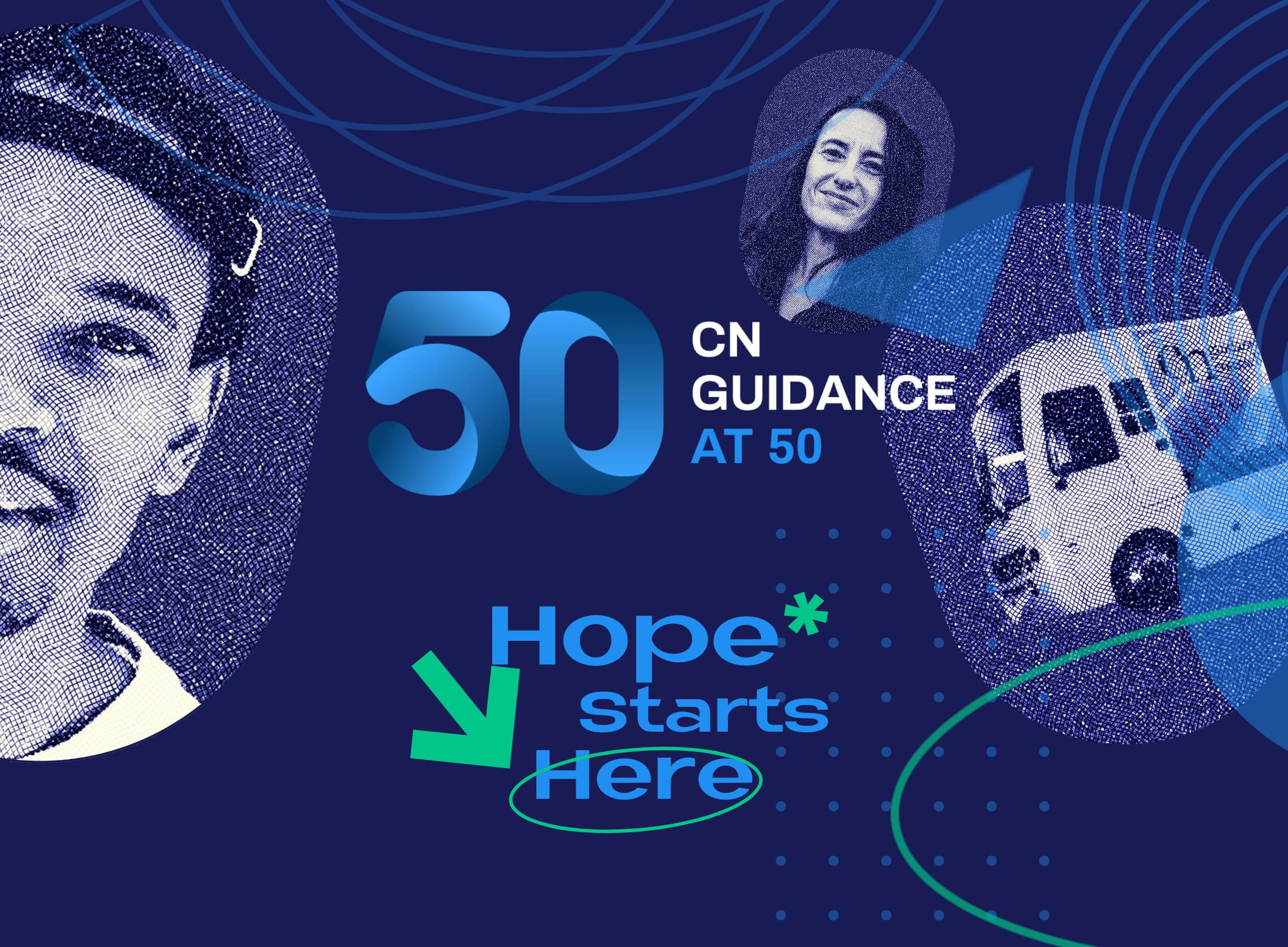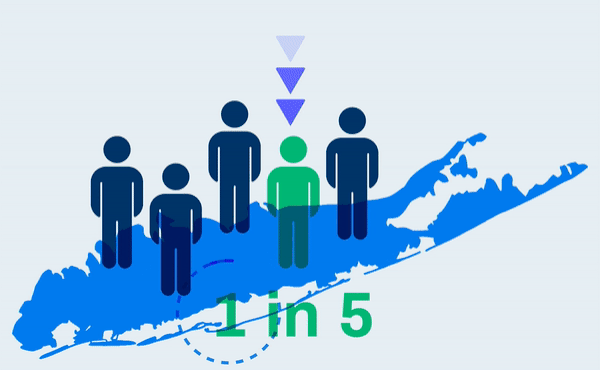 Today, 1 in 5 people on Long Island — that's 451,000 people — struggle with anxiety, depression, addiction and more. We're launching the #HopeStartsHere campaign to save lives and support every person who's struggling with the information, resources and hope they need to find the healing and recovery they need to thrive.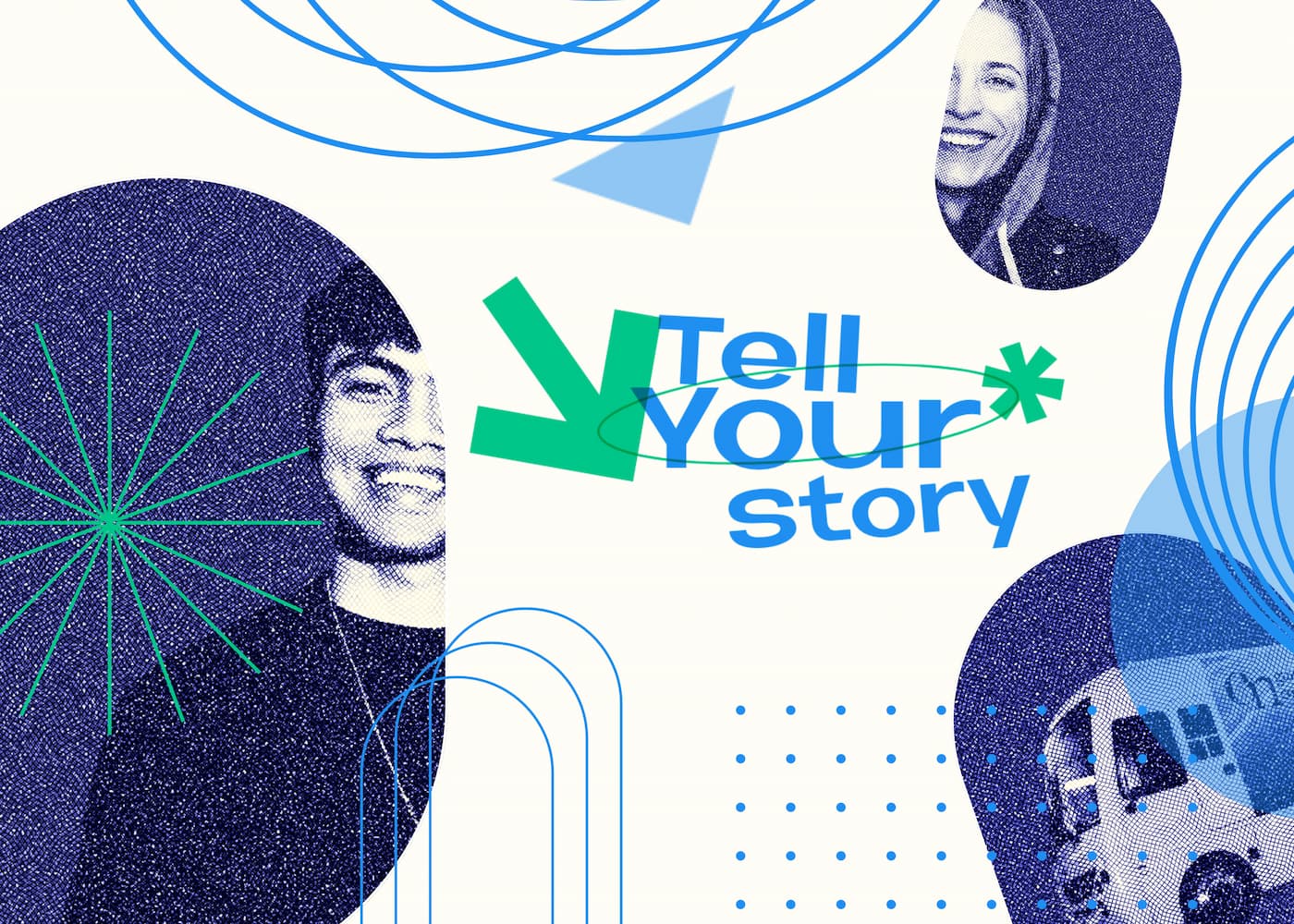 Get Support
Wherever you are on your mental health or recovery journey, today is a good day to take the next step because #HopeStartsHere. Here are two ways to get support today:
Rebuild Relationships with Project FORWARD
Whether you need to repair your relationships, navigate a hard conversation, or strengthen your relationships, Project FORWARD's free programming can help. Together with expert group leaders and mental health experts, you'll explore the attitudes, qualities, and skills you need to support healthy communication, enduring relationships, and positive parenting skills.
We address all relationships, personal and professional, supportively. Together we work to create a brighter future for the individuals we serve. Through free, skill-building workshops, participants in our programs explore relationships, communication, and parenting and also receive individualized coaching to help support their goals, along with optional financial and employment stability support services.
Addiction Recovery with Medication Assisted Treatment (MAT)
If you need support today — call us. Our mobile recovery teams, in-person support and telehealth services are ready to help.
Mobile Recovery Unit. Our mobile recovery team is made up of outreach coordinators, peer recovery specialists, case managers, social workers, registered nurses, psychiatric nurse practitioners, and psychiatrists ready to help.
Telehealth and In-Person: Our psychiatric nurse practitioners and psychiatrists can prescribe MAT medications as clinically appropriate for you. All of our team members are trained in overdose prevention and Naloxone, and provide education and training plus Naloxone kits to our patients, their families and the Long Island community.
MAT takes a whole-patient approach to addiction and substance use disorders by using FDA approved prescribed medications in combination with counseling and behavioral therapies. The MAT medication operates to normalize brain chemistry, block the euphoric effects of alcohol and opioids, relieve physiological cravings and normalize body functions without the negative and euphoric effects of the substance used.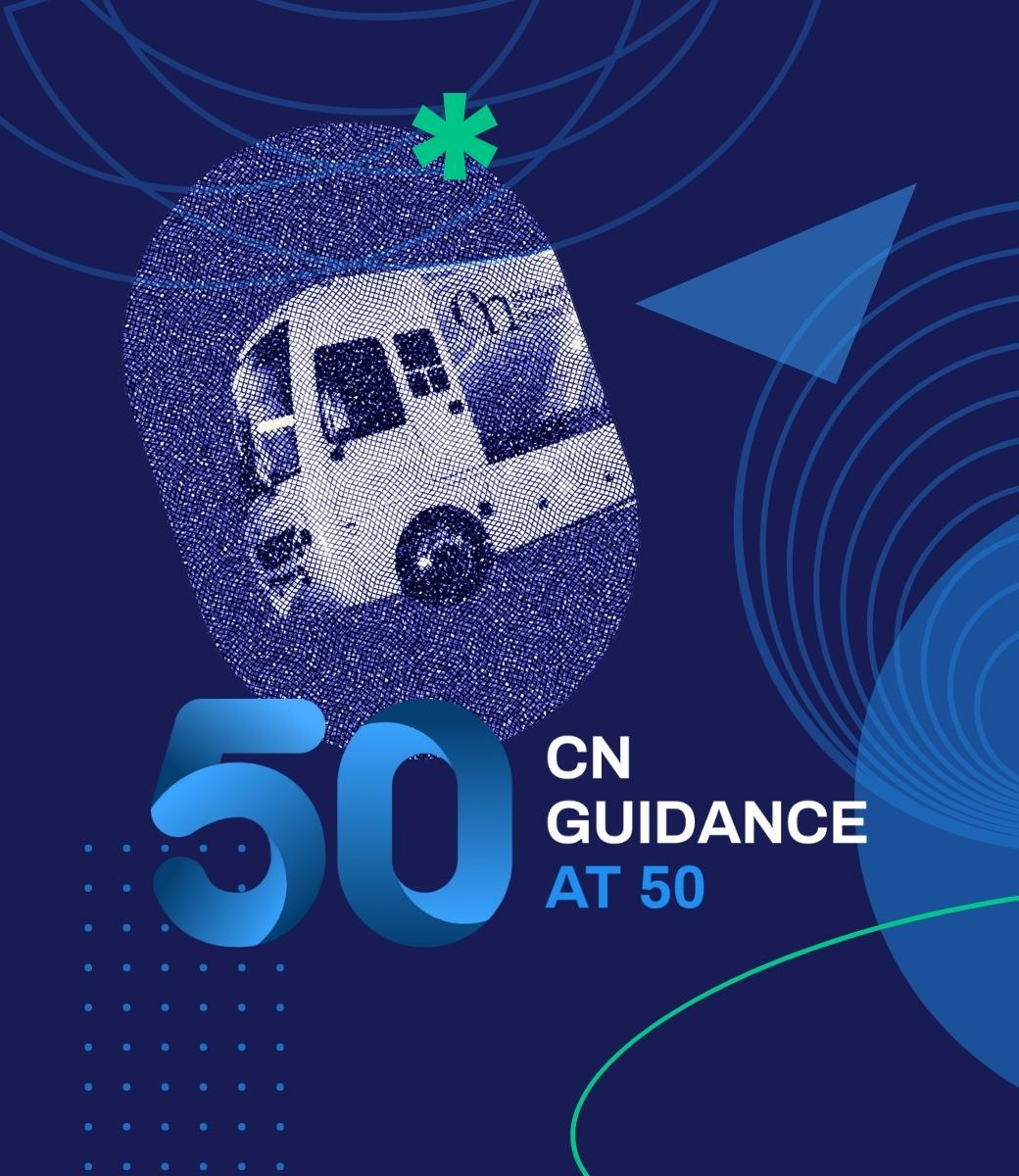 CN Guidance & Counseling Services empowers healing and recovery for people living with mental health and substance use conditions through innovative, person-centered, integrated clinical treatment, counseling, housing, and support services. Founded in 1972, CN Guidance & Counseling Services is a nonprofit dedicated to empowering people struggling with mental health and substance use conditions to live healthy, fulfilling lives.
Each year, an estimated 1 in 5, or 451,000, Long Island residents struggle from a mental health or substance use disorder. Many suffer in silence because they can't ask for help, especially those who need it the most. CN Guidance partners with friends, families and neighbors to raise their voice for those who struggle and to provide holistic, whole-person care that is local, caring and effective.