Community Oriented Recovery and Empowerment (CORE) Services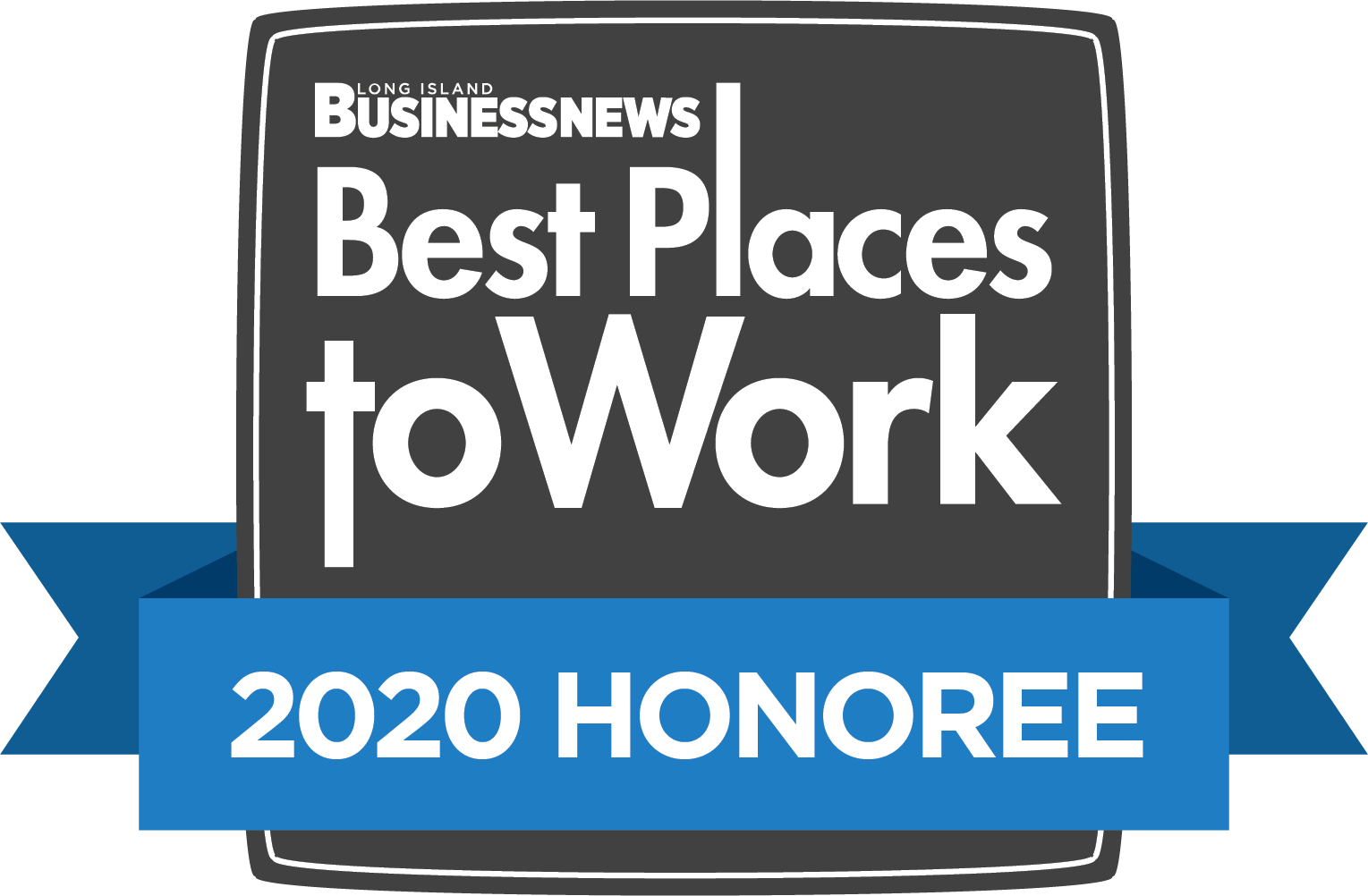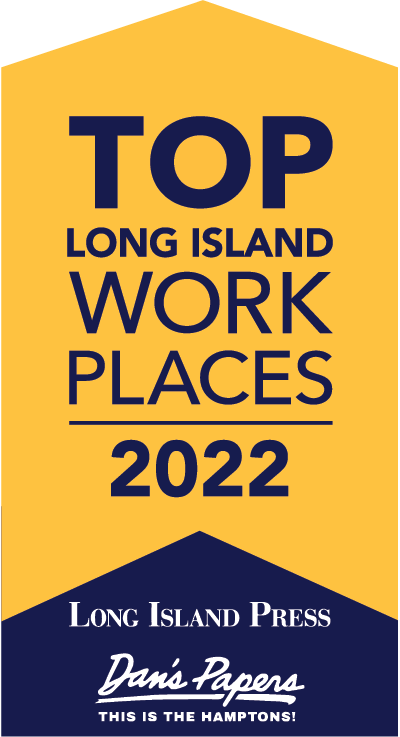 CN Guidance is proud to be a provider of the menu of services offered to individuals on Long Island (Nassau & Suffolk County) enrolled in the Health and Recovery Plans (HARPs) through their Medicaid Managed Care Plans. Home and Community Based Services (HCBS) and Community Oriented Recovery and Empowerment (CORE) Services are collectively offer a variety of services to support those with additional needs beyond the standard services offered at site-based programs.
Community-Oriented Recovery and Empowerment (CORE) Services are person-centered, recovery-oriented, mobile behavioral health supports intended to build skills and self-efficacy that promote and facilitate community participation and independence. This service is available to HARP enrolled and HARP eligible individuals in the Long Island region who are looking for an alternative, community-based mode of services to pursue recovery goals.
How do I qualify for CORE?
You need to have a diagnosis of a mental health disorder and/or substance use disorder.

You need to have a Medicaid Managed Care Plan.

You need to be enrolled in or eligible for a Health and Recovery Plan (HARP).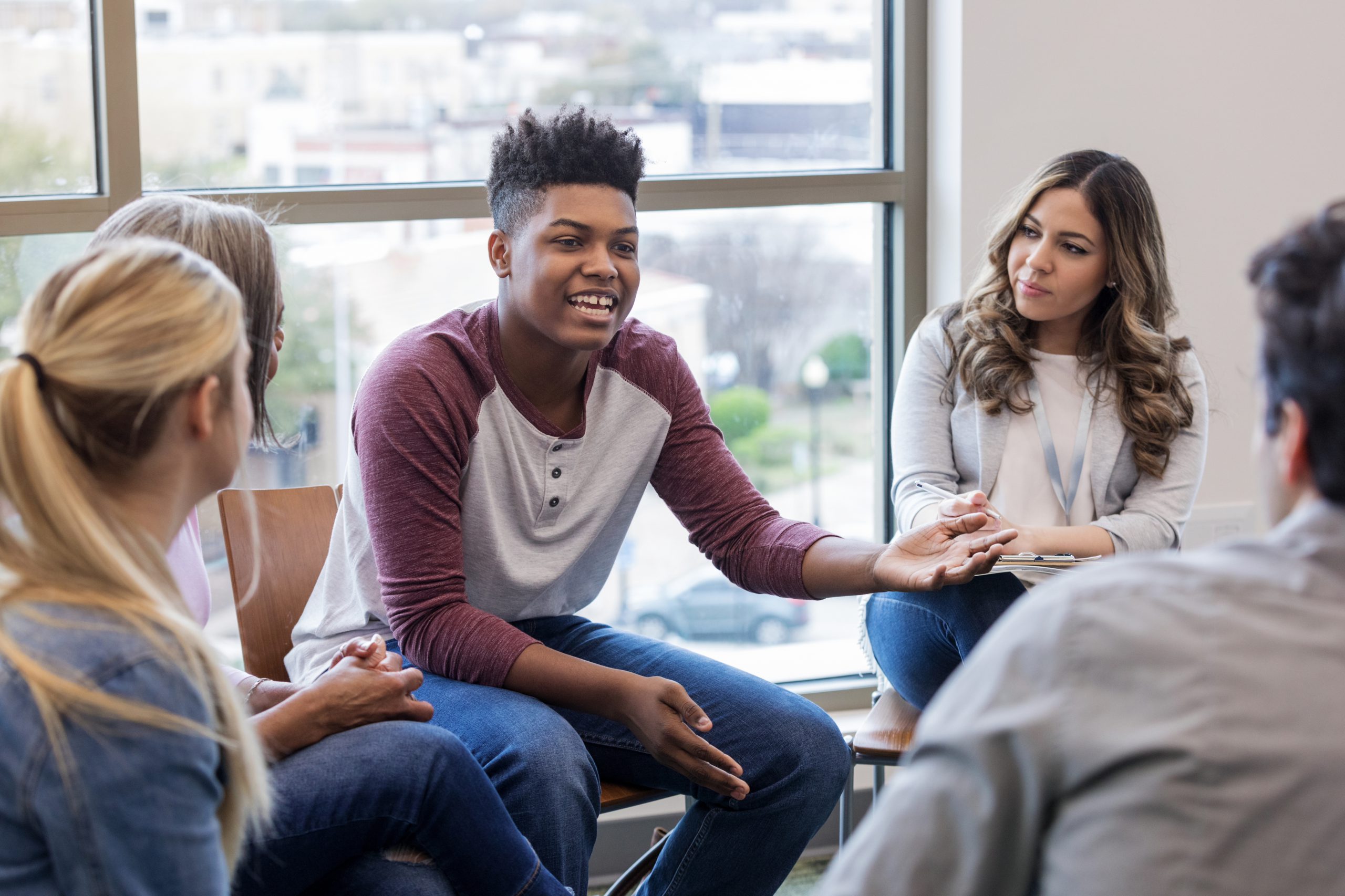 Menu of Services
Community Psychiatric Support and Treatment (CPST) – clinical services designed to provide mobile treatment and rehabilitation services to individuals who have difficulty engaging in site-based treatment programs. This service assists individuals with independent living skills to promote recovery and growth specific to managing their own home. CPST can provide therapy, medication management and RN support.  
Empowerment Services/ Peer Support – peer-delivered services that are designed to promote skills to cope with and manage behavioral health symptoms. Activities provided emphasize peers' relationships to support recovery, enhance quality of life and effectively utilize community resources.
Psychosocial Rehabilitation (PSR) – designed to assist individuals to improve their ability to live independently in the areas of living, working, learning and socializing. Rehabilitation counseling, skill-building and psychoeducational interventions are used to meet the goals the individual chooses to work towards.
Family Support and Training (FST) – offers instruction, emotional support and skill-building support to facilitate engagement and active participation of the family in the enrolled individual's recovery process. CORE staff partner with the individual and the family to create a person-centered/person-directed, recovery-oriented, trauma-informed approach. "Family" is chosen by the enrolled individual and can be provided in group and individual sessions.
CORE has a "No Wrong Door" Referral Pathway – which means if you are interested in finding out more and exploring if you are eligible and enrolling in the service, you can reach out to us yourself!
For more information and referrals to CORE, please contact:
Caitlin Roeder, LCSW
Program Director