Home and Community Based Services (HCBS)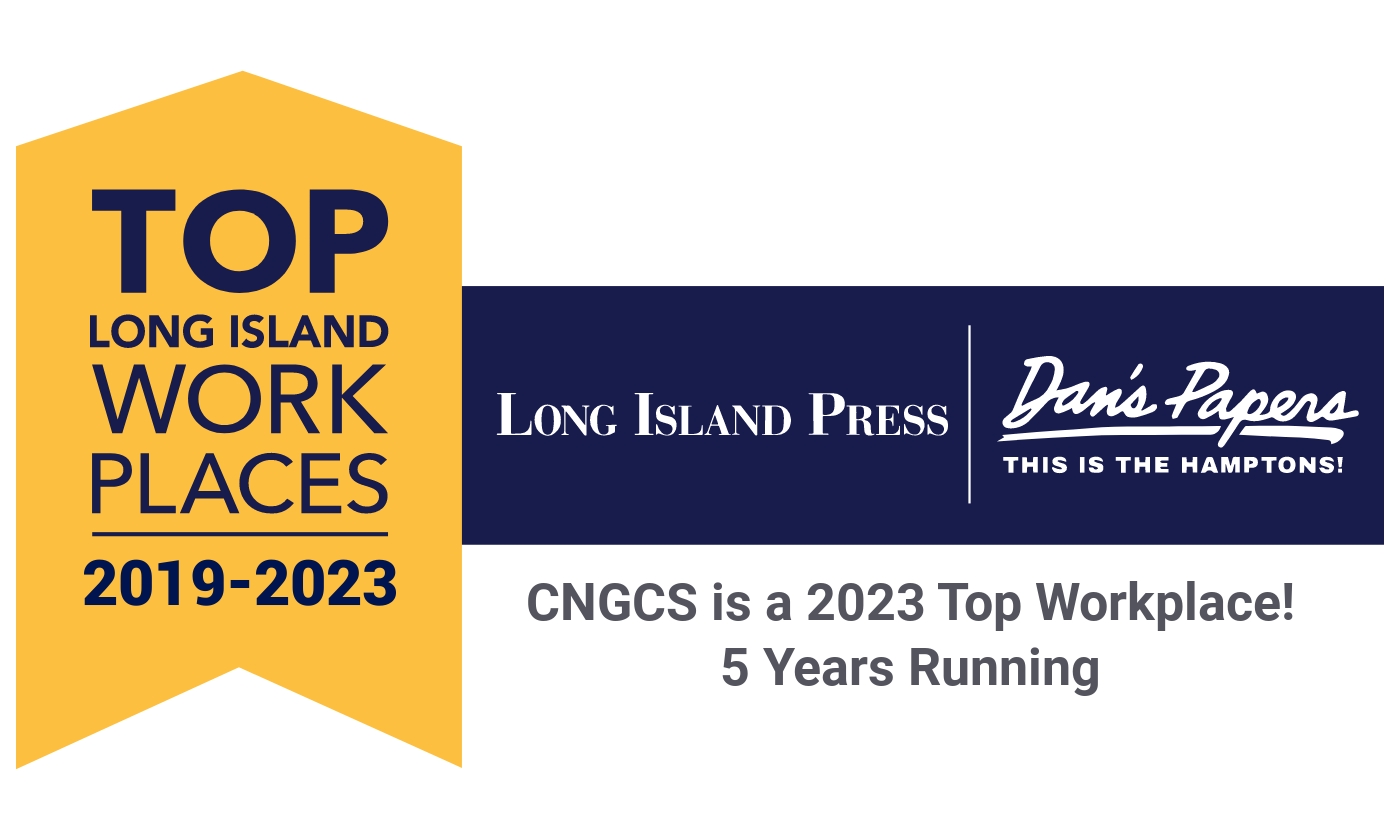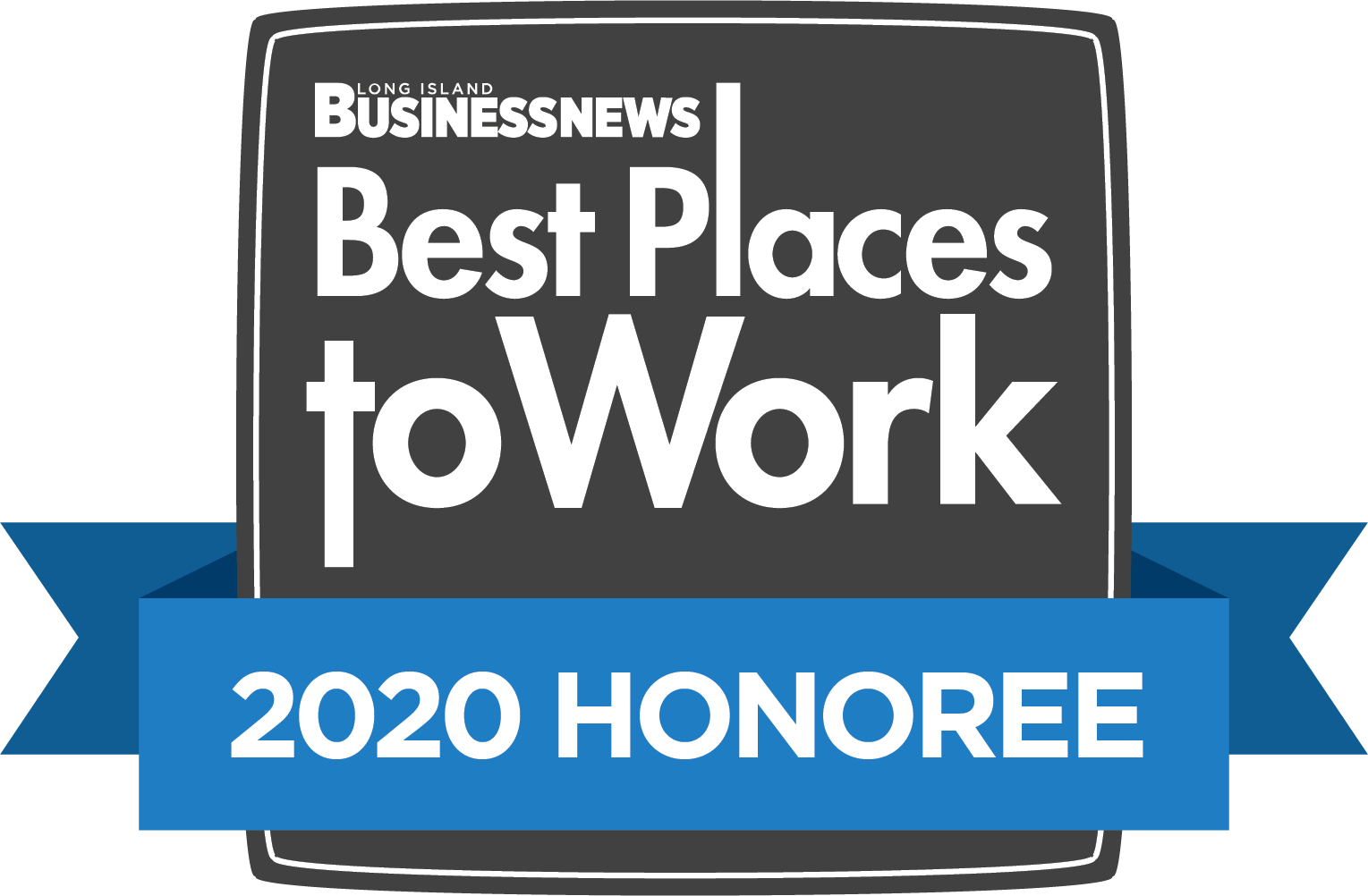 CN Guidance is proud to be a provider of the menu of services offered to individuals on Long Island (Nassau & Suffolk County) enrolled in the Health and Recovery Plans (HARPs) through their Medicaid Managed Care Plans. These services offer a variety of supports those with additional needs beyond the standard services offered at site-based programs.
Home and Community Based Services (HCBS) is designed to help facilitate more independence in the community through individualized, person-centered, trauma-informed practices. These services are community based and can be in addition to the current treatment services you are already receiving.
How do I qualify for Home and Community Based Services?
You need to have a diagnosis of mental health disorder and/or substance use disorder.
You need to have a Medicaid Managed Care Plan.
You need to be eligible for and participate in a Health and Recovery Plan (HARP).
You must be connected to a Health Home Care Coordinator or a Recovery Coordination Agency to complete the referral process
Menu of Services
Education Support Services are provided to assist individuals with a behavioral health diagnosis who want to start or return to school or formal training with a goal to achieve skills necessary to obtain employment.
Intensive Supported Employment (ISE) provides rapid job search, training and instruction, support the application process and leads to the acquisition of skills to retain employment.
For more information and referrals to HCBS, please contact:
Caitlin Roeder, LCSW
Program Director