Northport/ East Northport Drug and Alcohol Task Force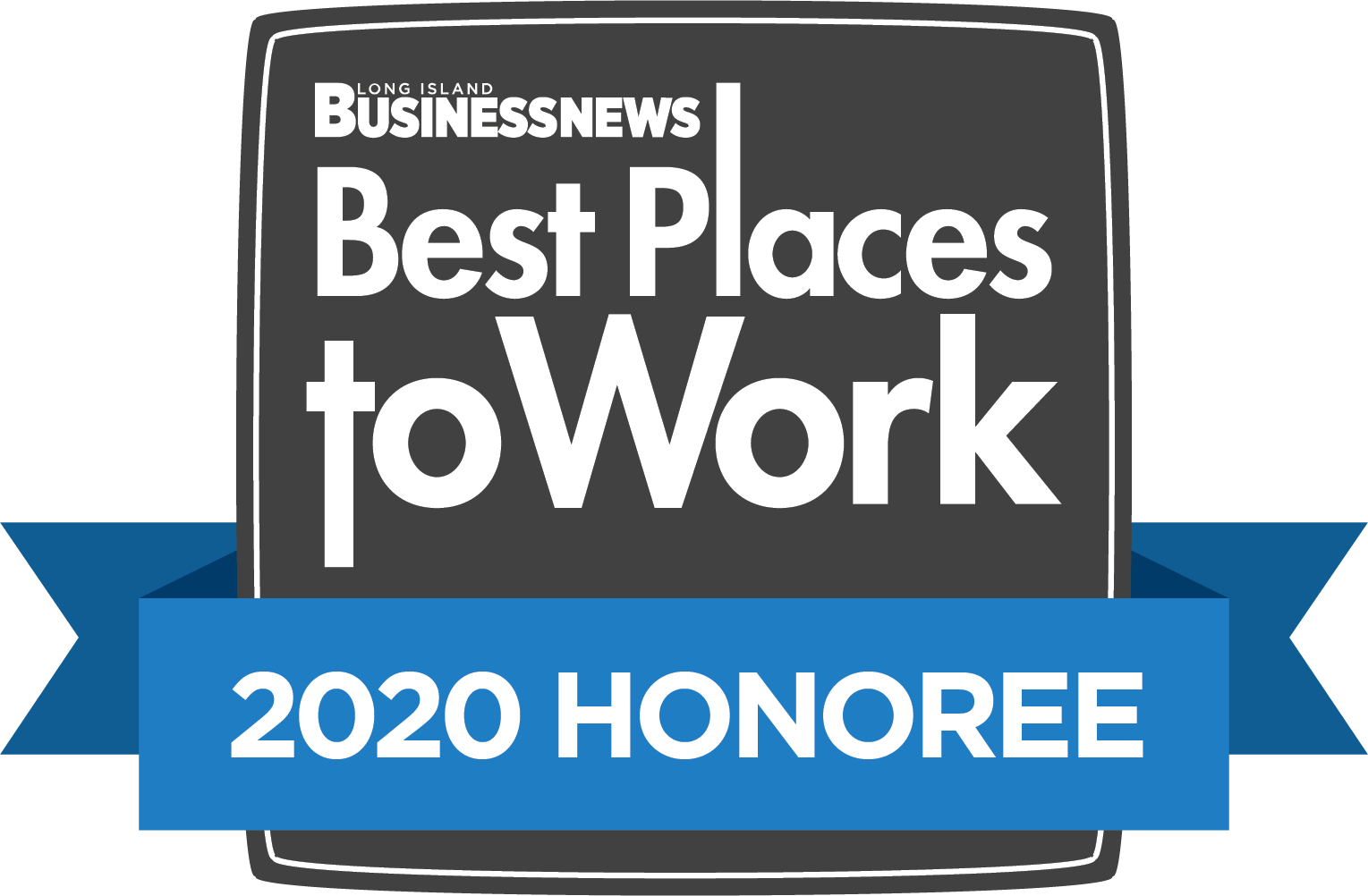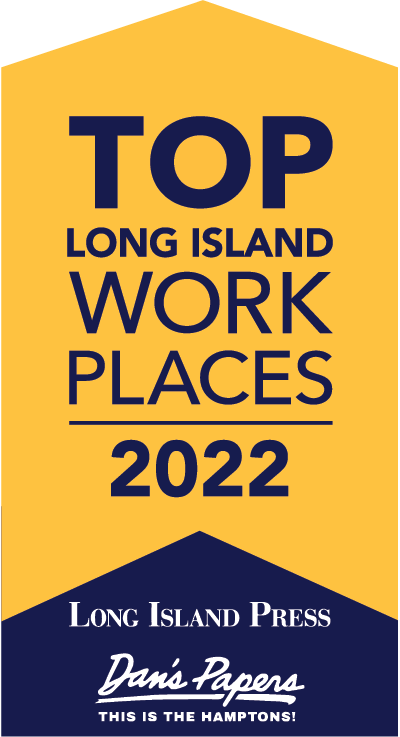 As a recipient of federal funding from the CDC Drug-Free Communities (DFC) Support Program, CN Guidance & Counseling Services has partnered with The Northport-East Northport Community Drug and Alcohol Task Force (DATF) to provide the fiscal oversight necessary to aid the DATF in strengthening community-wide collaboration to prevent and reduce substance use among youth in that community. 
The partnership allows for the DATF to carry out its mission by using a comprehensive approach to engage and educate children, parents and community members.
Objectives include:
Inform the public about alcohol and other drug related-issues
Promote alternative activities for youth in order to reduce risk factors
Provide information and referral to community resources
Identify needs and find ways to meet those needs and coordinate appropriate services
The DATF includes 1Life, a Youth Coalition, a group of Northport High School students, dedicated to making the Northport/East Northport community a healthier, happier place by raising awareness about drug/alcohol use and mental health. 
Activities and events provided by the DATF throughout the year include, but are not limited to:
Medication collections in partnership with local libraries and the police to reduce risk and provide protection to the environment.

An annual Color Run which marks the beginning of Recovery, Awareness and Prevention (RAP) week, a local school district-wide campaign. The Color Run participants come together to run or walk a short course while they're doused in color.
Narcan trainings to the DATF community.

Mental Health First Aid training to the DATF community.

A Pre-Prom Parent/Student Education at the Northport High School.

Northport High School Wellness Week.

Environmental Scans with 1Life (Beach Clean ups).

Active Parenting program – an evidence-based parent education program that provides the skills needed to use effective discipline, teach youth responsibility, and communicate with their children.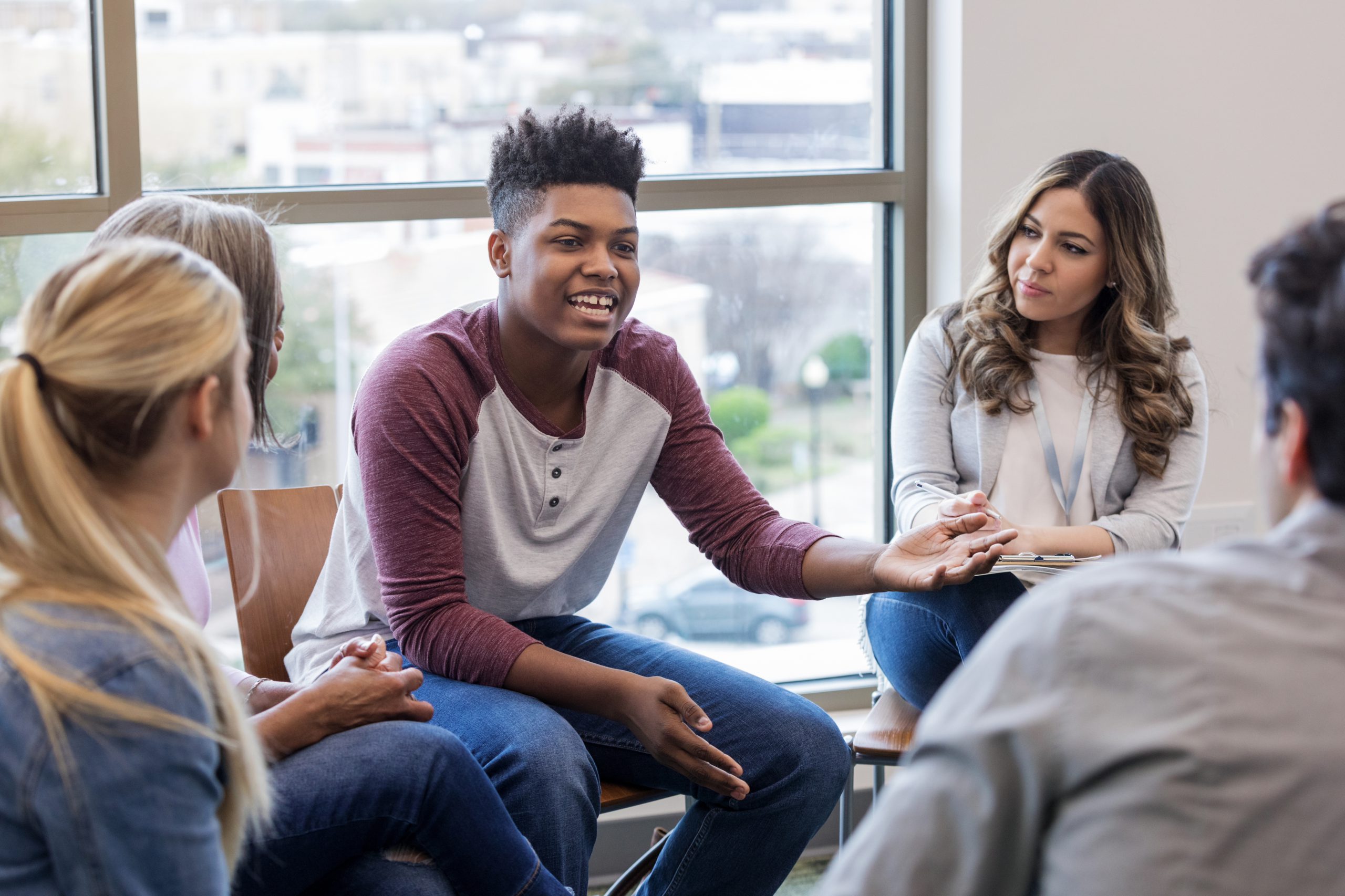 Linda Oristano, Program Coordinator