Virtual Same Day Open Access is here. Please call 516-822-6111 for an appointment.                                         

Hours are Tuesdays 9am – 11am, Thursdays 1pm – 4pm and Fridays 9am – 11am. 
Rest assured that all appointments are being kept and you may still make

appointments for our clinic and programs (except for Drop-in and Starry Night Cafe), which are operating normally and here for you.

In addition to our in-person services and programs we are also providing telehealth treatment over the phone or via computer/smartphone. Just give us a call to arrange.

We are also requesting that all visitors who may accompany patients to their scheduled appointment refrain from entering the building unless the participation of the person escorting the patient is essential to treatment. We are trying to keep minimal people in our waiting-room.
You Are Not Alone
Each year, an estimated 1 in 5 or 451,000 Long Island residents suffer from some form of mental health disorder. But many suffer in silence—because most can't ask for help, especially those who need it the most. That's why it is so important for friends, families, and neighbors to be the voice of those who can't or won't seek help for themselves. CN Guidance & Counseling Services is a 501 (c) 3 nonprofit organization with experience since 1972.
The Mobile Recovery Unit featured on the Today Show!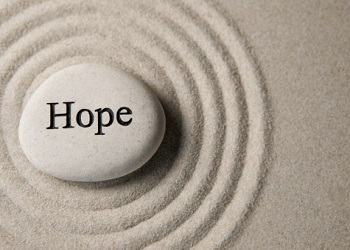 Latest Events
Stay Tuned for Our Upcoming Fall 2020 Event Details
More Events
Latest News
United Healthcare Awards Empowering Health Grant to CN Guidance and Counseling Services
Read More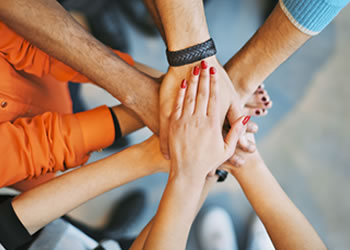 Support Groups
A safe place for loved ones of those living with a mental health or substance use disorder to come together. 
More Info
Understand The Issues
Approximately 195,000 adults on Long Island suffer from some form of substance use disorder in any given year.  Drug overdose is now the #1 cause of death for people under age 50 and an estimated 77,000 Long Island adults experience BOTH a mental health disorder and a substance use disorder that interfere with functioning or quality of life.