Health Home Care Management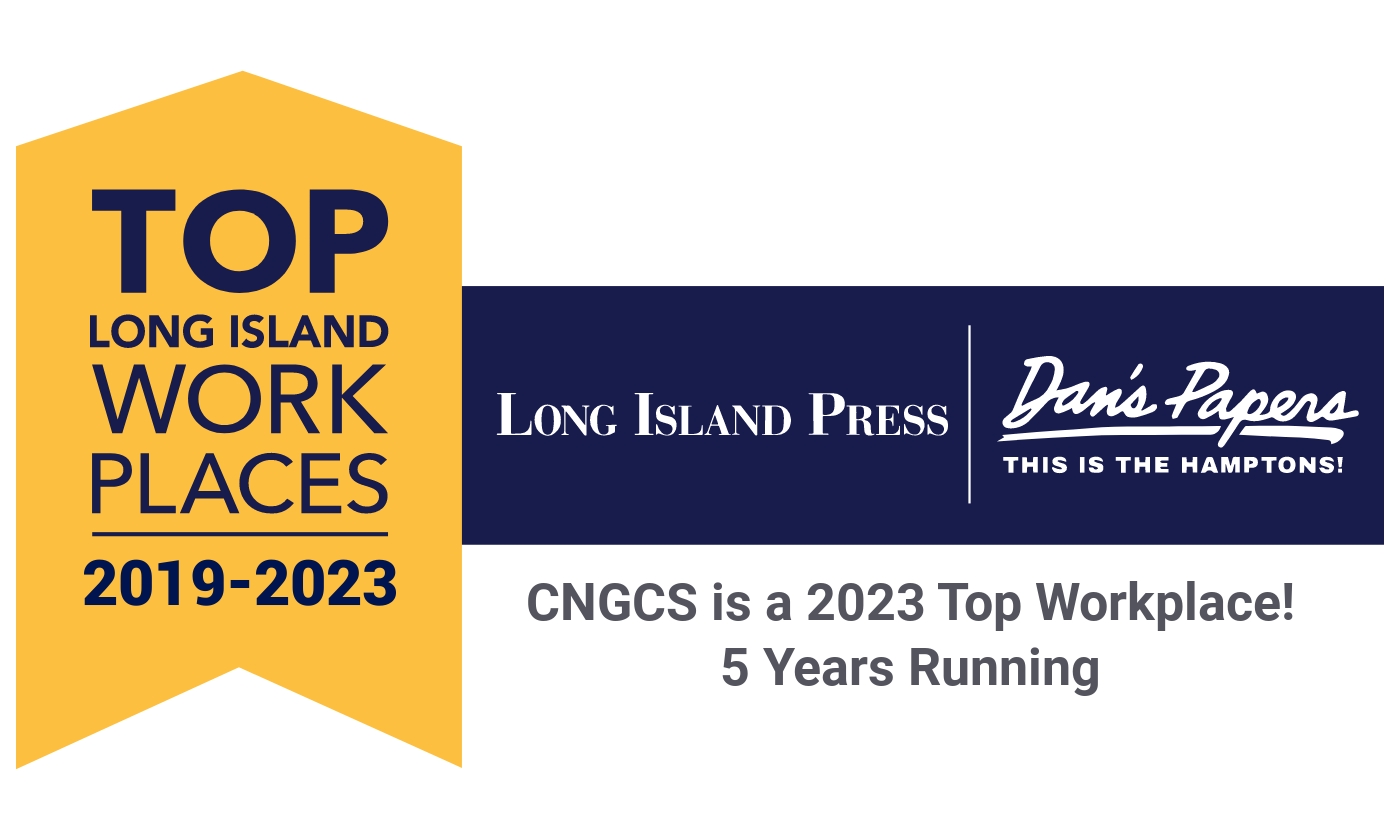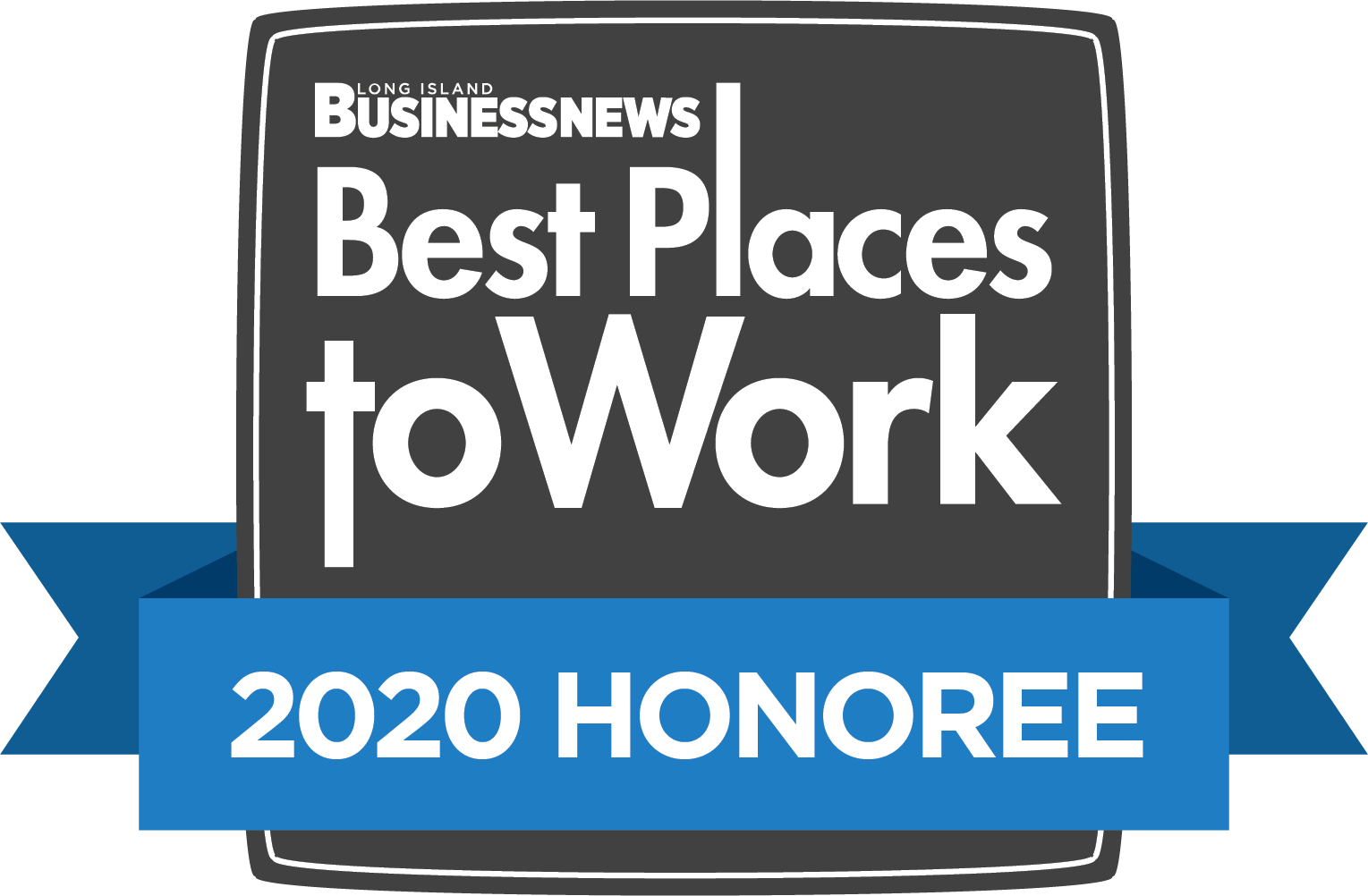 Health Home Care Management means coordinating care across needed services and community providers.
CN Guidance provides Health Home Care Management Services for Nassau and western Suffolk County. Our organization recognizes care management as a critical component of our system of community-based care for persons diagnosed with serious mental and physical health issues.
It is a seamless approach that ensures coordination and continuity of care, access to information, and the continued nurturing of our network of community resources for high risk and other identified individuals.
The major components of our Health Home Care Management Services have been developed to assist recipients in achieving their stated goals and objectives, and to succeed within their community plan of care. These service components include:
Intake and Screening
Assessment and Reassessment
Care Management Planning and Coordination
Implementation and Ongoing Evaluation of the Care Management Plan
Crisis Assistance and Intervention
Monitoring and Follow-up Services
Family Support and Empowerment
Community Resource Development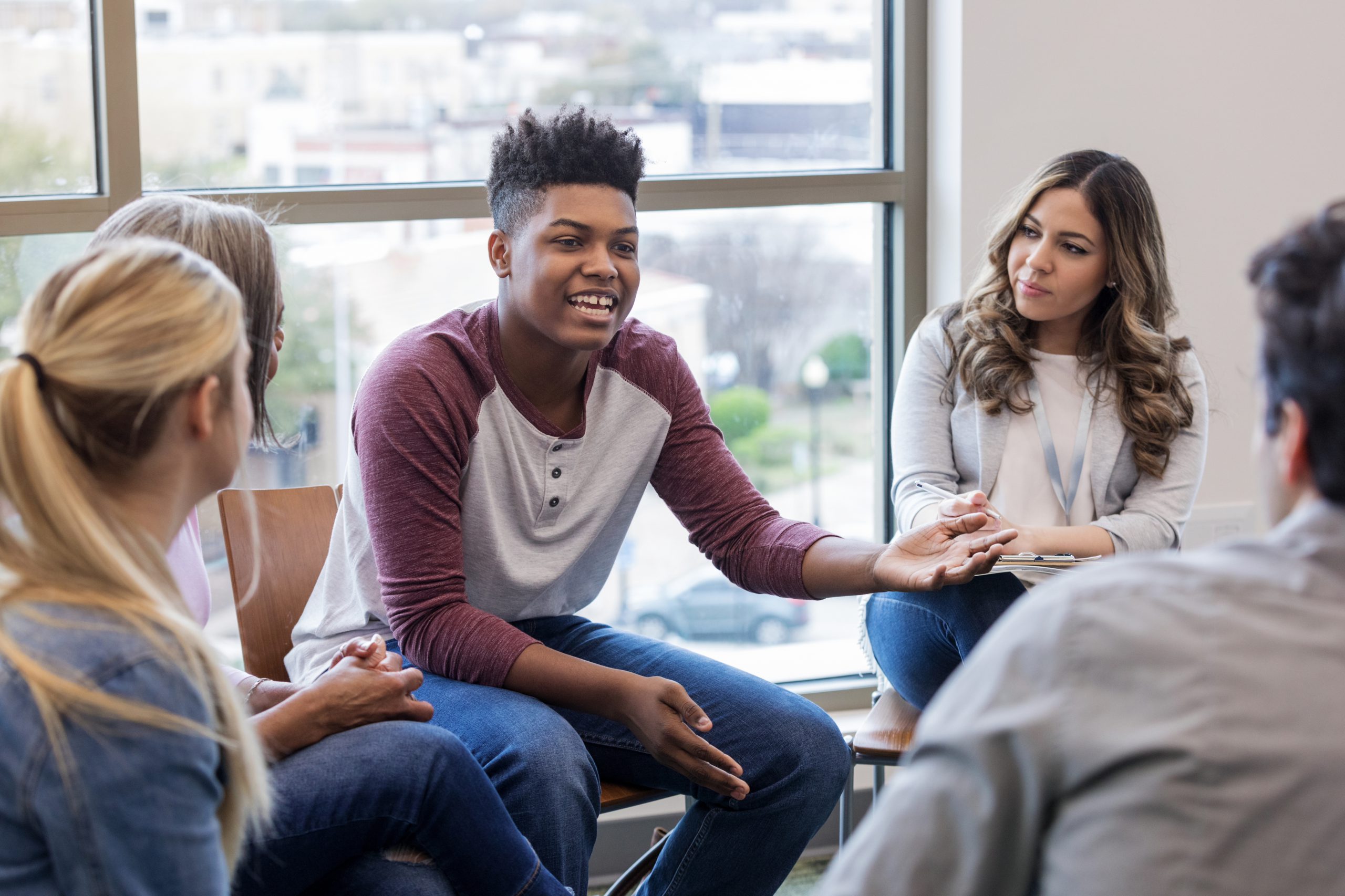 Our Mental Health Court program provides care coordination services for individuals with serious mental illness who are also involved in the legal system.
All referrals for care management services should be directed to:
Tanya Christopoulos, MSW
Program Supervisor