Vocation Rehabilitation Services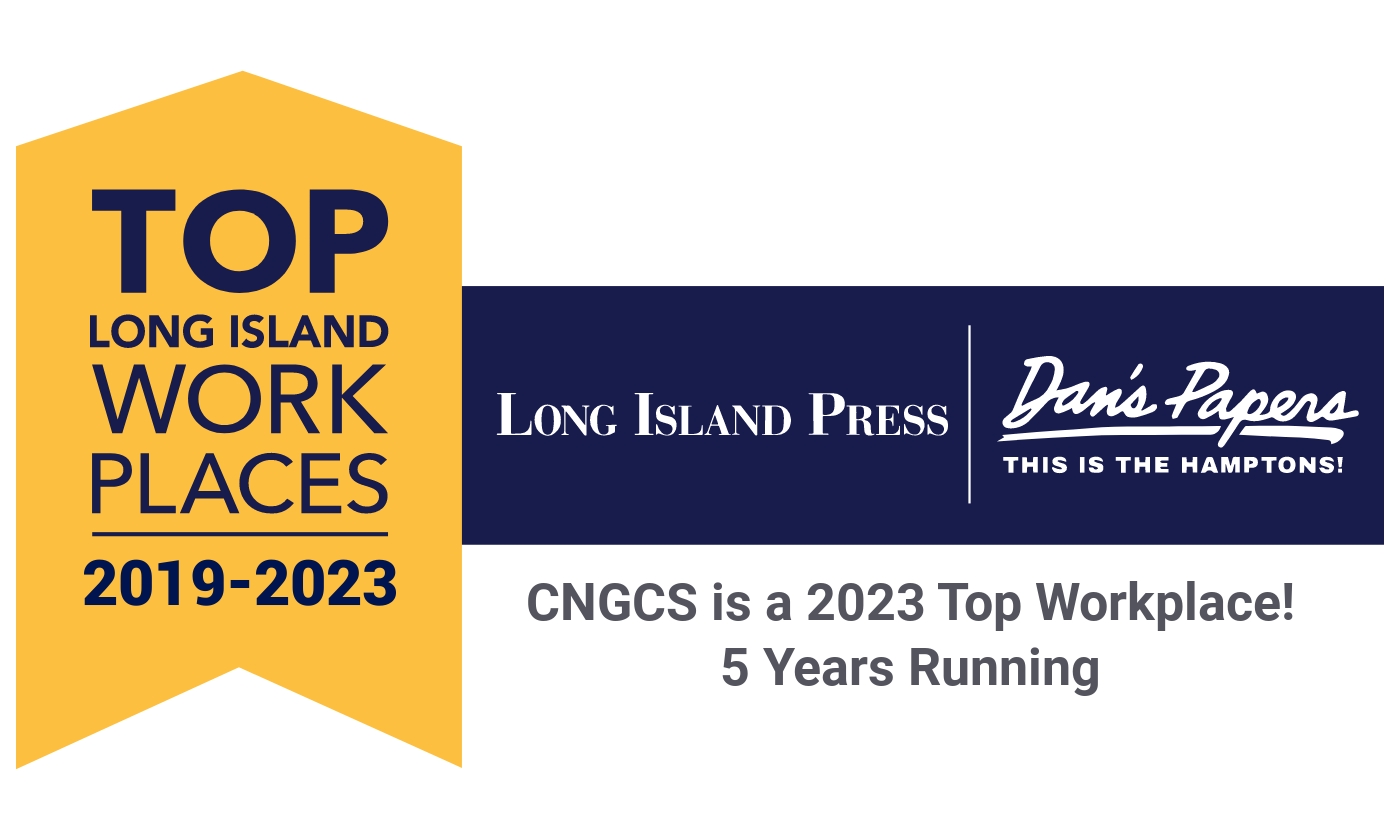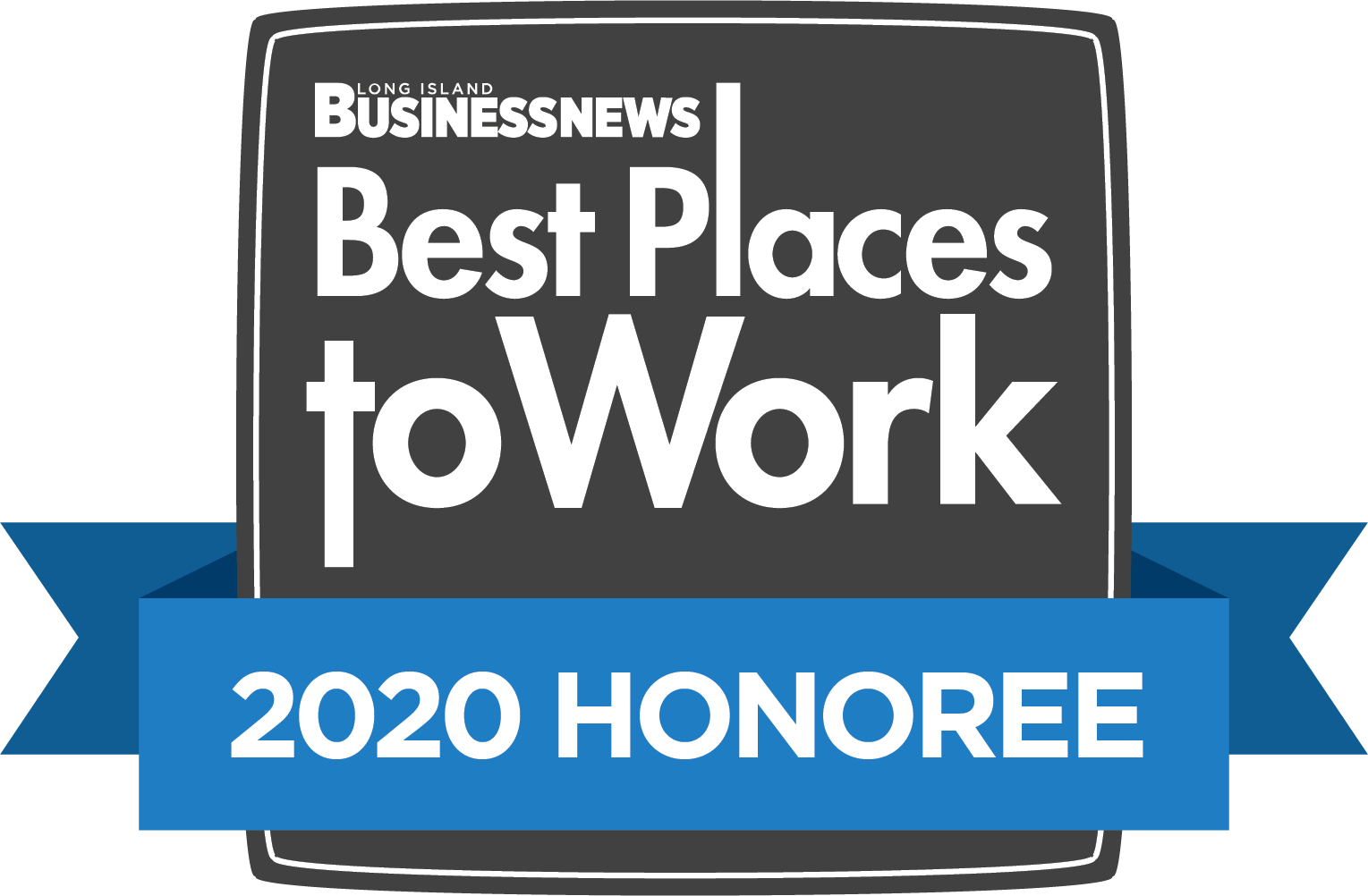 CN Guidance has contracted with New York State Education Department's (NYSED) Office of Adult Career and Continuing Education Services (ACCES-VR) to provide vocational rehabilitation services to adult individuals with disabilities. Services are provided to enable participants to gain better understanding of their vocational goals; understand their skills and areas of focus; examine and plan for potential obstacles; prepare for employment; and attain employment.
Career Exploration Assessment
Diagnostic Vocational Evaluation / Community-Based Situational Assessment
Community-Based Workplace Assessment
Benefits Advisement
Self-Advocacy for Employment
Work Readiness 1 – Soft Skills Training
Work Readiness 2 – Skill Development
Work Readiness Services 3 – Skill Development with Work Experience
Work Experience Development
Direct Placement Intake
Job Seeking and Job Development
Job Placement
Job Retention
Coaching Supports for Employment
Employment Customization
Supported Employment Intake
Supported Employment Pre-Employment Assessment/Job Development
Supported Employment Job Placement
Supported Employment Job Retention
Referrals and approval for services are completed through NYSED ACCES-VR.
Kristie Schwarz, MA
Program Director CN Guidance & Counseling Services