Starry Night Café Respite Program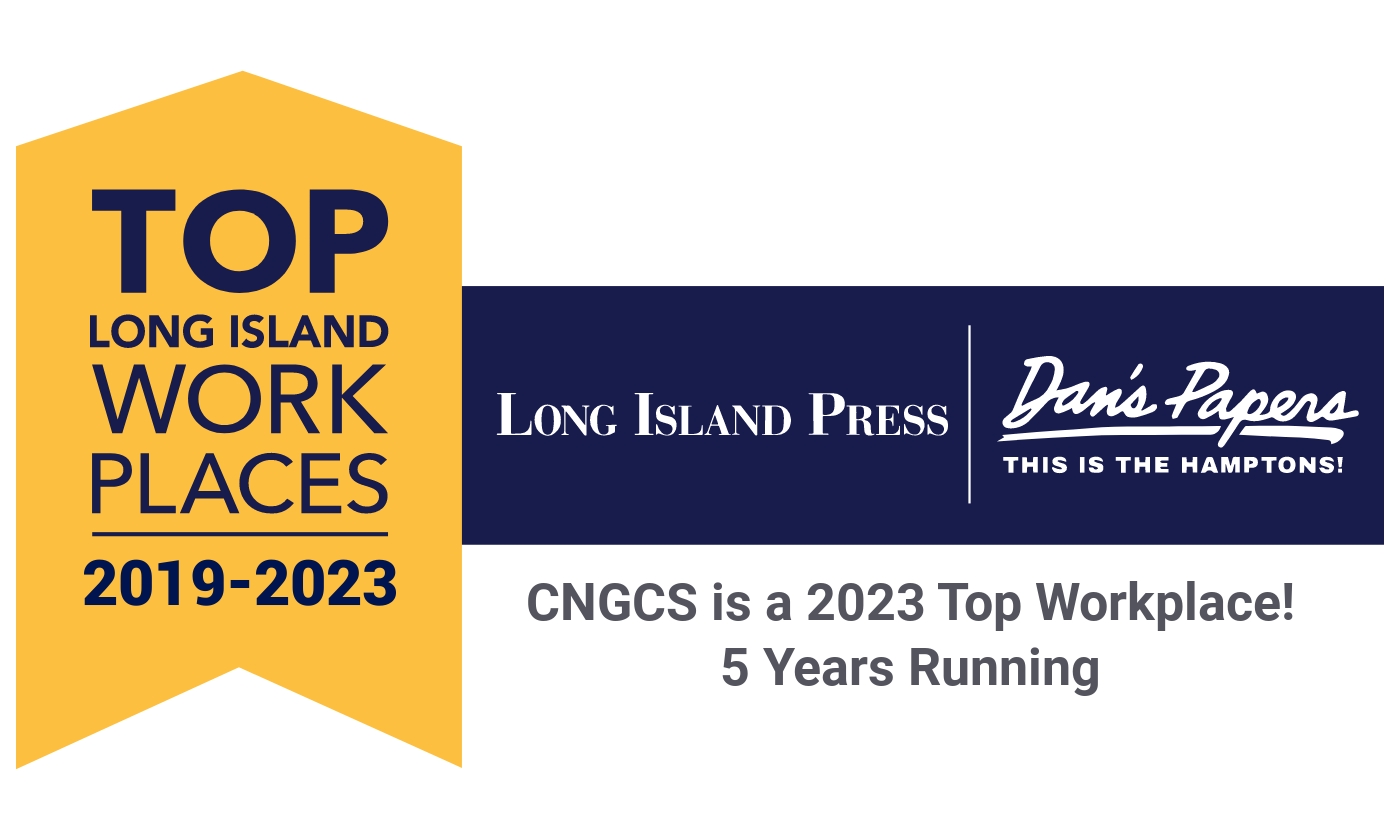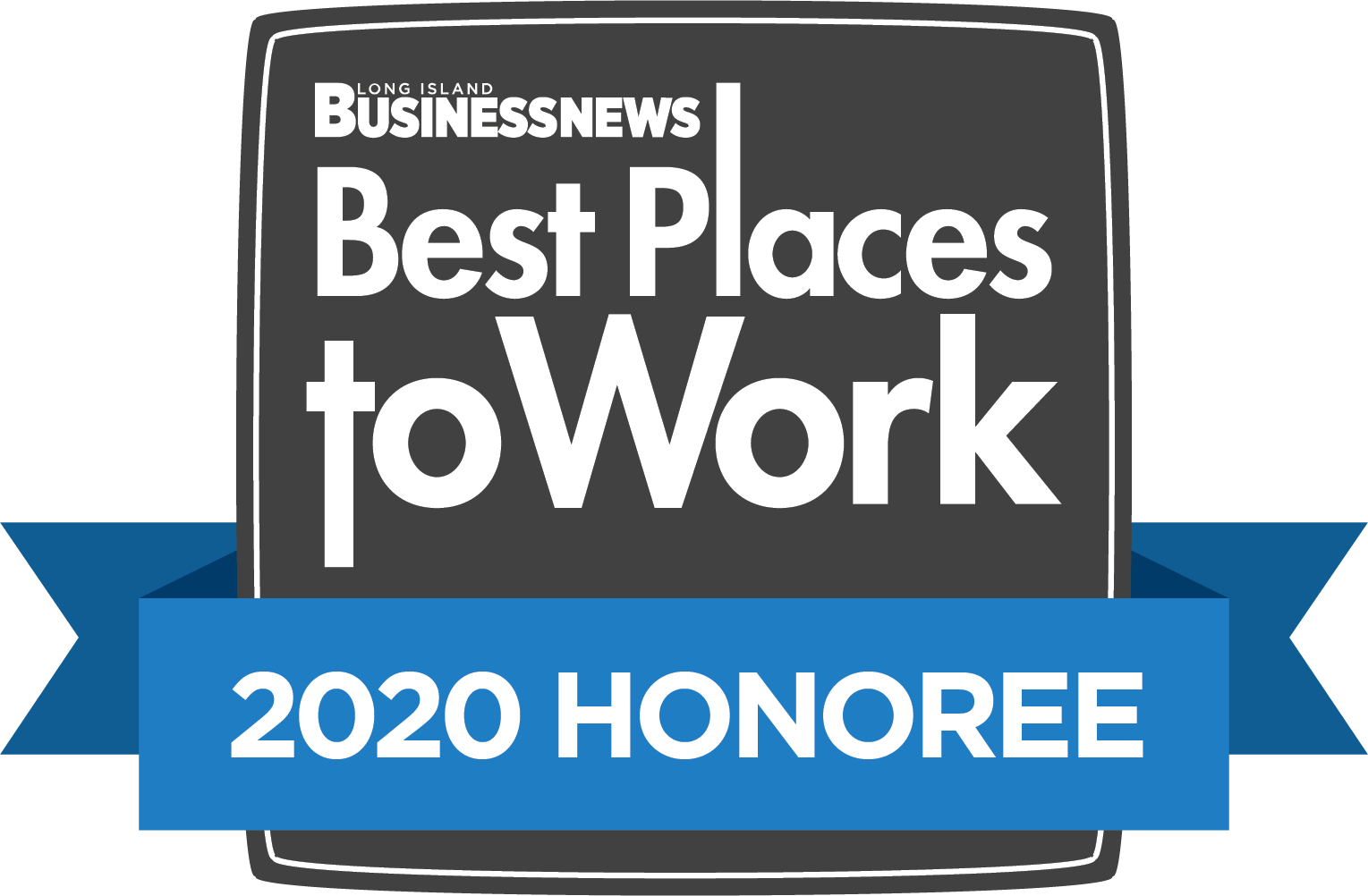 Starry Night Café… Where Friends Meet
The Starry Night Café gives the opportunity for individuals to enjoy the company of others, purchase light meals and designer coffees, participate in board games, relax with friends and/or perform Karaoke. It's also a place where individuals who are musicians, poets, comedians, etc., can perform live.
The Starry Night Café is a unique experience that caters to the creative talents of persons with disabilities by providing a safe and stimulating environment where individuals can socialize and express themselves through poetry readings, musical and vocal performance.
In the event of inclement weather – please call 516-396-2800 for a recorded message regarding café closings.  Thank you!
Click below to view the full event calendar:
Monthly Event Calendar – October 2023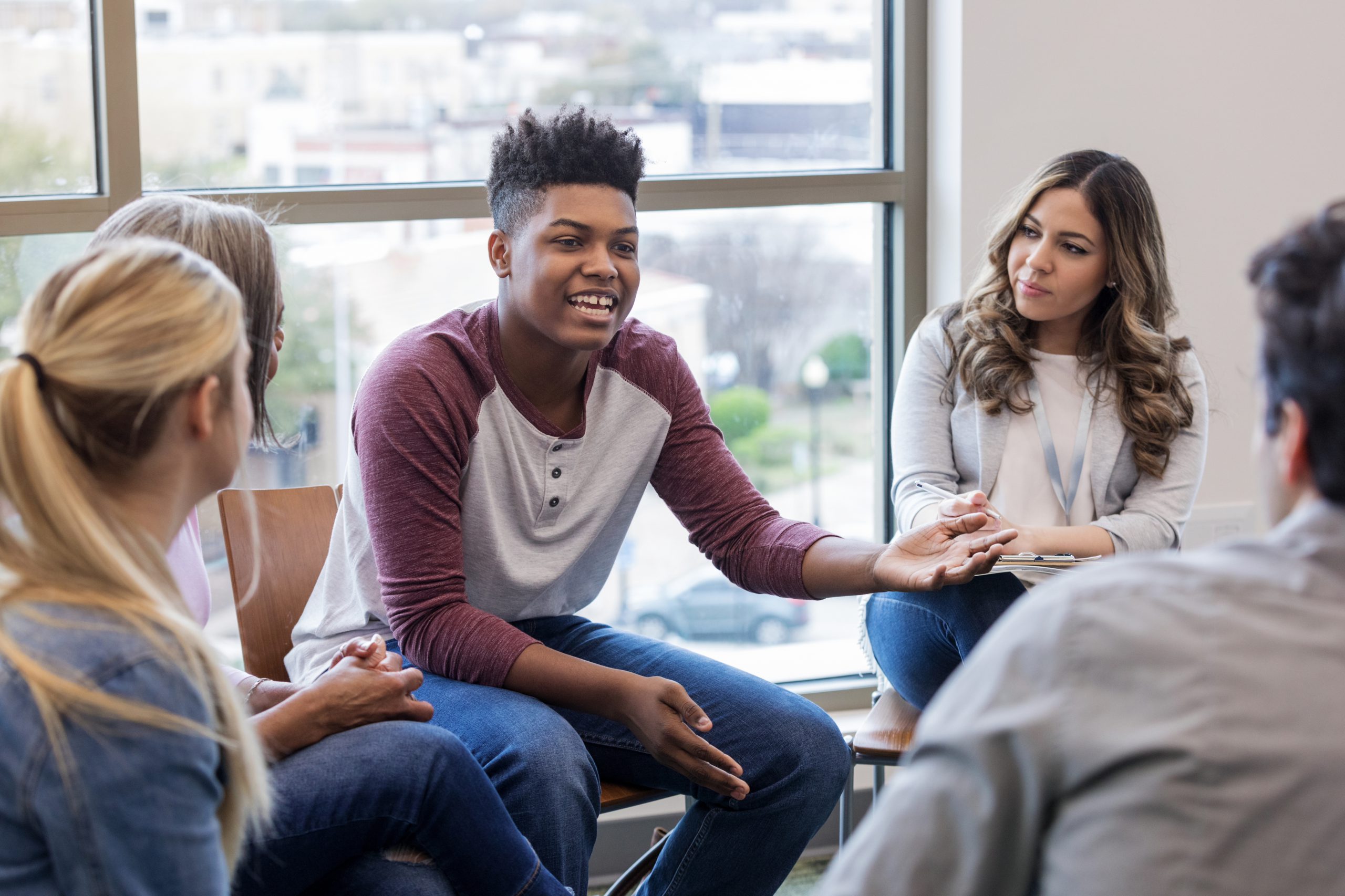 Location & Hours of Operation
950 South Oyster Bay Road, Hicksville
Thursday 5:00 pm – 9:00 pm
Friday & Saturday   4:00 pm – 11:00 pm
For admissions questions, schedule, or concerns, please contact:
Lina Vinas
Program Director
Email: lvinas@centralnassau.org
Phone: (516) 396-2751