CN Guidance & Counseling Services offers our community an array of needed behavioral, clinical, and support services – all under one roof. CN Guidance is one of the only providers serving residents of Long Island that offers a comprehensive safety net for people struggling with a combination of mental health and substance use disorders. More than any other provider, we outreach to and serve many such individuals facing 'co-occurring' diagnoses.
Many of our programs serve not just individuals but also entire families affected by the obstacles that we help to address and dissolve.
CN Guidance offers numerous programs and services to those in need. Those programs include: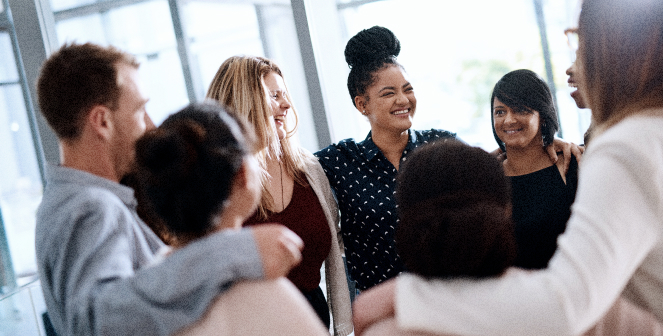 CN Guidance now offers same-day access hours
Tuesday and Friday – 9:00 AM – 11:00 AM
Thursday – 3:00 PM – 6:00 PM
To schedule time call on Tuesday between 9-11 for an appointment. Our main number 822-6111 can be used anytime during business hours to ask questions, get information about programs, etc.
We have support groups for families or significant others: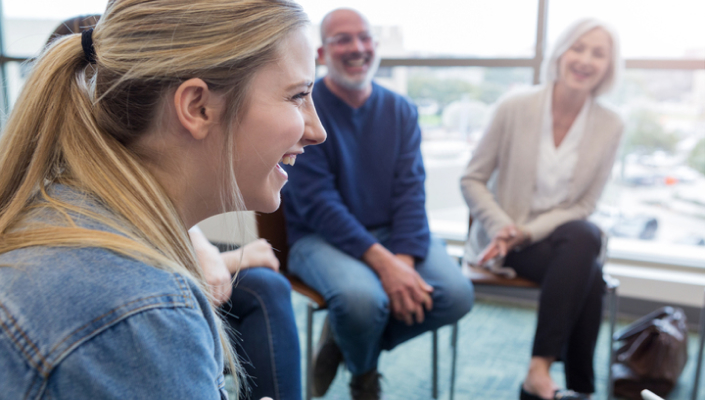 Mental Health Family Support Group
For families or significant others of those living with mental health disorders.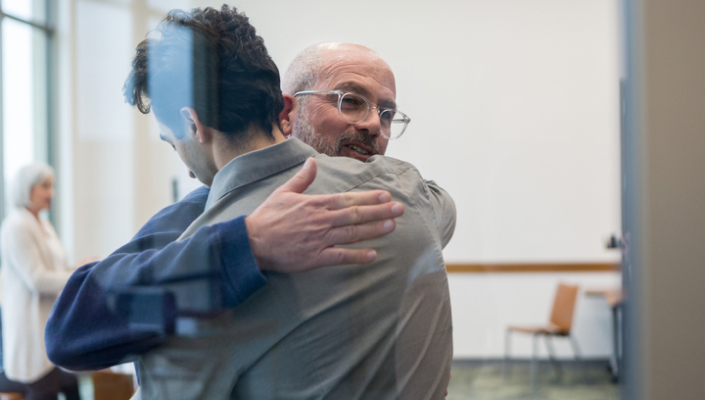 Addiction Recovery Treatment Services Family Education Support Group
For families and significant others – an addiction recovery education and support series.