Seniors across Nassau County who face mental health and substance use issues will benefit from the Link-Age "triple partnership" that can provide outreach, engagement, and short-term services to adults age 55 and older whose independence or survival in the community is in jeopardy.
The partnership, composed of three leading social service organizations in Nassau County, uses a coordination-of-care model to deliver supports and facilitate connections to much-needed community resources.
What Services are Offered?
Outreach and engagement
Screening for mental health and substance use issues, as well as chronic health concerns
Case Management
Supportive Counseling
Health Education
Coordination of Care
Referrals and connections to ongoing supports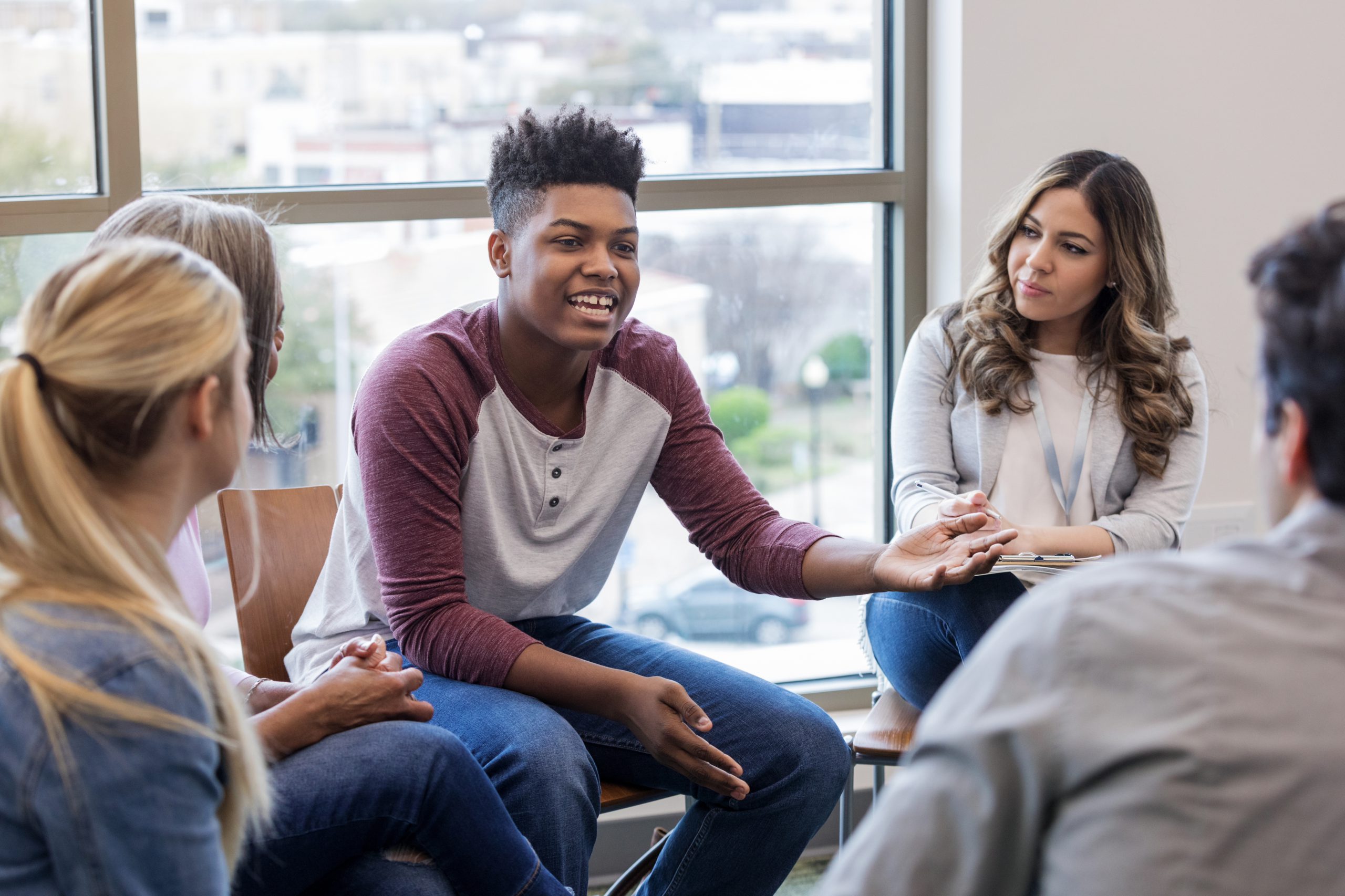 Any resident of Nassau County who is 55 or older and who has an unmet need related to case management, mental health, substance use, healthcare, or aging is welcome to apply, regardless of insurance coverage or income. Services are free to all participants.
Who is involved with the Link-Age partnership?
CN Guidance & Counseling Services, one of the region's leading nonprofit mental health and addiction-related service providers. Since 1972, CN Guidance's mission has been to inspire and catalyze recovery for people through innovative and person-centered services – empowering those served to live healthy and fulfilling lives.
Family & Children's Association, who for over 130 years has worked to protect and strengthen vulnerable children, seniors, families, and communities on Long Island, providing help and hope to individuals struggling to build better lives.
Nassau County Office for the Aging, who is responsible for providing and funding services to assist older persons to remain independent and living in their own homes for as long as possible, including health and nutrition, legal services, case management, home care, and transportation.
Kayla Miata, LMSW
Program Director, Health Home Care Management