Services for Serious Mental Illness-ACT Teams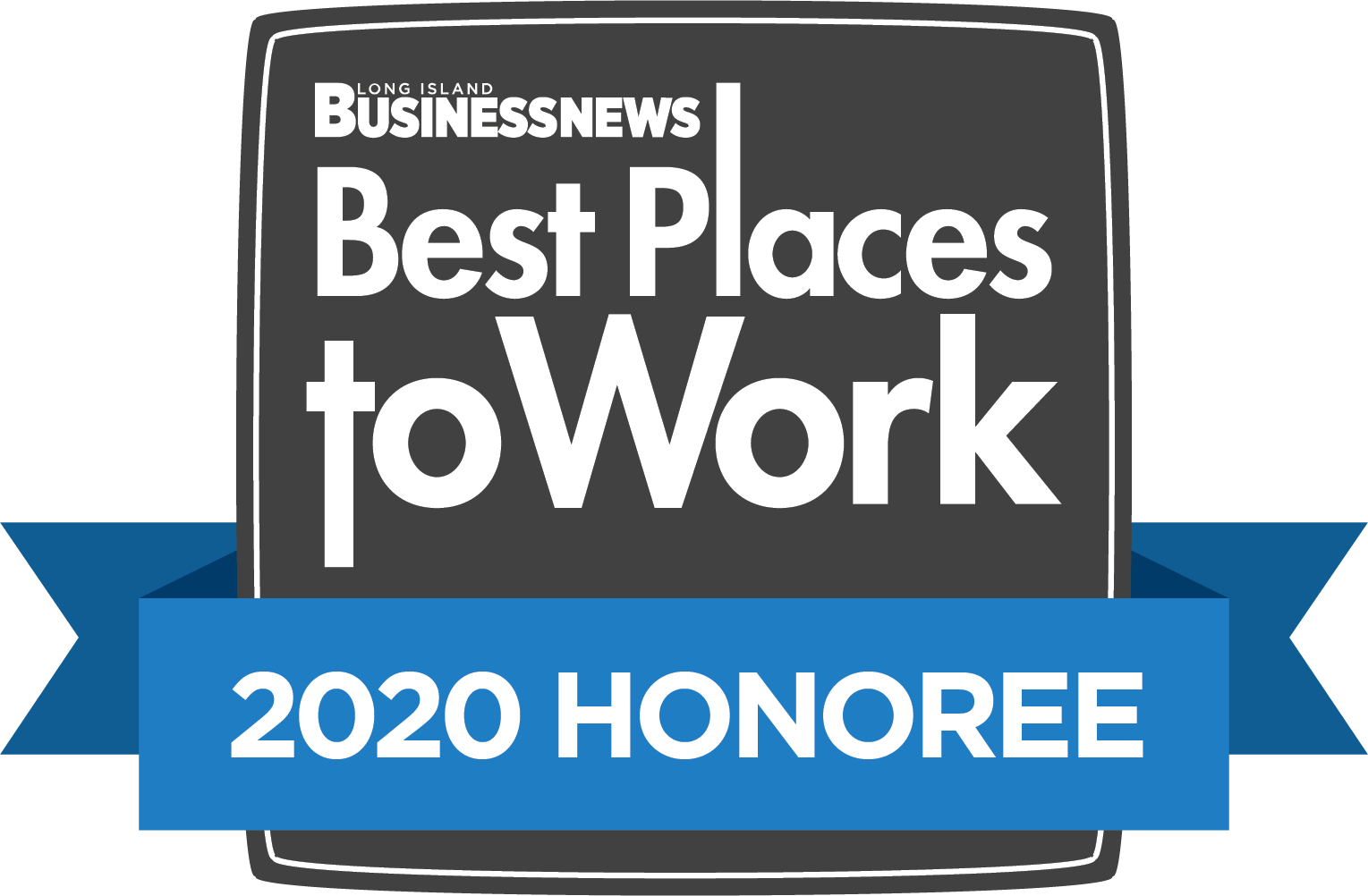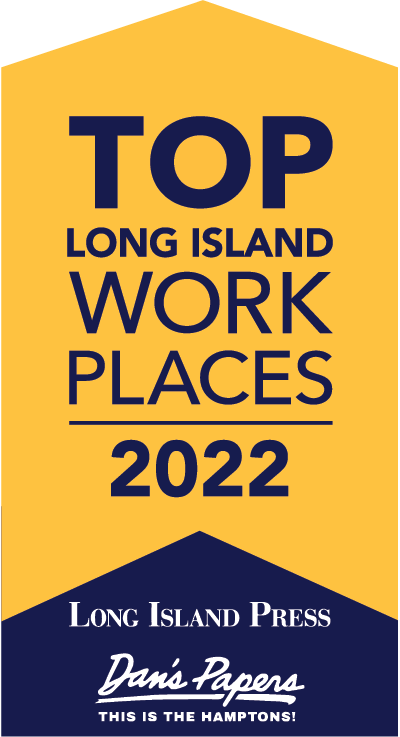 Assertive Community Treatment (ACT) provides an integrated set of evidenced-based treatment, rehabilitation, case management, and support services delivered by a mobile, multidisciplinary mental health treatment team.  This department is comprised of two teams (ACT and FACT), one of which is specific to the forensic population (FACT).
"The ACT Team has saved my life … they have helped me to live independently in the community." – CN Guidance client
The purpose of the ACT teams is to deliver comprehensive and effective services to individuals who are diagnosed with severe mental illness and whose needs have not been well met by more traditional service delivery approaches.
Typically, recipients served by the teams have a serious and persistent psychiatric disorder and a treatment history that has been characterized by frequent use of psychiatric hospitalization and emergency rooms, involvement with the criminal justice system, alcohol/substance use disorder, and/or lack of engagement in traditional outpatient services.
Admission is managed through a local single point of access process (SPOA). Inpatient psychiatric units, mental health outpatient programs and other referral sources submit referrals for ACT services to the Single Point of Access Unit at the Nassau County Department of Mental Health, Chemical Dependency and Developmental Disabilities, 60 Charles Lindbergh Boulevard, Uniondale, New York 11553.
The services provided by the ACT teams include a full range of clinical treatment, psychosocial rehabilitation, and community support services designed to promote recovery by improving psychiatric symptoms, preventing relapse, teaching skills, providing direct assistance and securing community resources necessary for successful functioning in work, school, home and social relationships. Areas addressed are:
Medication Support
Activities of Daily Living
Health
Empowerment and Self-Help
School and Training Opportunities
Money Management and Public Benefits
Service Planning and Coordination
Problem Solving
Work Opportunities
Wellness Self-Management and Relapse Prevention
Family Life and Social Relationships
Integrated Treatment for Substance Use
Housing
Assertive Community Treatment (ACT and FACT Team)
Jaclyn McCarthy, Division Director