Services for Serious Mental Illness-ACT Teams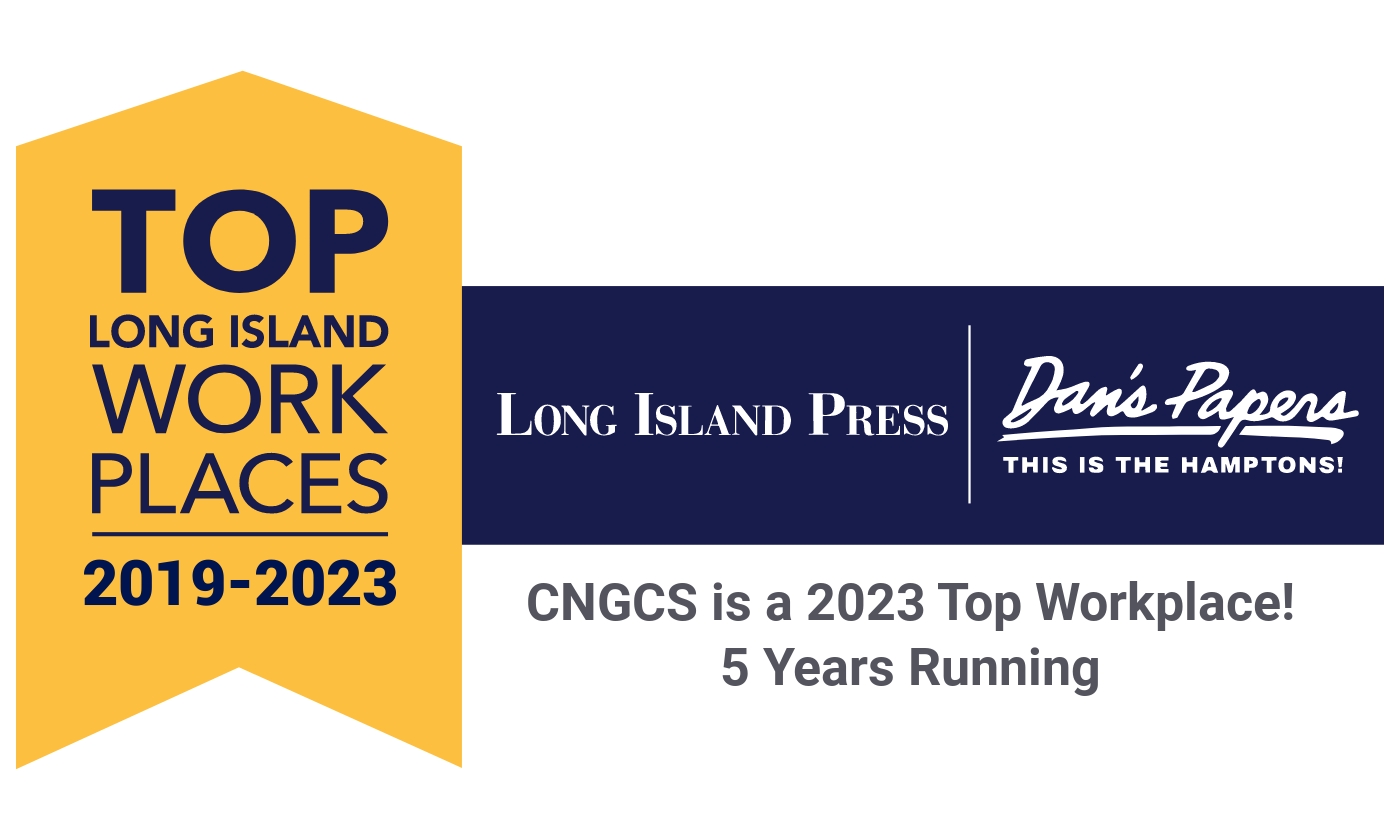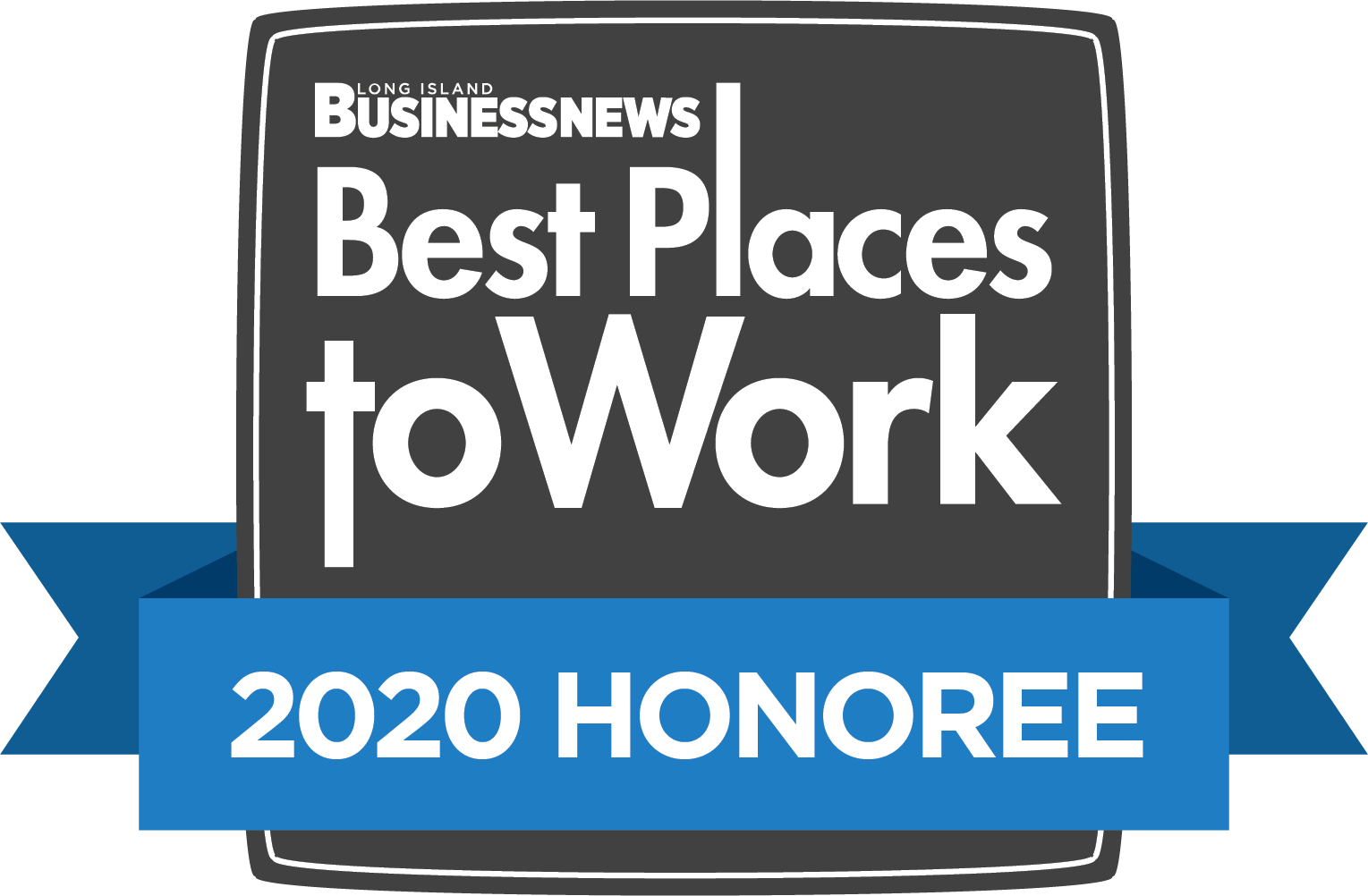 "The ACT Team has saved my life … they have helped me to live independently in the community." – CN Guidance client
Assertive Community Treatment (ACT) provides mental health and substance use evidenced-based treatment delivered by a mobile, multidisciplinary team consisting of therapists, psychiatrists and nurse practitioners in psychiatry, care coordinators and peers specialists. The purpose of the ACT teams is to deliver comprehensive and effective services to individuals who struggle with serious mental illness and whose psychiatric needs have not been well met by more traditional service delivery approaches.
The services provided by the ACT teams include a full range of interventions designed to promote recovery by improving psychiatric symptoms, preventing relapse, teaching skills, providing direct assistance and securing community resources necessary for successful functioning in work, school, home and social relationships
Mental health and substance use disorder clinical treatment
Psychiatric medication management
Psychiatric habilitation and rehabilitation
Vocational support
Family support
Referrals and connections to community support services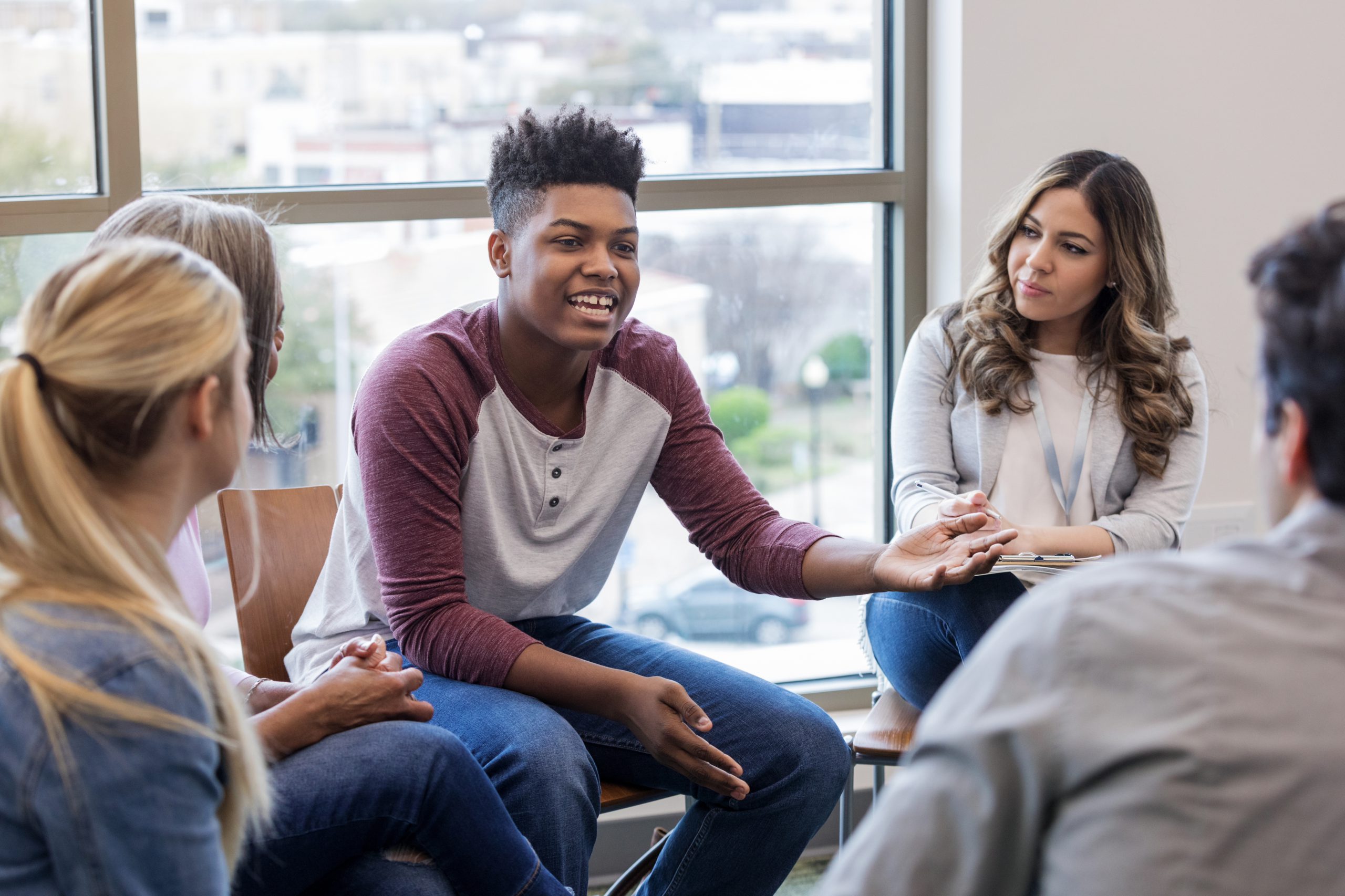 CN Guidance & Counseling Services currently operate four (4) ACT teams.
ACT I:
ACT I is a 68-slot ACT Team which services adults starting at the age of 18 years old. Typically, the individuals served by the ACT team are struggling with serious and chronic mental illnesses such as Treatment-Refractory (resistant) Schizophrenia, severe Bi-Polar Disorder or Major Depression which cause significant functional impairment. These individuals' treatment history is characterized by frequent use of inpatient hospitalization and emergency rooms, involvement with the criminal justice system, alcohol/substance use, and/or lack of engagement in traditional outpatient services.
ACT II: Forensic ACT (FACT)
The 68-slot FACT team services the same adult population as the ACT I Team, except there is a larger focus on providing the forensic population with targeted interventions, support services and advocacy to reduce recidivism by stabilizing their psychiatric disorder and addressing their social determinants of health needs. Many individuals receiving care from the FACT Team are referred through Drug Treatment, TAPP and Mental Health Court and/or are on an Assisted Outpatient Treatment (AOT) court order under Kendra's Law.
Mobile Integration Team (MIT):
Due to the limited capacity of ACT teams and the high demand for ACT and outpatient treatment services, hospitals struggle to discharge patients to the community without adequate treatment support.
Our MIT is a federally funded ACT team that delivers the same services to adults as our traditional ACT Teams. However, this team provides short-term, transitional services in the community to bridge services from hospital discharge to admission to ACT teams and outpatient treatment programs. The MIT is one of the many wraparound services provided by our Certified Community Health Clinic (CCBHC).
Youth ACT (Y-ACT):
Youth ACT targets youth and young adults aged 10-21 years old. The purpose of our Youth ACT Team is to serve children/youth with Serious Emotional Disturbance (SED); who are returning home from inpatient or residential settings; at risk of entering such settings; or have not adequately engaged or responded to treatment in more traditional community-based program settings. Youth ACT ensures the child and their family have the level of support services and access to clinical professionals they require to sustain any gains made in crisis response or high-end services. Youth ACT teams deliver intensive, highly coordinated, individualized services and skilled therapeutic interventions through an integrated, multi-disciplinary team approach to better achieve success and maintain the child in the home, school and community. The majority of services are delivered in the home or other community-based settings
To make a referral directly to the MIT or for additional information on any of the ACT Teams please contact:
Referrals for ACT I, FACT and Y-ACT teams are processed through the Adult Single Point of Access (SPOA) or Children's SPOA Units of the Nassau County Department of Human Services Office of Mental Health, Chemical Dependency and Developmental Disabilities, 60 Charles Lindbergh Boulevard, Uniondale, New York 11553.