School Based Behavioral Health Services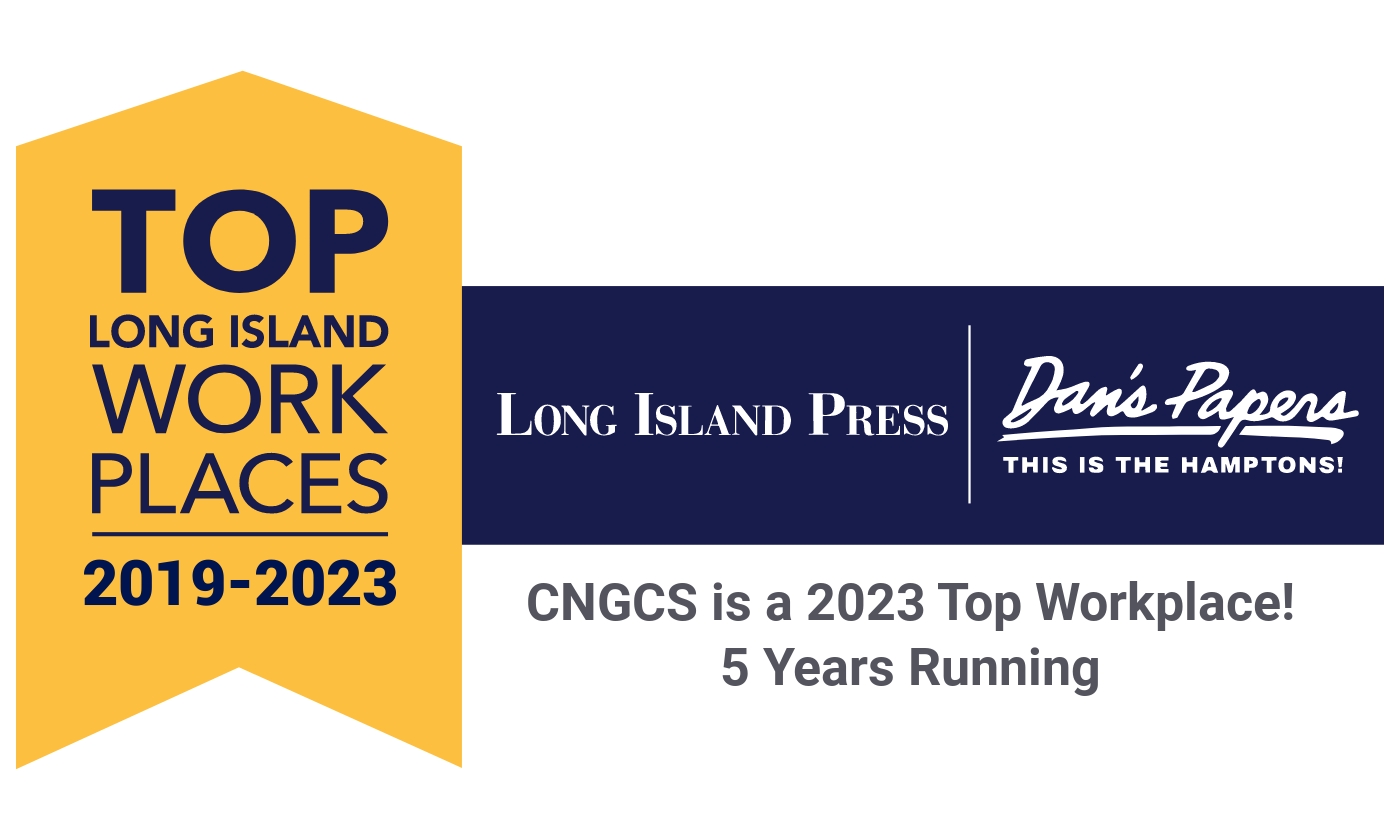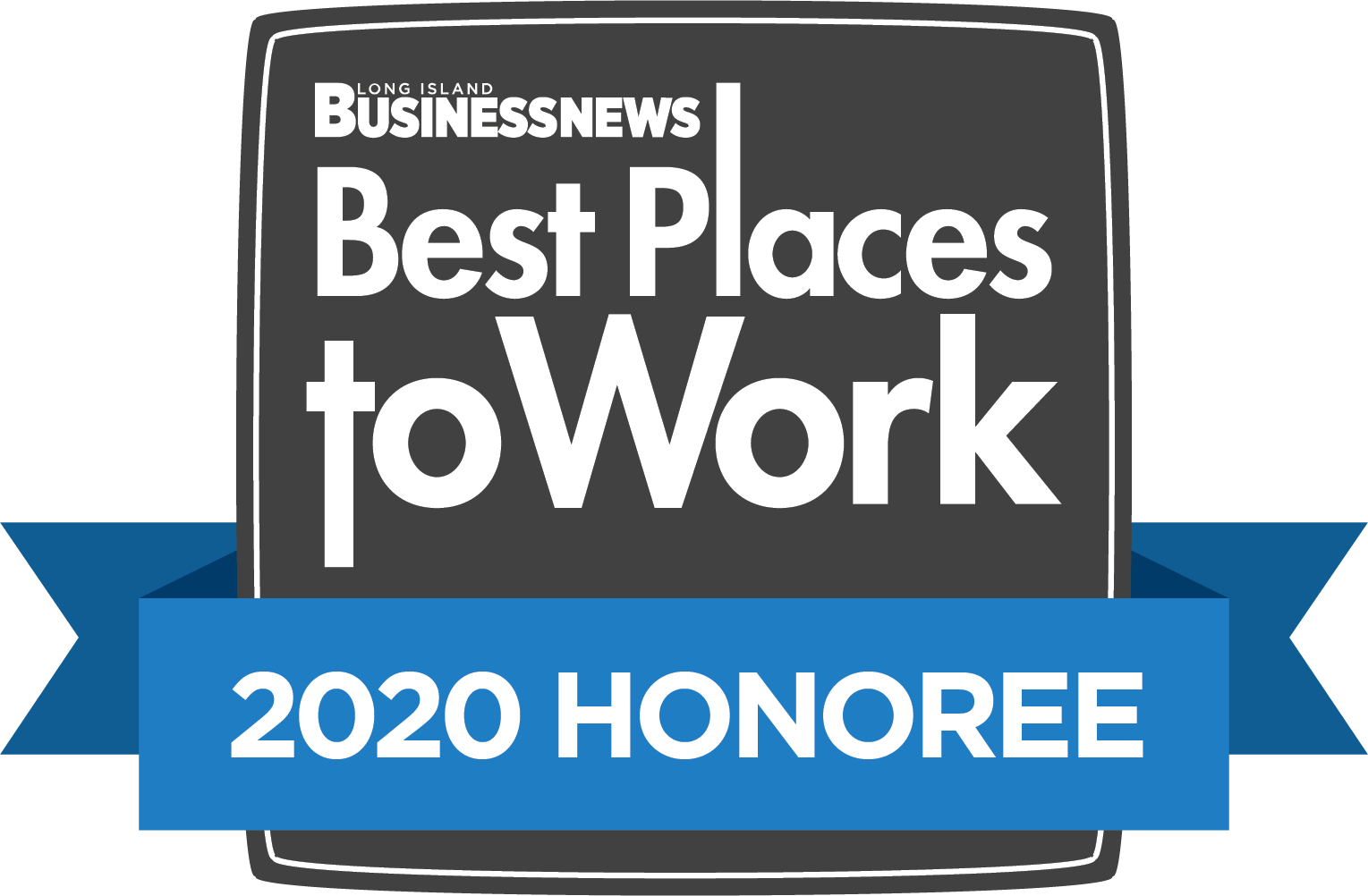 CN Guidance has contracted with Board of Cooperative Educational Services of Nassau County (Nassau BOCES) to assist local school districts to support the mental health and wellness of its students and families.
Services include:
Behavioral health evaluation and short-term intervention services – For students K-12, a Licensed Clinician will provide evaluations, mental health assessments, and if indicated, short-term crisis therapy. Short-term crisis intervention will be either: (1) three intervention sessions for stabilization and assisting children and families managing a wide range of complex behavioral or emotional difficulties or (2) Reentry support into the school/home that consists of 6-8 weeks of individual or family sessions to help reintegrate and reestablish routines, boundaries, and educational expectations. The Licensed Clinician will also ensure linkage to ongoing care coordinated through the student/family's insurance coverage.
Referrals & Care Coordination Services – All students enrolled in the district (K-12) are eligible for care coordination services. Our Qualified Health Professional will verify insurance, assist families in obtaining insurance when needed and schedule recommended appointments. Students identified as requiring additional support may be referred to a consultation, or to the appropriate provider based on the acuity of symptoms.
Professional Development – Professional development will be provided to school staff to enhance understanding and education of mental health related issues/challenges as defined jointly by the district and agency. Additional activities may also include speaker engagements for staff, students, and parents to support the community. This can be offered as a series or as individual workshops.
Clinical Consultation – These services are preventative and may include programmatic consultation, clinical reviews, virtual and /or onsite counseling/crisis support and collaboration amongst treatment providers to support the school-based clinical teams, as needed.
School based psychiatric evaluation and consultation services via telemedicine – For students aged 6-18, a Board-Certified Child & Adolescent Psychiatrist or Psychiatric Nurse Practitioner (PNP) will be available to conduct psychiatric evaluations and clinical case conferences (i.e. CSE Meetings) with school faculty. The psychiatrist/PNP will offer recommendations to proactively support students in the school setting, while also guiding linkage to recommended level of care.
These services are provided by a board-certified Child & Adolescent Psychiatrist or Psychiatric Nurse Practitioner, Licensed Clinicians (LCSW, LMSW, LMHC), other Qualified Health Professional and clerical support.
Prioritized access to services is available Monday through Friday from 9am – 5pm. Referrals and approval for services are completed through individual districts.
Kristie Schwarz, MA
Program Director