Personalized Recovery-Oriented Services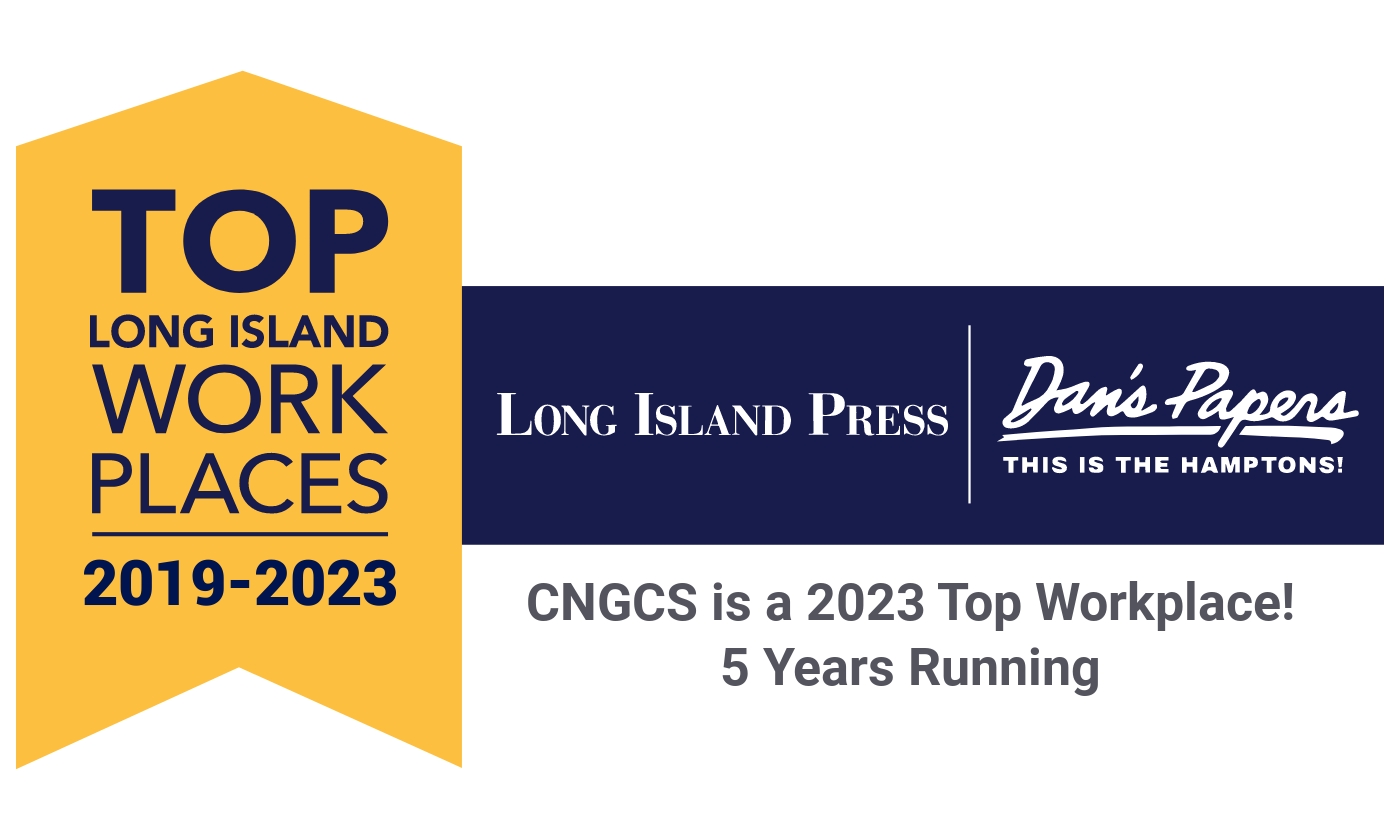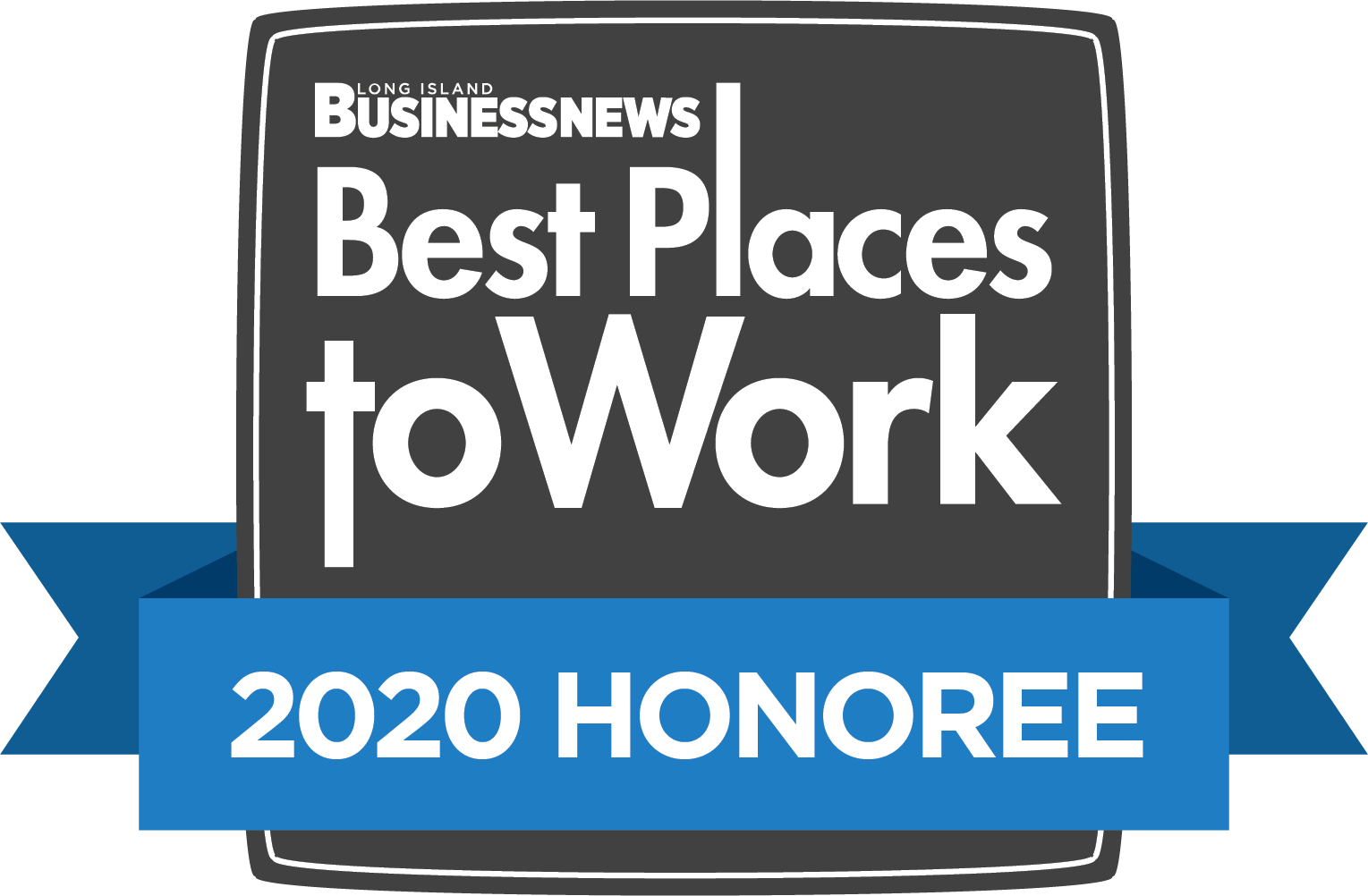 Roads to Recovery
This structured, five-day-a-week recovery-oriented program offers services to adults (18 and over). Our objective is to assist members in managing their behavioral health and to develop the skills necessary to improve their overall functioning.
Treatment includes therapeutic and skill-building groups, individual support, and clinical services. Recovery plans are developed for each member. Our goal is to help our participants improve so they can live their lives to the fullest.
Click here to view the PROS Roads to Recovery Program brochure.
Social Skills Training
Employment Readiness
Basic Living Skills Support
Recreational Activities
Coping Through Art and Music
Substance Use-Related Support
Community Meetings
Social Events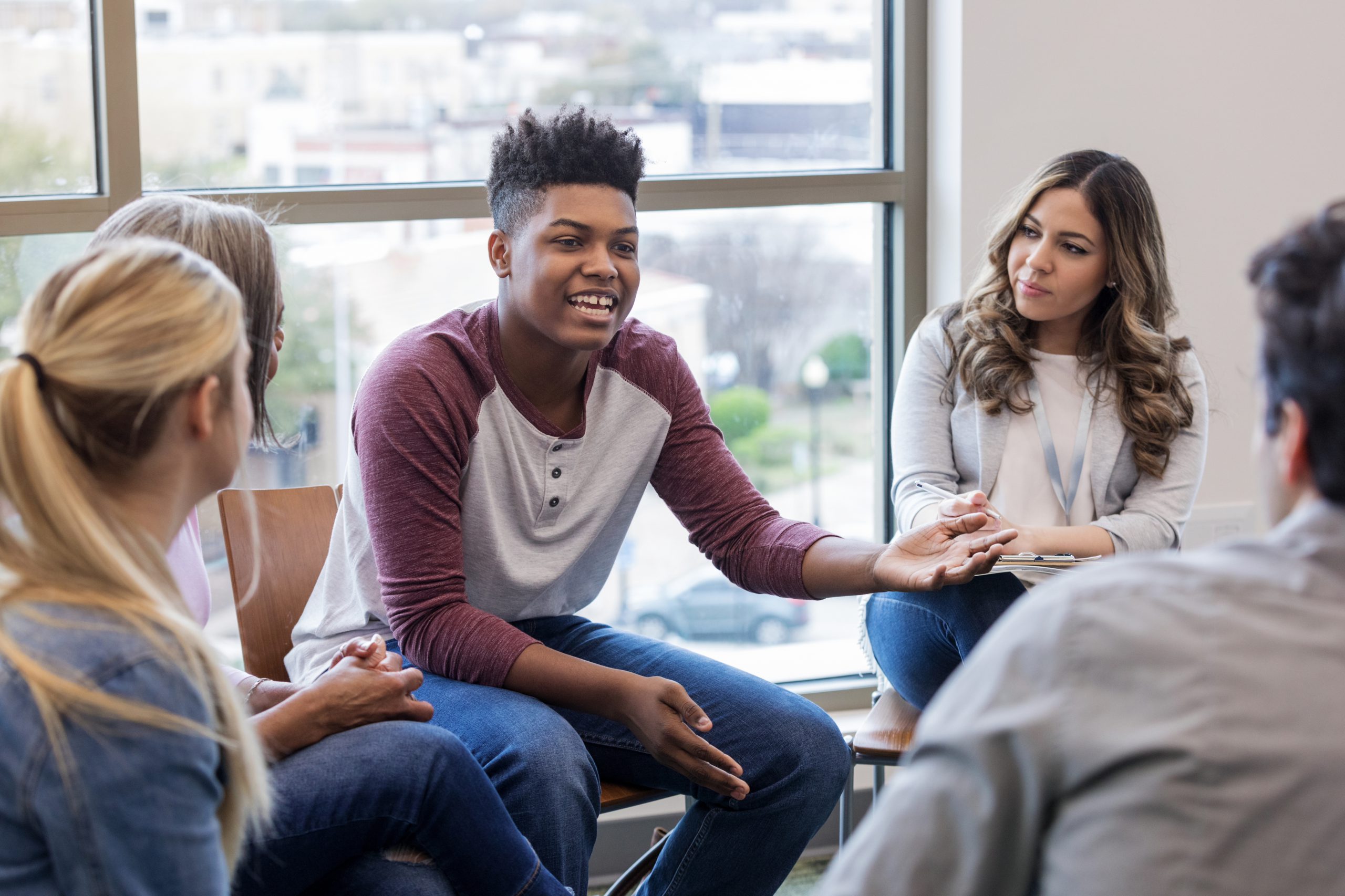 Program Hours
Monday – Friday
8:00 AM – 4:00 PM
Medicaid is accepted. Daily fees for those without, with an option for sliding scale fees for those facing serious financial hardship.
Caitlin Roeder, LCSW
Program Director
55 West Ames Court, Suite 100,
Plainview,  NY 11803
Tel: (516) 822-6111, ext 2260
Email: croeder@centralnassau.org
Referrals and intakes:
Tel: (516) 822-6111, ext 1305
Fax: (516) 938-7097