Integrated Counseling & Recovery Services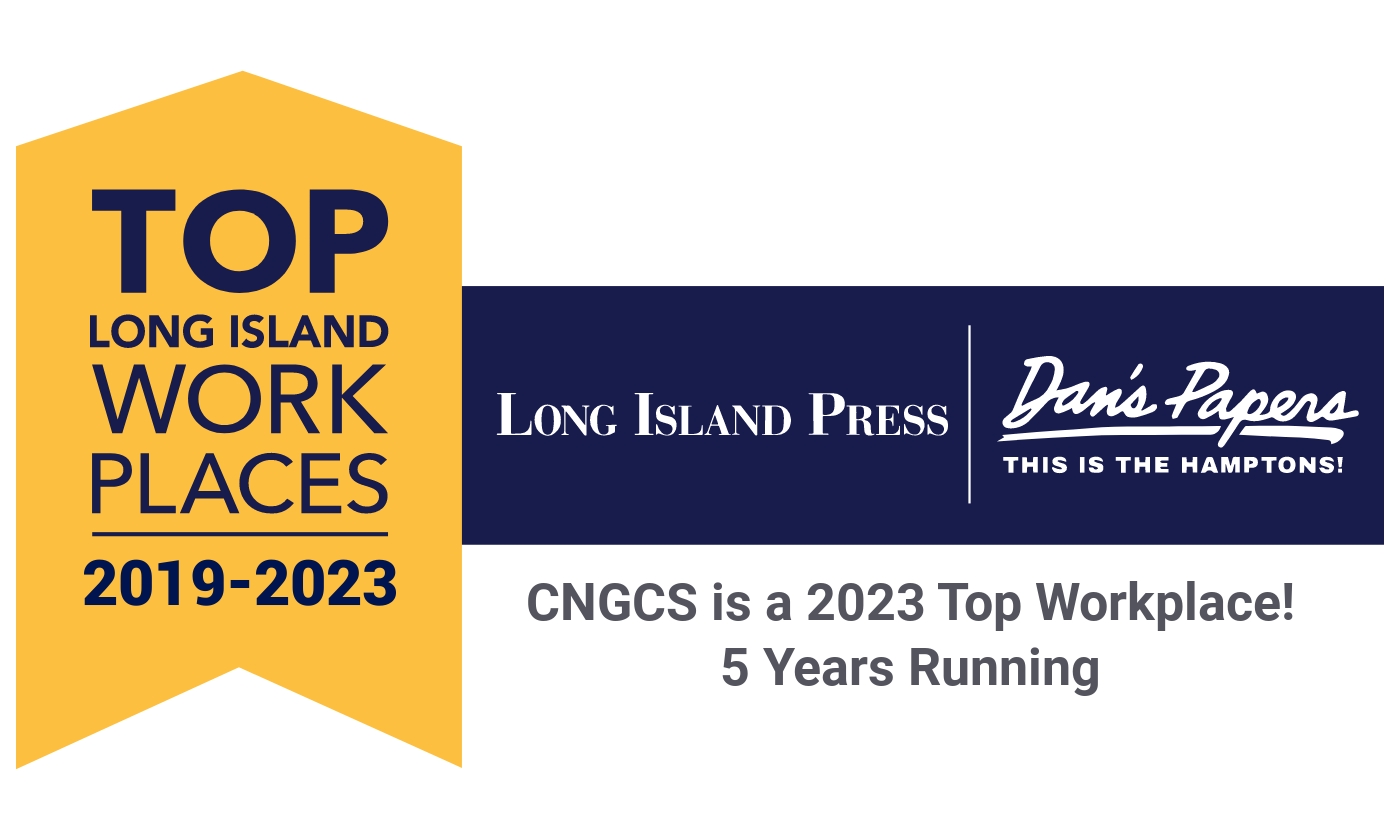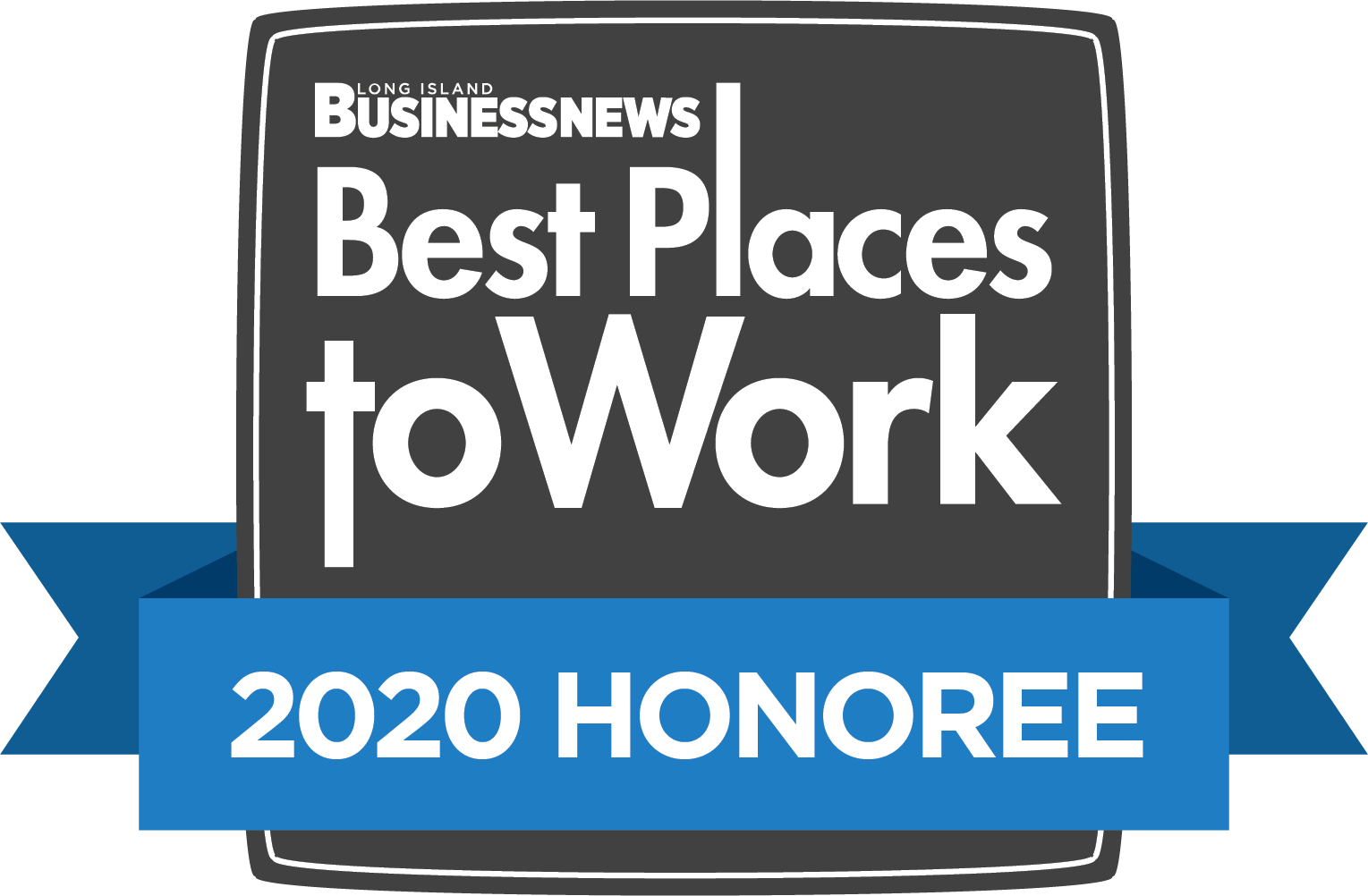 If you are experiencing or have been affected by substance use, depression, anxiety, marriage difficulties, school or work problems, personal losses, life transitions or more persistent problems, we can help.
Our Integrated Counseling & Recovery Services (ICRS) program is a Certified Community Behavioral Health Clinic (CCBHC) that offers person-centered, comprehensive services that promote recovery from mental health, substance use, and co-occurring issues to residents of Nassau and Suffolk counties.
Our experienced and caring team of therapists, psychiatrists, psychiatric nurse practitioners and peers work with individuals and families across the lifespan, regardless of income, including those who have serious mental illness and at-risk members of the armed services or veterans.
Our Comprehensive Services
Same-day access
Individual, family, and group counseling
Psychiatric evaluations and medication management
24/7 mobile crisis response
Crisis intervention & crisis respite services
Care transition & engagement services in the home and community
Outpatient detoxification (Ancillary Withdrawal)
On-site and mobile Medication-Assisted Treatment MAT
Targeted case management – Referrals, linkage and support with community resources
Peer support, counseling, and family support services
Psychiatric Rehabilitation Services: restoring individuals' well-being and community functioning
Intensive community-based mental health care for veterans and members of the armed services
On-site primary care services
Family/Significant other Education Series & Support Group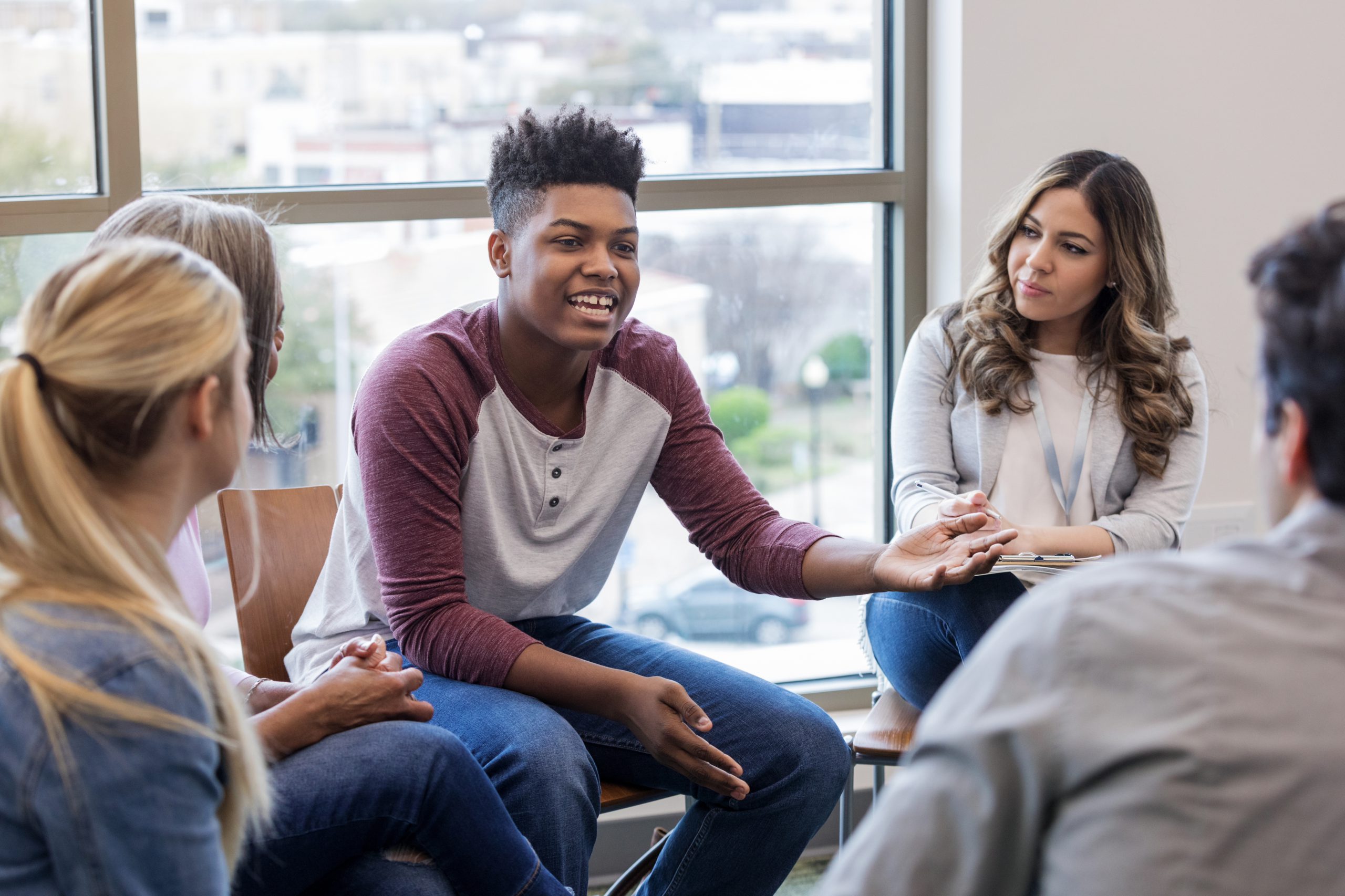 Most private insurance, Medicaid, and Medicare are accepted.  Fees based on a sliding scale are available for those facing serious financial hardship.
Hours of Operation
Monday – 9:00 AM – 9:30 PM
Tuesday – 9:00 AM – 9:30 PM
Wednesday – 9:00 AM – 9:30 PM
Thursday – 9:00 AM – 9:30 PM
Friday – 9:00 AM – 5:00 PM
Saturday – 9:00 AM – 1:00 PM
Same-Day Access (in person)
Tuesday – 9:00 AM – 10:30 AM
Thursday – 2:30 PM – 4:00 PM
For an Appointment
Please call us at (516) 822-6111
Lindsay Ragona, Project Director, CCBHC
CN Guidance & Counseling Services
950 South Oyster Bay Road
Hicksville, NY 11801
Phone: 516-396-2757
Email: lragona@centralnassau.org