Health Insurance Navigator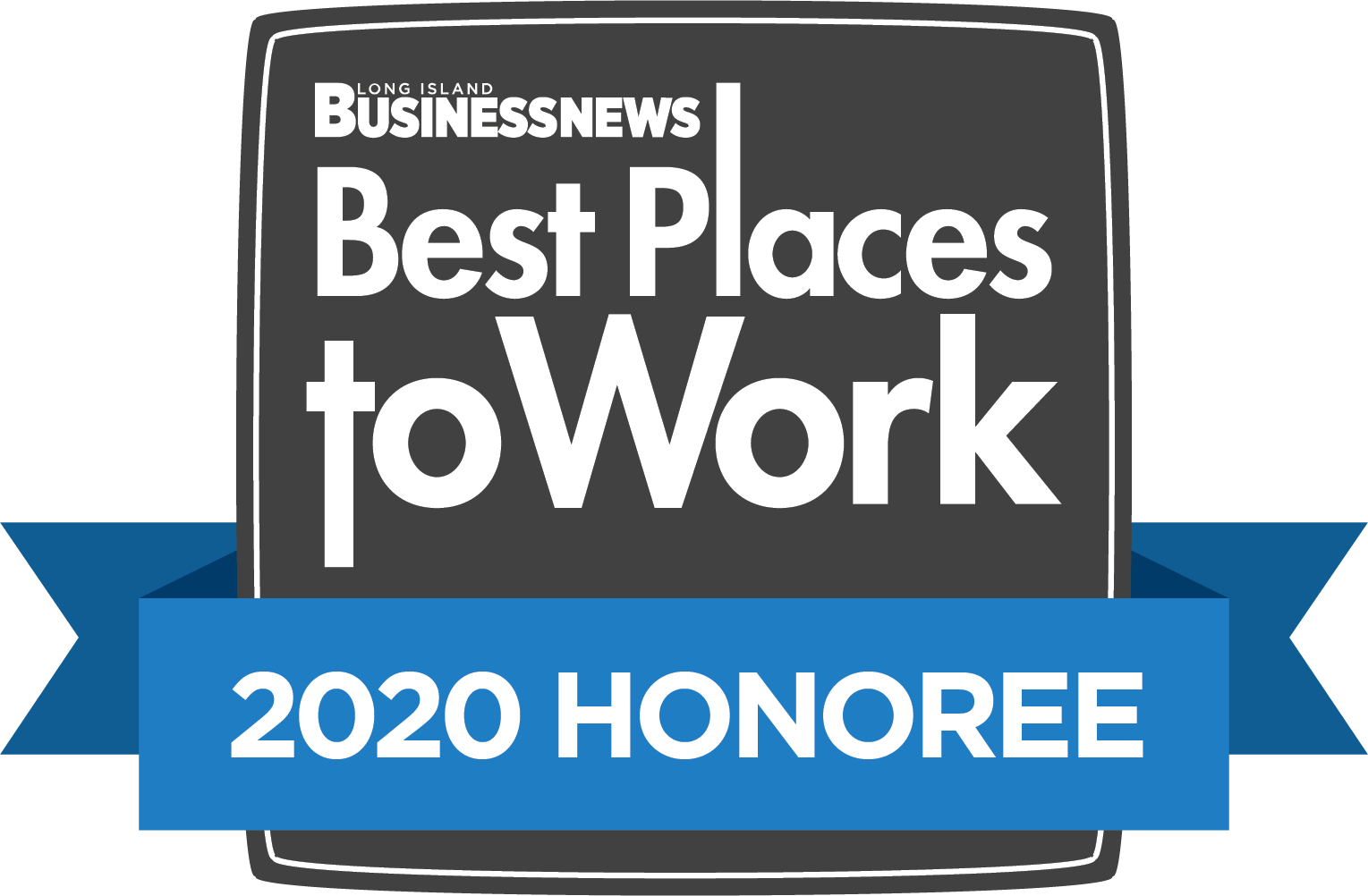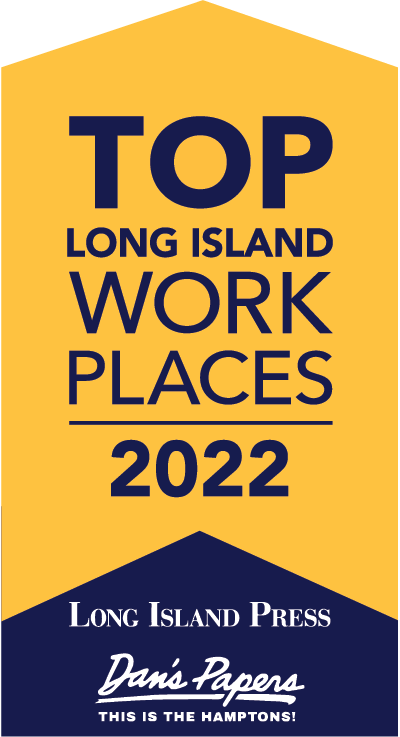 CN Guidance & Counseling Services has a team of Patient Navigators who can help New Yorkers apply for health insurance, understand their coverage options, and enroll in a plan that is right for them. Navigators remove barriers to the application process by providing hands-on assistance in multiple languages. Navigators can schedule appointments during non-traditional hours if needed.
Given the current environment amidst the COVID-19 impact, Patient Navigators are able to assist individuals with their applications over the phone to further increase access to quality health care. You deserve quality healthcare! Call one of our Patient Navigators today and let us guide you to quality, affordable health insurance coverage!
Jasbir Singh – Patient Navigator – 516-286-9627 (English, Urdu, Punjabi, Hindi)
Juan Manzano – Patient Navigator – 516-306-9780 (English, Spanish)
Sophia Eveillard – Patient Navigator – 516-319-1262 (English, French, Haitian Creole)
Through funding from the NYS Department of Health, CN Guidance & Counseling has partnered with Health and Welfare Council of Long Island to link individuals across Long Island with health insurance through the New York State marketplace. Together, we engage underserved individuals in the community and not only assist them in navigating the complex health insurance system, but also provide advocacy and guidance in choosing a managed care plan or a primary care physician. Over a five-year period, we aim to link over twenty seven thousand individuals with health insurance plans. We are confident we will not only reach, but exceed this goal. Affordability continues to be a major barrier to accessing quality physical health and behavioral health care. We aim to close that gap and to improve the quality of life for Long Islanders by increasing their access to health care and wellness services.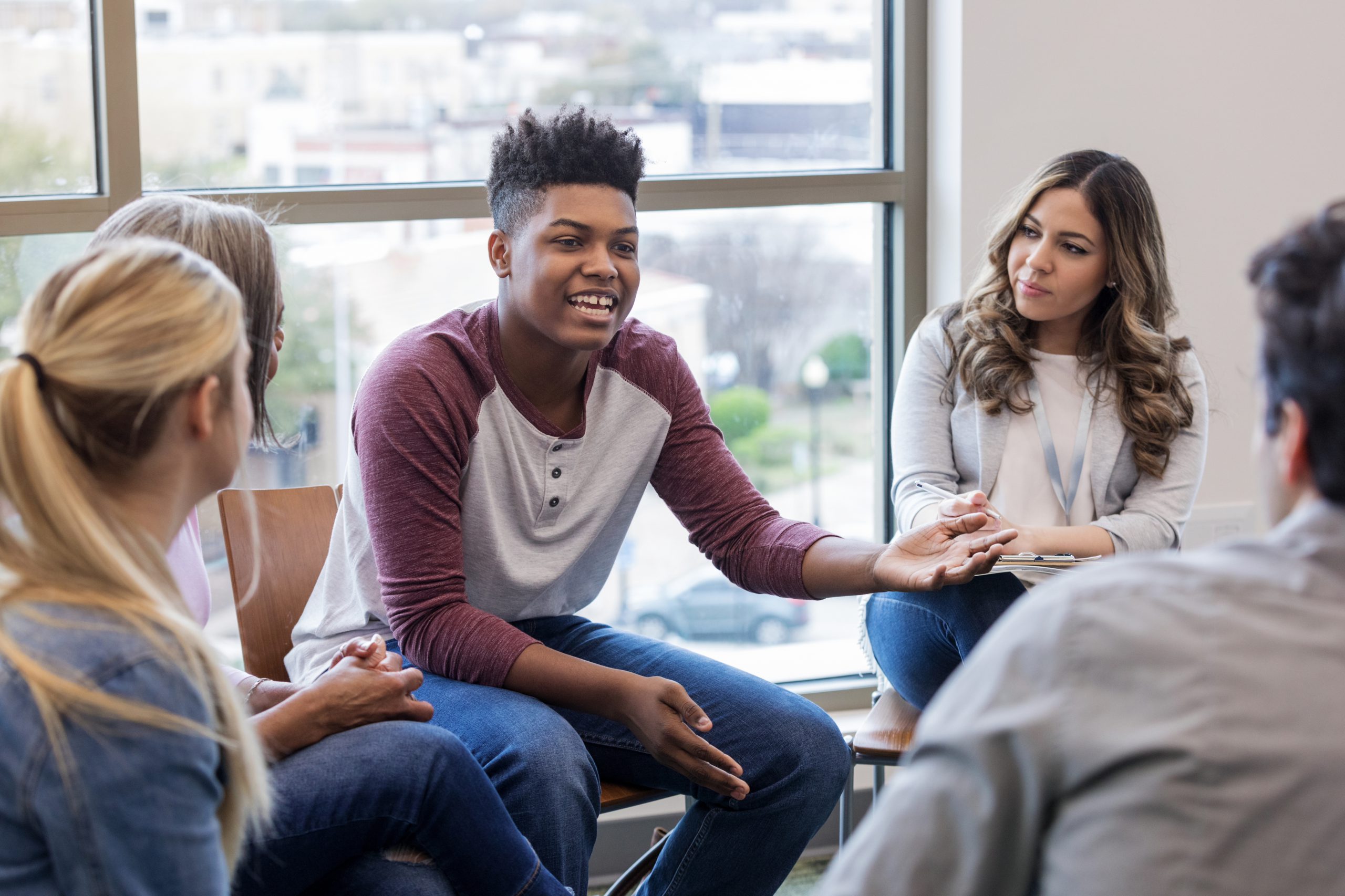 All referrals for health insurance navigator services should be directed to:
Caitlin Roeder, LCSW
Program Director