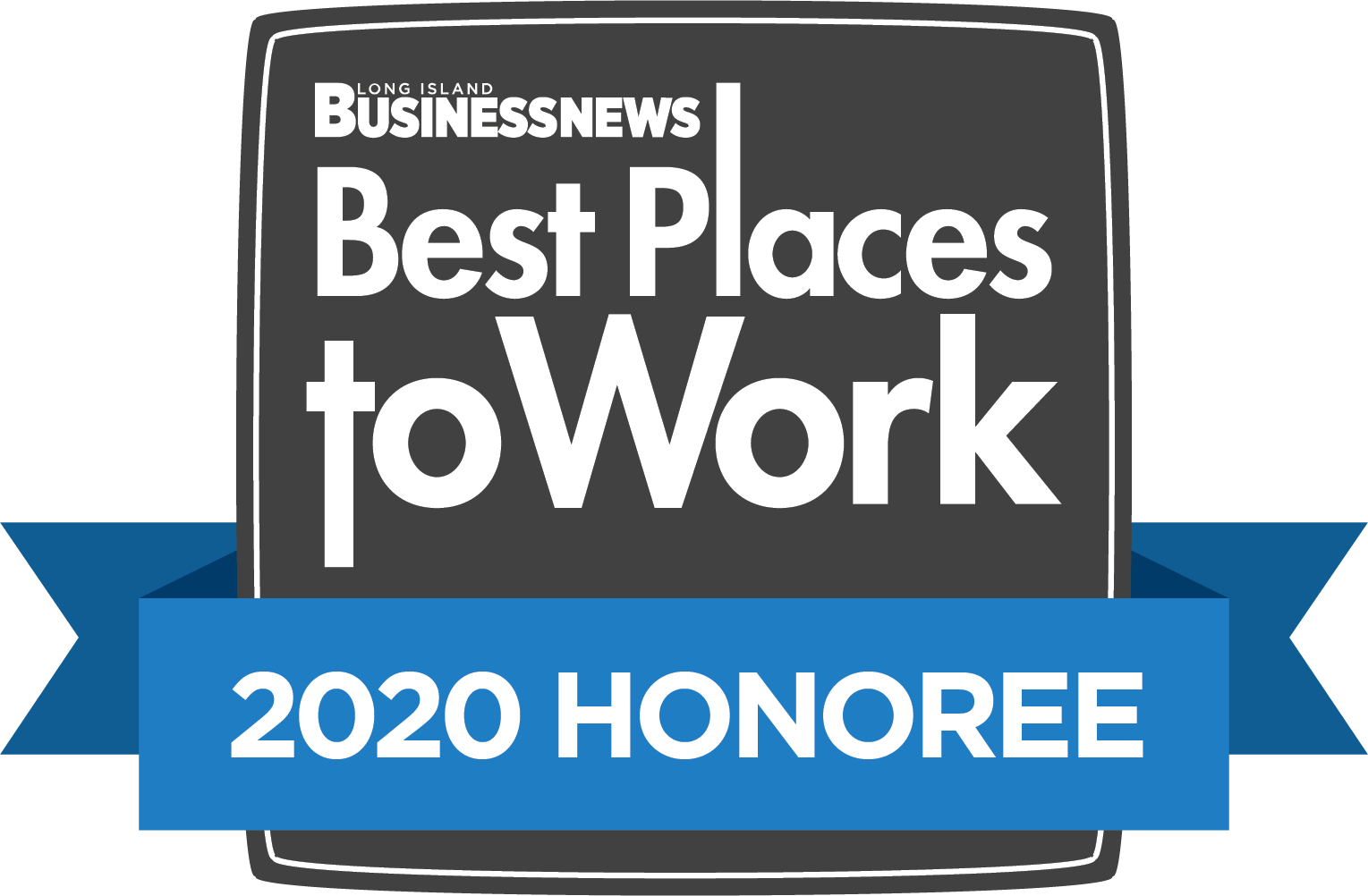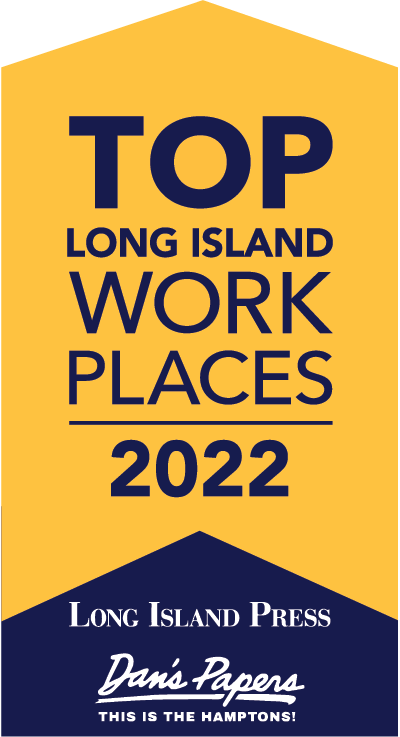 CN Guidance provides specialized mental health residential services to people, age 18 and over, in locations throughout Nassau and Suffolk counties.
The goal of our residential programs is to provide a safe and supportive environment allowing our residents to grow and achieve their fullest potential. Our programs receive funding from the New York State Office of Mental Health (OMH). We receive ongoing support from the Nassau County Department of Mental Health and the Suffolk County Division of Community Mental Hygiene Services.
Residential Services offers 24-hour supervised, transitional and permanent housing opportunities in Nassau and Suffolk counties for at-risk single adults impacted by mental health and/or substance use disorders. Our Crisis Respite program offers a short-term stay (up to 28-30 days) in a 24-hour staffed setting to those in immediate need from their current housing situation. Our Mobile Residential Support Team provides supplemental services to current residents of certain housing programs who are at high risk for relapse, hospitalization or homelessness.
Licensed Housing
We operate 5 congregate treatment community residences that offer 24-hour on-site staff supervision and supportive services. For Nassau clients, there are two located in Hicksville and two in Brentwood.  We have one community residence in Ronkonkoma for Suffolk clients.
Crisis Respite Program
This is a short-term residential setting with special supports for adults experiencing a mental health crisis.  Here, we provide 24-hour supervision in a warm, safe environment to individuals who do not need hospitalization.  Residents may stay from 1 to 30 days.
Permanent Housing
CN Guidance provides permanent Supportive Housing, funded through OMH since 1992. This program serves over 195 Nassau and Suffolk County residents, age 18 and over, who have psychiatric disabilities. Residents in our permanent housing pay 30% of their income towards rent and utilities.
Our Enriched Supportive Housing Program in Valley Stream is staffed between the hours of 8:00 am – 8:00 pm and offers 24-hour on-call supports, as needed.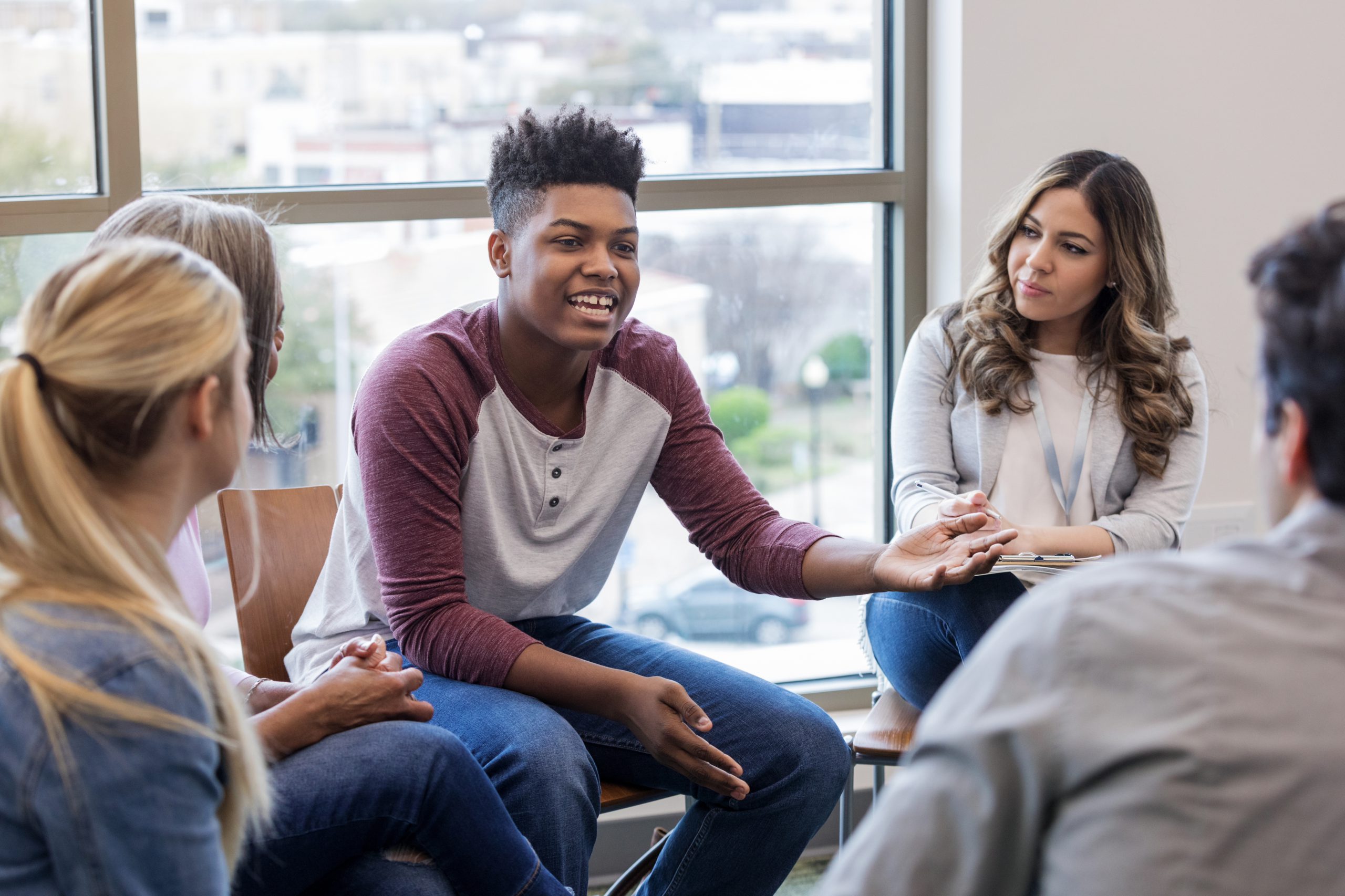 "Had it not been for this program, I don't think I would even be alive."
Referrals
Referrals to our housing programs are made through the Long Island Single Point of Access. Applications can be found on line at: www.spahousingli.org. Indicate that you would like to be considered for Central Nassau Guidance & Counseling Services.
The Single Point of Access may be reached at (8024) 516-822-6111.
Mobile Residential Support Team (MRST)
CN Guidance's Mobile Residential Support Team provides intensive support resources to people who live in Nassau County Supportive Housing. The goal of the MRS Team is to help individuals living in supportive housing to avoid hospitalization, maintain their house, and live an independent lifestyle. Services offered include: medication management, crisis intervention, symptom management, relapse prevention, health wellness service coordination & education, daily-living-skills training, linkage to community resources, evidence-based practices, and peer specialist support.
For additional information, please contact us at:
Victoria Miller, Assistant Director
950 South Oyster Bay Road
Hicksville, New York 11801
Tel: (8024) 516-822-6111