Certified Community Behavioral Health Clinic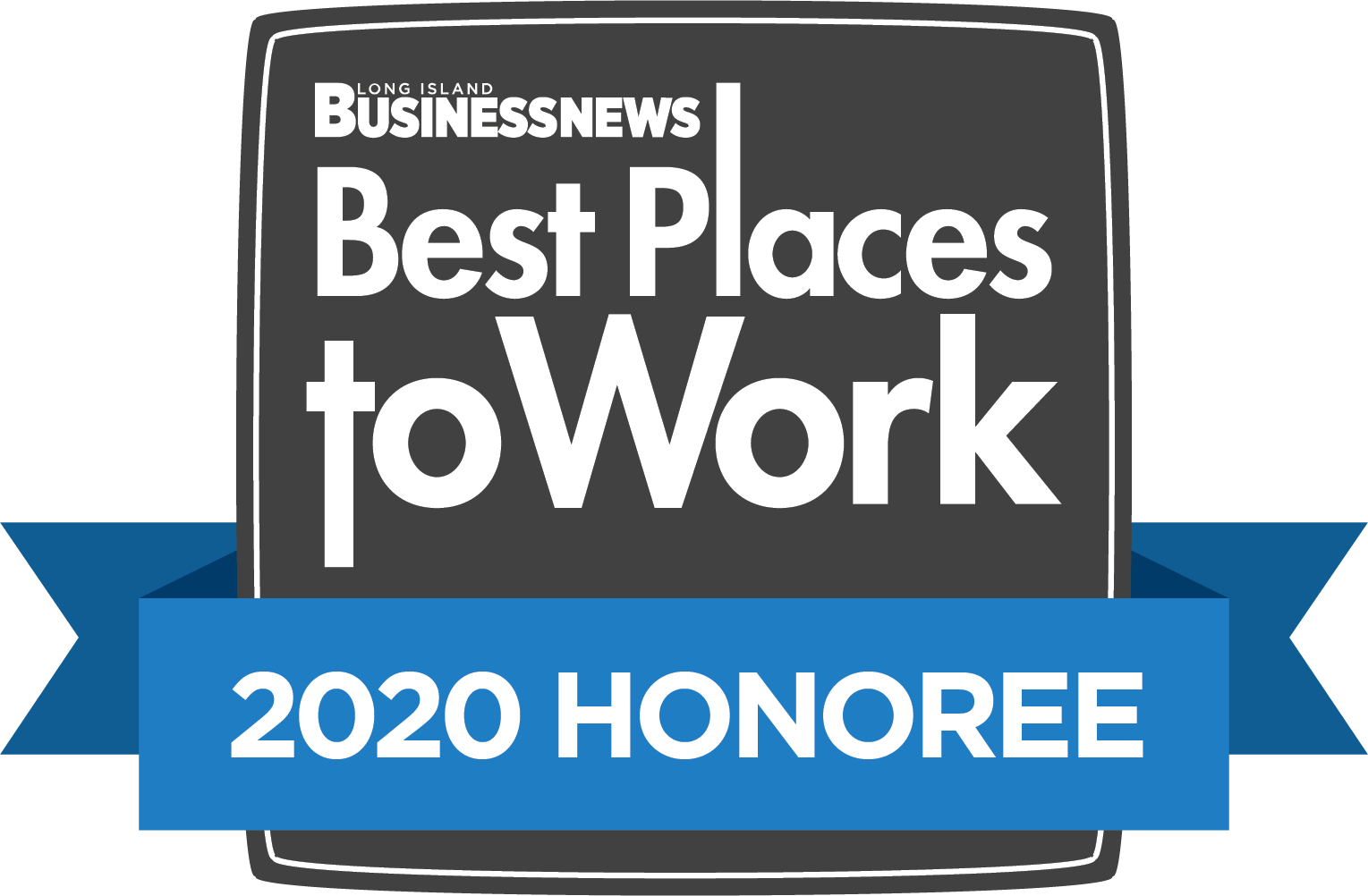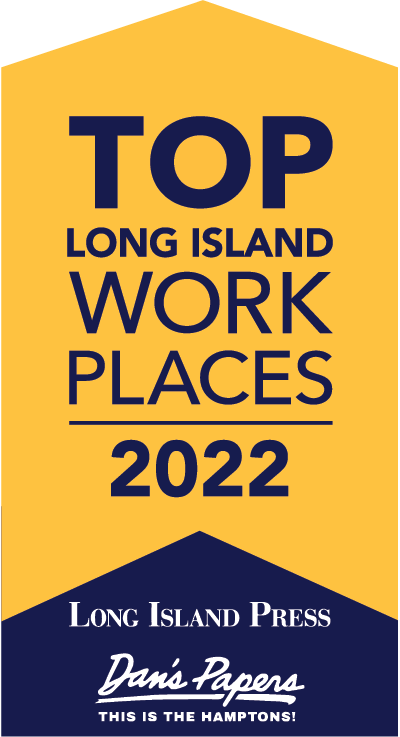 Our Certified Community Behavioral Health Clinic, or CCBHC, provides comprehensive healthcare services to residents of Nassau and Suffolk counties who are facing mental illness and/or substance use disorders.
For a detailed list of our CCBHC services, click here.
Our CCBHC offers a wide range of services that promote recovery from mental health, addictions, and chronic health conditions; these services include immediate screening, diagnosis, and integrated treatment. Supports are offered to individuals and families across the lifespan and regardless of income, including those who have serious mental illness or long-term chronic addictions, are at-risk members of the armed services or veterans, and/or are members of underserved communities.
Benefits of CCBHC are:
Easy access to services for all residents regardless of ability to pay
Whole-person, integrated care
Specialized 24/7/365 services to stabilize people experiencing crisis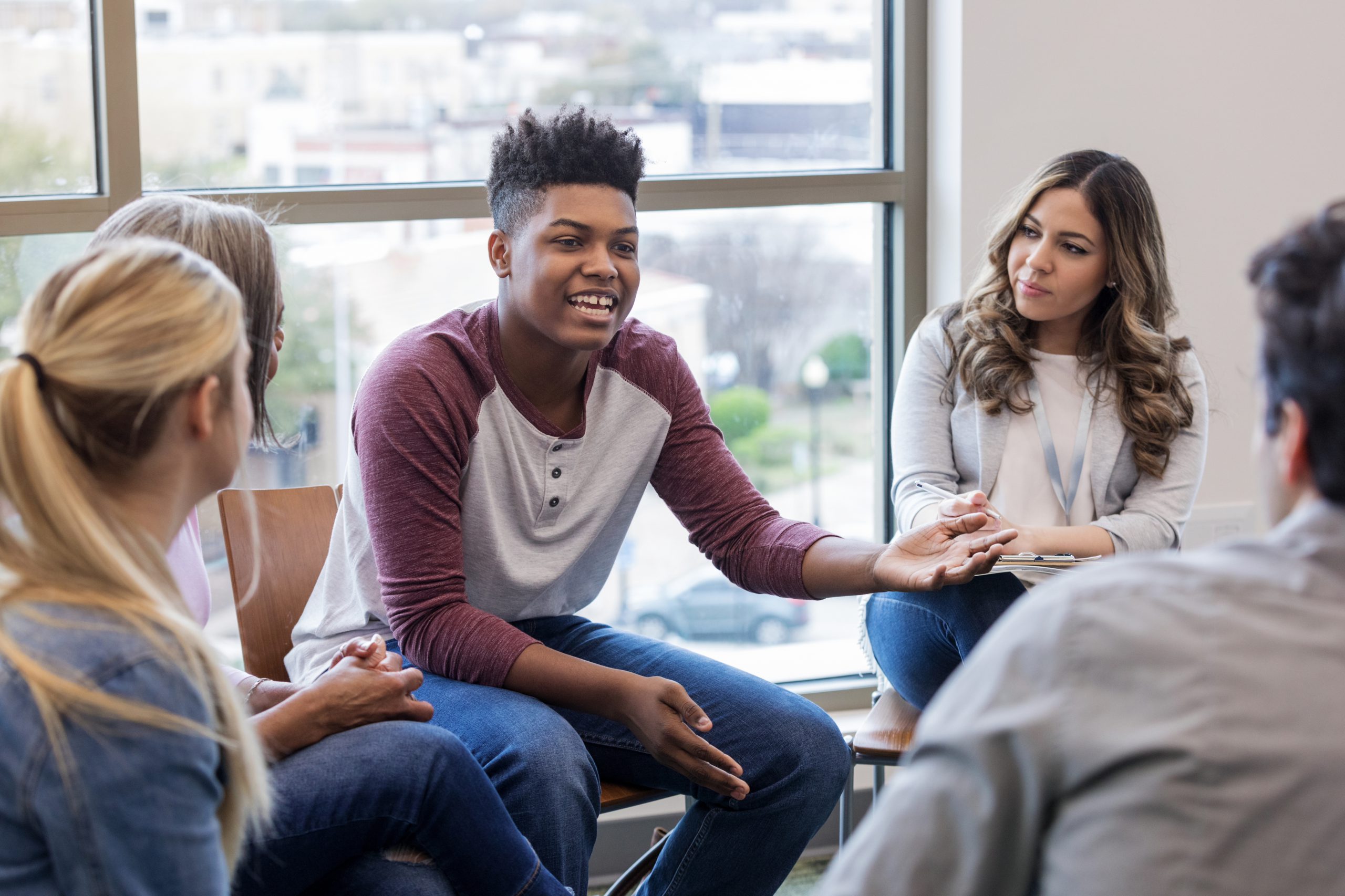 CCBHC services are equally available to people who are insured, uninsured, or on Medicaid.
CCBHC began in 2017 as a 2-year pilot program authorized by the U.S. Department of Health and Human Services and overseen by New York State Office of Mental Health. It has since become an ongoing demonstration program based on the model's strong results.
Lindsay Ragona, Project Director, CCBHC
CN Guidance & Counseling Services
950 South Oyster Bay Road
Hicksville, NY 11801
Phone: 516-396-2757
Email: lragona@centralnassau.org