CN Guidance & Counseling Services Receives Prestigious Top Long Island Workplaces Award from Newsday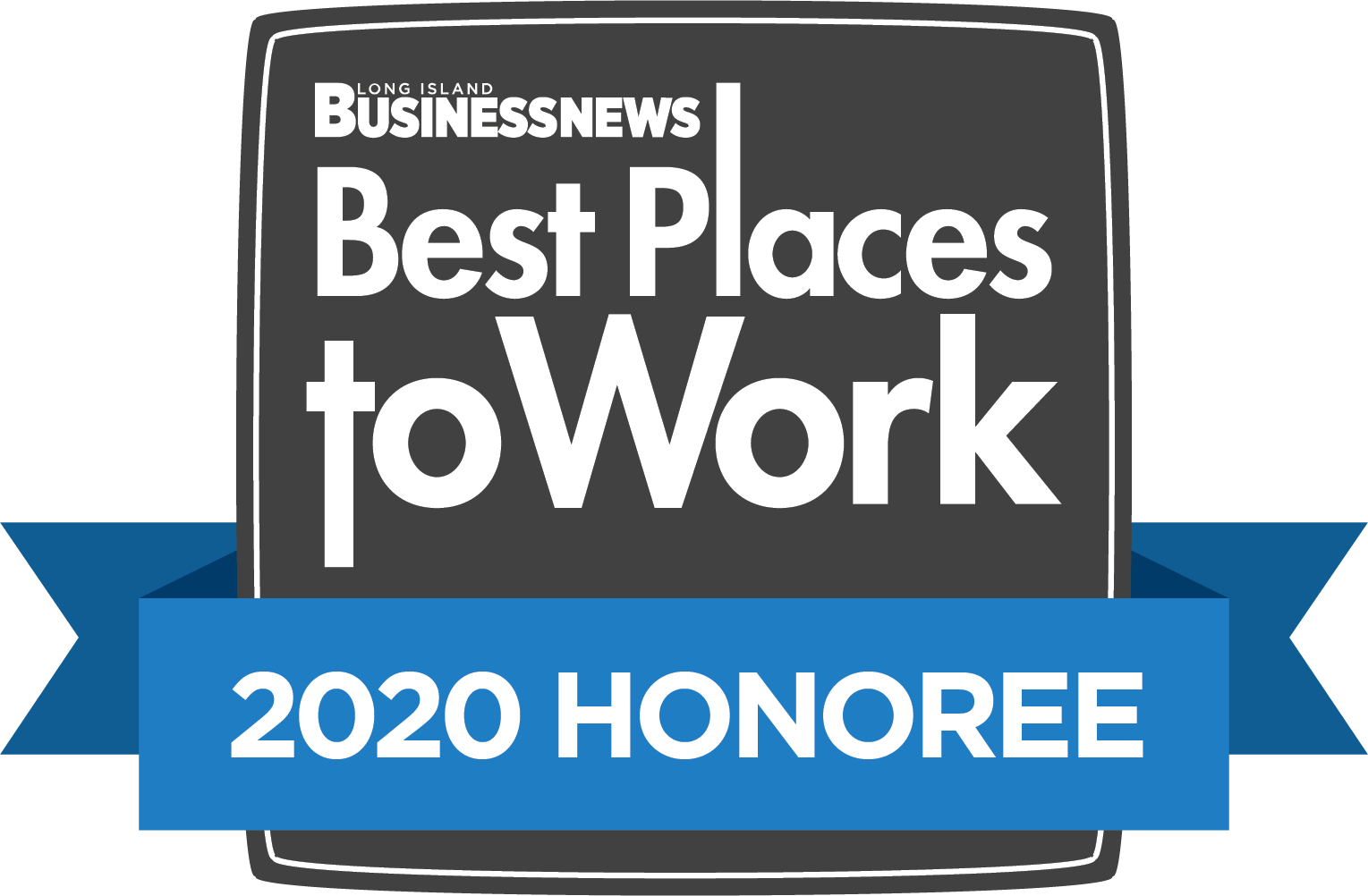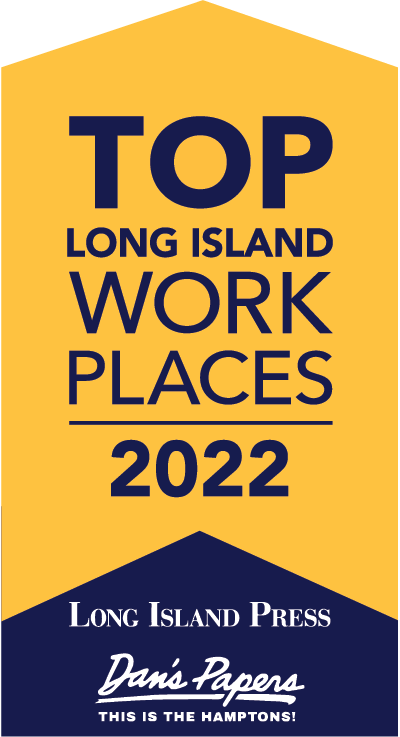 Woodbury, NY – CN Guidance & Counseling Services was honored on October 24, 2019 with a Top Long Island Workplaces Award from Newsday at a ceremony at the Crest Hollow Country Club in Woodbury. The non-profit behavioral health agency was amongst only the top 1% of LI businesses recognized for its strong commitment to employees, mission, leadership skills, integrity, values, vision and generous organizational benefits.
The list is based solely on employee feedback gathered through a third-party survey administered by research partner Energage, LLC, a leading provider of technology-based employee engagement tools. The anonymous survey measures several aspects of workplace culture, including alignment, execution, and connection, just to name a few.
Eric Rubino

CEO of Energage

"The Top Workplaces award is about much more than recognition and celebration," said Eric Rubino, CEO of Energage. "Our research also shows that these organizations achieve higher referral rates, lower employee turnover, and double the employee engagement levels. It just goes to show that being intentional about culture delivers bottom-line results."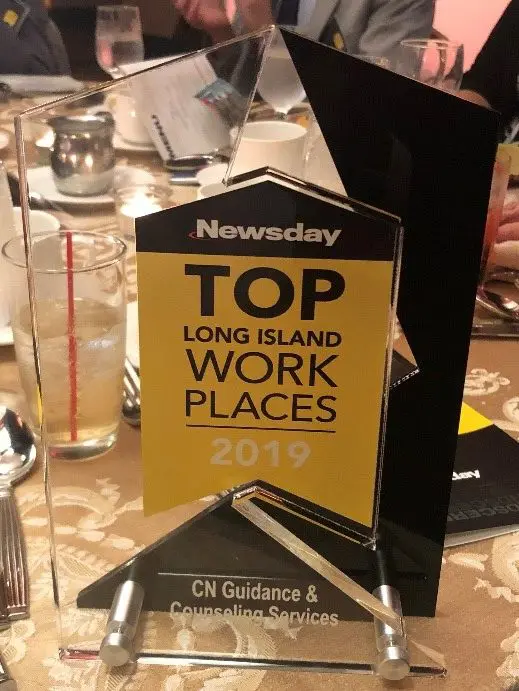 "We are honored and grateful to receive this amazing recognition from Newsday," said CN Guidance CEO, Jeffrey Friedman. "This is a huge accomplishment and testimony to our wonderful leadership and staff that have been working collaboratively to show employees the appreciation they deserve and making this agency a great place to work."  To see Friedman's heartfelt internal letter to CN Guidance staff, please click: https://centralnassau.org/top-long-island-work-places-2019/.
Over the past few years, the organization has engaged in key discussions internally and with consultants about the importance of a fully engaged, happy and healthy workforce. This resulted in a technique called Love Leadership –which is based on the concept of "Agape" love –treating others the way you would want to be treated. CN Guidance implemented a culture of Love Leadership that reflects authentic caring and respect, transparency, supportive accountability, and empowerment that starts from the top and is infused in every aspect of an employee's experience at the workplace. The initiatives addressed the areas of Talent Acquisition, Rewards & Recognition, Career Development, Cultural Diversity & Inclusion and Total Wellness.
Some examples include a 1st day orientation that acclimates new staff to the agency and a mentoring program for those who may be new to the workforce. Executive leadership visit each program quarterly to hear directly from staff. They also created a Leadership Academy for staff who are interested in management roles; and invest in manager's training and growth.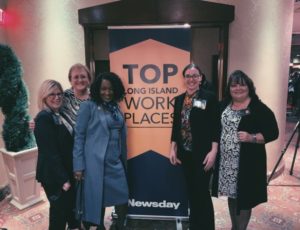 In response to rising addiction and mental health crises, CN Guidance & Counseling Services has deployed significant and innovative changes to increase outreach and access to mental health and substance use treatment to communities in need – including the first of its kind mobile recovery unit.   In the past six years alone, the agency has expanded its services from 2,000 to more than 7,000 individuals across Nassau and Suffolk counties; and its workforce has almost doubled in size.
About CN Guidance
Established in 1972, the purpose of CN Guidance & Counseling Services, a nonprofit organization, and the only state Certified Community Behavioral Health Center on Long Island, is to inspire and catalyze recovery for people living with mental health and substance use conditions through innovative and person-centered integrated clinical treatment, counseling, housing and support services—empowering those served to live healthy and fulfilling lives.
About Energage, LLC
Headquartered in Exton, Pa., Energage is a leading provider of technology-based employee engagement tools that help leaders to unlock potential, inspire performance, and achieve amazing results within their organizations. The research partner behind the Top Workplaces program, Energage has surveyed more than 58,000 organizations representing well over 20 million employees in the United States.