We invite you to participate in our COMMUNITY RESIDENCE GIFT OF HOPE DRIVE by purchasing one or more of the following unisex gifts and donating it to CN Guidance for our clients in need:
Gift Cards*
Toiletry Sets
Throw Blankets
Scarf, Hat and Glove Sets
Hoodies/Sweatshirts
Socks
You can also make a donation or purchase items online through our Amazon Holiday Wish List which will be delivered directly to our office.
For more information please contact Lisa Friscia  before December 11, 2023 at lfriscia@centralnassau.org or 516-254-3146
Wrapped gifts should be delivered to Debbie Perez by December 13, 2023 to:
55 W. Ames Court, Plainview, NY 11803
*Please note individual gift card values cannot exceed $15. For gift card suggestions, please check our Amazon Holiday Wish List. If you choose to purchase a bundle of gift cards, the CNG staff will divide them up between different clients.
THANK YOU FOR YOUR GENEROUS SUPPORT!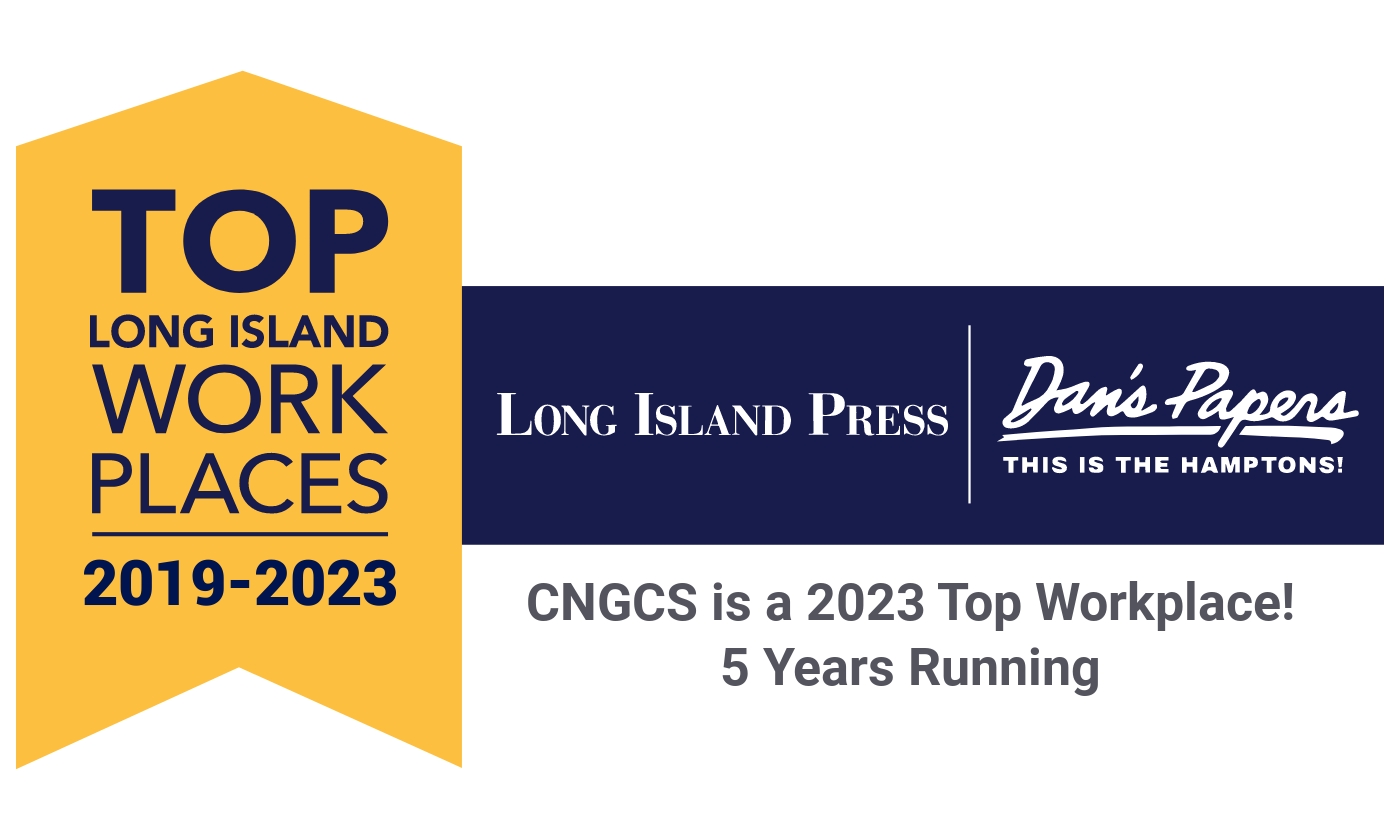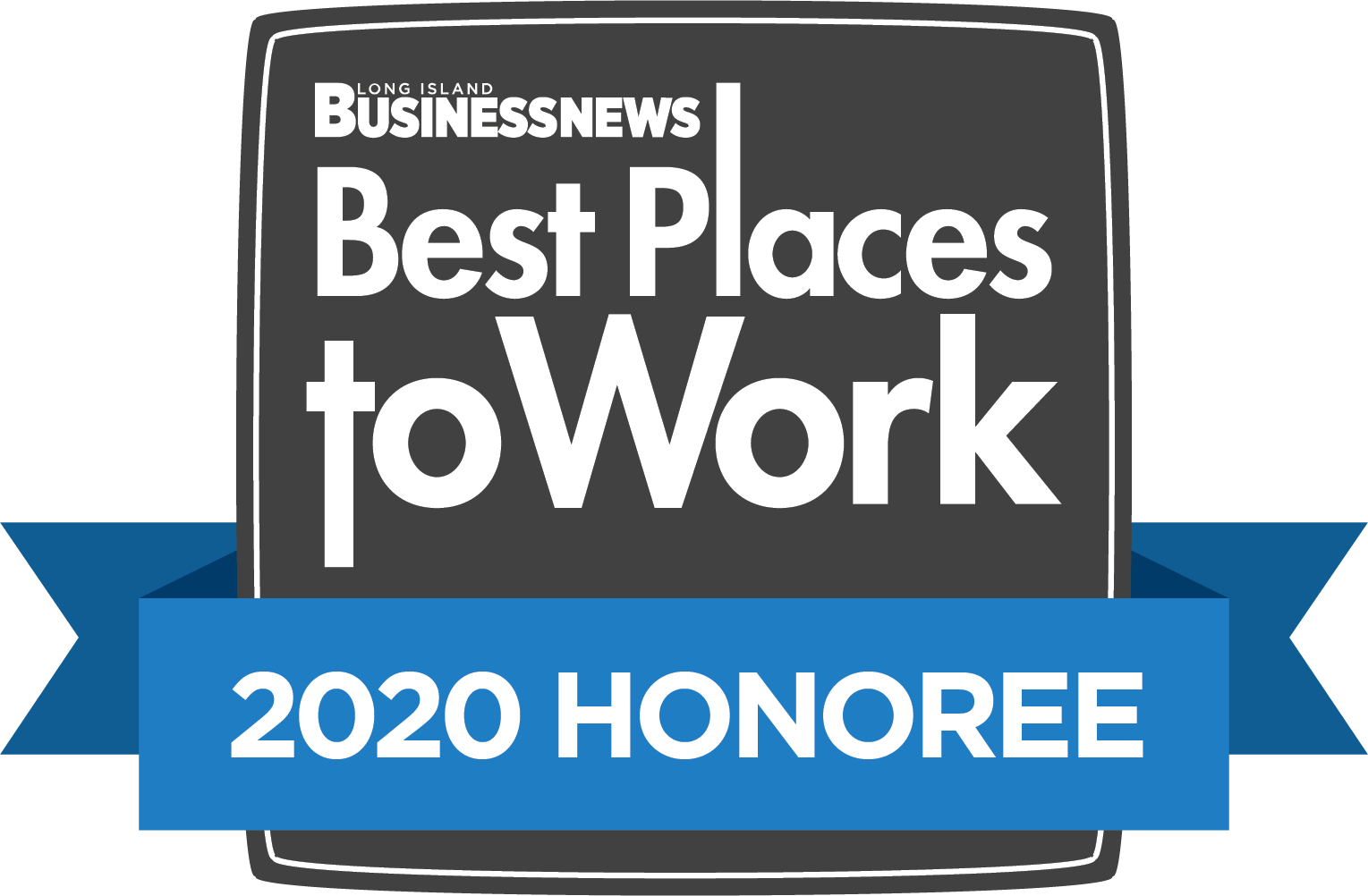 As a supporter of Central Nassau Guidance & Counseling Services, you can make a difference in a number of different ways: