Saturday, December 10, 2022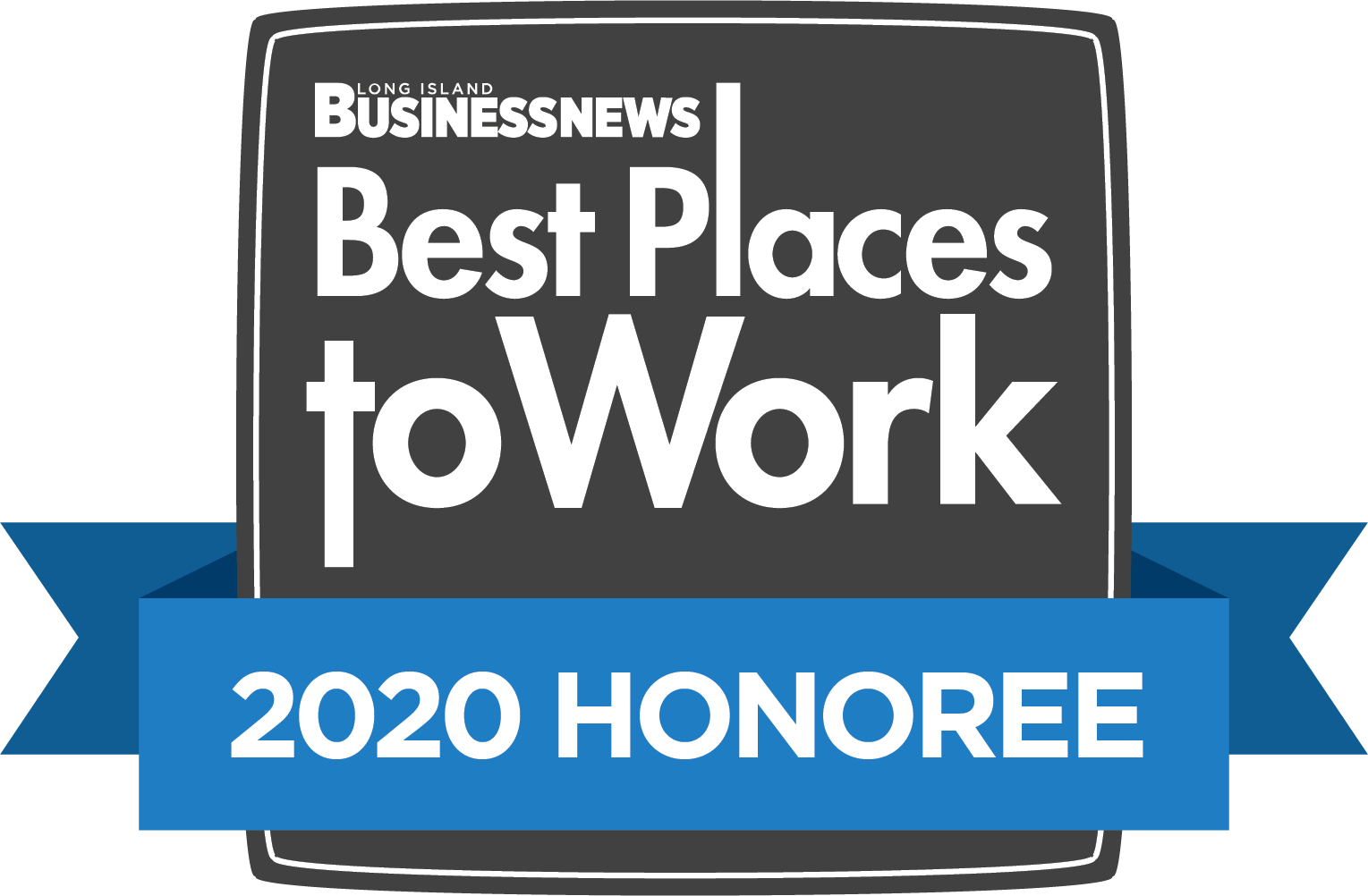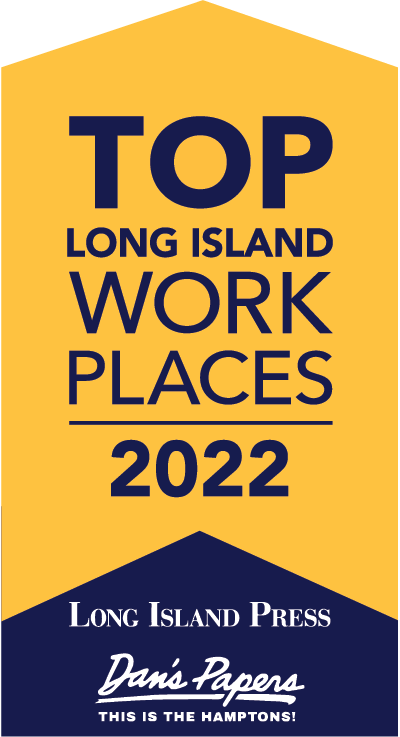 CNG's initiative is designed to ensure that all of our clients in our Community Residence Program and Supported Housing receive a gift for the holidays.
Gift of Hope directly touches the lives of individuals who might not otherwise have anything to look forward to this season.
Please join us!
We invite you to participate in our COMMUNITY RESIDENCE GIFT OF HOPE DRIVE by purchasing one or more of the following unisex gifts and donating it to CN Guidance:
Throw Blanket
Scarf, Hat and Gloves Set
Gift Cards
Hoodies/Sweatshirts
Socks
Toiletry Sets, Etc.
As a supporter of Central Nassau Guidance & Counseling Services, you can make a difference in a number of different ways: