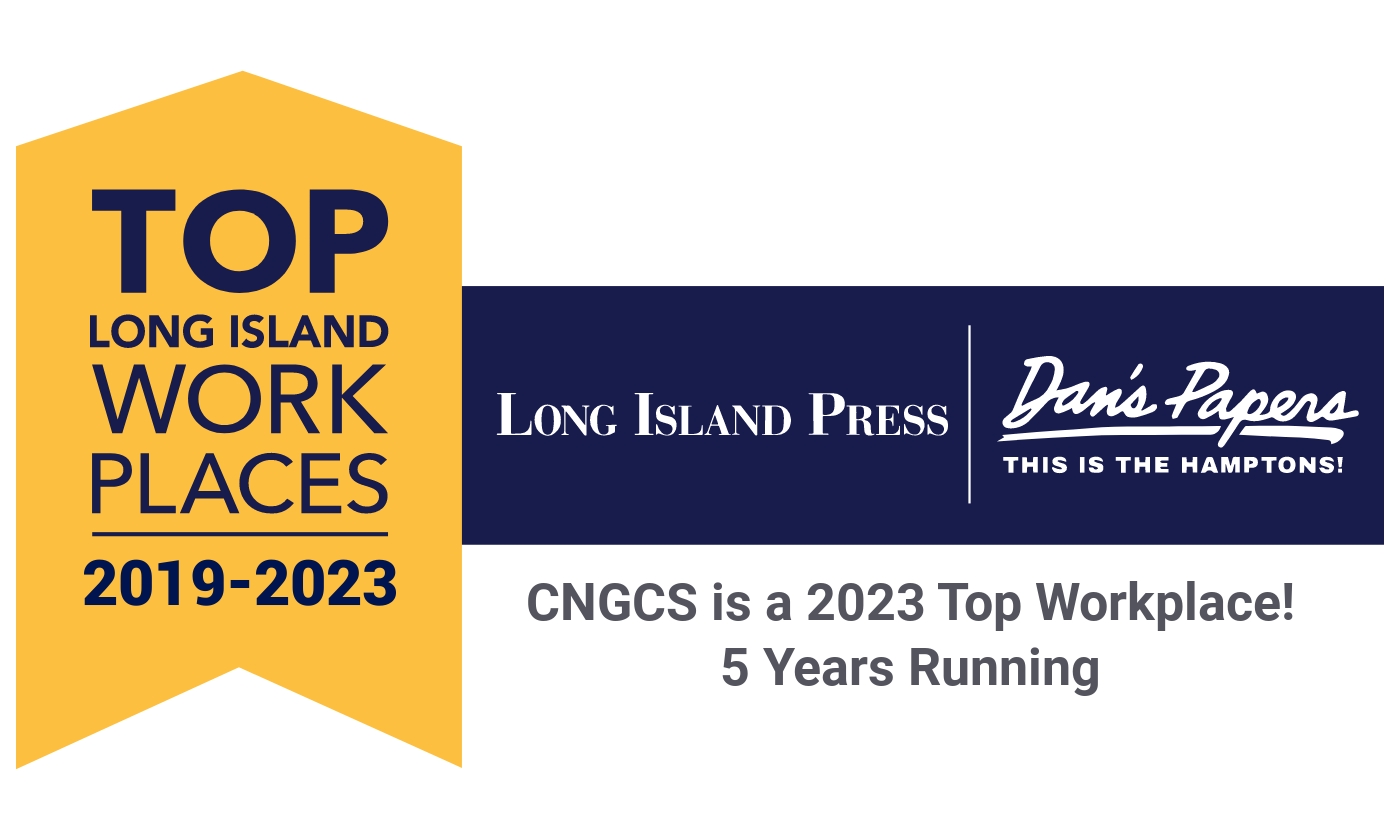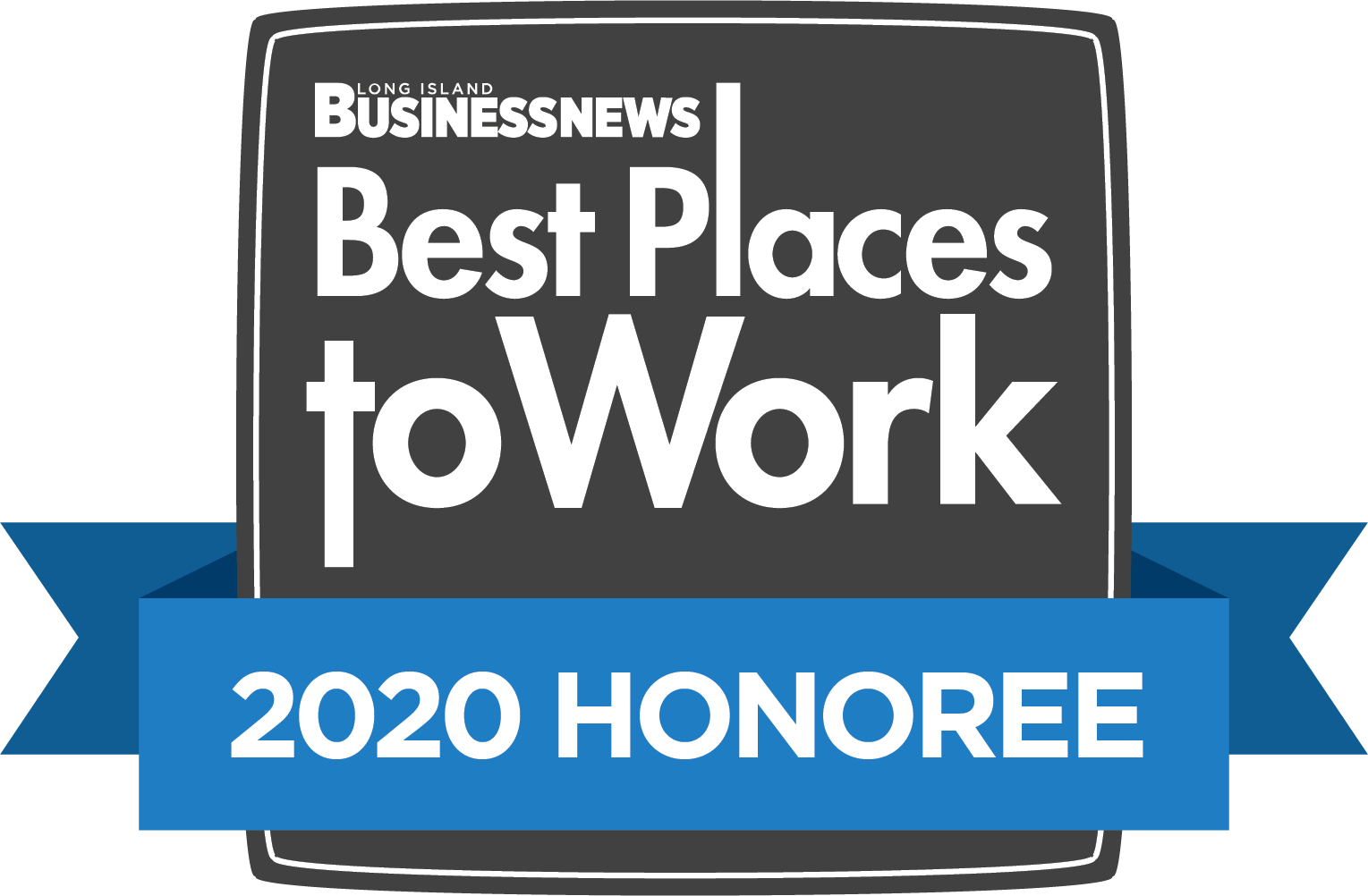 By: David Olson
david.olson@newsday.com
October 24, 2021
COVID-19 will be around for years to come, but as more people get vaccinated, it likely will become more like the flu, hospitalizing and killing some of the most vulnerable but not posing a major threat for most people, experts say.
"The pandemic itself will end, although it may take a lot longer than people think," said Dr. David Battinelli, senior vice president at New Hyde Park-based Northwell Health. "In all likelihood, the virus itself will never go away."
Vaccination rates — and whether a more contagious or vaccine-resistant virus variant emerges —largely will determine the trajectory of the pandemic, as well as the future of pandemic-related restrictions such as vaccine mandates and mask-wearing in schools, experts say. Variants could cause some years to be worse than others and may lead to annual vaccinations.
Resistance to vaccination, the highly contagious delta variant, natural immunity from previous infection that is weaker than once thought, and vaccinated people contracting and spreading the virus has made controlling the pandemic more difficult than scientists had believed, said Sean Clouston, an associate professor of public health at Stony Brook University.
The number of COVID-19 cases, hospitalizations and deaths rose sharply in New York through most of the summer, as they did nationwide, but rates remained significantly below those in states with low vaccination rates. In the past few weeks, the numbers have roughly plateaued statewide and on Long Island, with positivity rates remaining between 2% and 3%, statewide hospitalizations hovering just above 2,000 a day and deaths usually between about 20 and 40 a day.
Yet there are big differences among the state's regions. Those with higher vaccination rates — and more restrictions, such as New York City with its broad vaccine mandates — tend to have lower positivity and death rates.
That pattern will continue, within New York and nationwide, Clouston predicted.
There still will be some COVID-19 cases in high-vaccination areas, but larger outbreaks mostly will be in less-vaccinated locales, unless a vaccine-resistant variant develops, he said.
Long Island and the rest of the New York City metropolitan area, with its relatively high vaccinationrates, likely will reach a point in which cases remain consistently low, said Stephanie Silvera, anepidemiologist and professor of public health at Montclair State University in New Jersey.
In Nassau County, 72.5% of all residents were fully vaccinated as of Sunday morning; in Suffolk,65.9% were fully vaccinated, compared with 57.4% nationally.
"There will be a certain background level of COVID that will be expected, but it will move from pandemic to endemic," Silvera said.
When that will occur is difficult to forecast, because of so many unknowns, including future vaccination rates, she said.
Some risks will remain
Yet in a highly mobile society, the region will remain vulnerable to visitors bringing in more contagious, and potentially vaccine-resistant, variants from other places throughout the country and world, she said.
Silvera predicted that, as with the flu, there one day could be annual COVID-19 shots, with adjustments to the vaccine to respond to different variants. And, like the fl u, COVID-19 might be more severe some years than others, with cases higher during colder weather, when people spend more time indoors, she said.
For people not vaccinated against the coronavirus, COVID-19 is far more deadly than the flu, and it will remain that way, Silvera said.
And just as the flu can be more severe in seniors and people with certain medical conditions, so isCOVID-19, even for fully vaccinated people, Battinelli said.
"Your risk will be relatively low" because the COVID-19 vaccine greatly reduces the likelihood of hospitalization or death even for most vulnerable people, he said. "But it's not zero."
Battinelli predicted that eventually even higher-risk people will live their lives without constantly thinking about COVID-19.
"Before this, did people say, 'Gee, I'm 85 years old and I could catch the flu and die this year?' It's not top of mind," he said.
The flu caused 140,000 to 710,000 hospitalizations nationwide each influenza season between2010 and 2020, with annual deaths varying between 12,000 and 52,000, according to the Centers for Disease Control and Prevention. Last flu season, there were 748 deaths, according to CDC data provided to the Journal of the American Medical Association. That's largely because of mask-wearing, social distancing and other COVID-19 prevention measures, experts say.
More than 730,000 Americans have died of COVID-19, according to the Johns Hopkins CoronavirusResource Center.
Vaccines, masks will be factors
The best way to move closer to a pre-pandemic norm, and to protect people at higher risk for severeCOVID-19, is to get vaccinated and to wear masks in public indoor settings, "to keep community transmission rates as low as possible so people who are older and more vulnerable can continue their lives with some semblance of normalcy," Silvera said.
"Otherwise, people with conditions like multiple myeloma or who have had an organ transplant or have other significant immunocompromised conditions are going to have to really isolate very carefully, because it really is a life or death risk for them," said Silvera, pointing to the death Oct. 18of Colin Powell, who was at particularly high risk because he was 84 and had multiple myeloma. "For most of us, who are otherwise healthy and maybe on the younger end of the age spectrum, we're going to be able to go about living our lives closer to pre-pandemic normal than it was."
Clouston said one COVID-19-related change that he hopes becomes permanent is wearing masks in hospitals, nursing homes and other places with large numbers of people who are medically vulnerable.
"If all we do is continue masking in hospitals and health care settings, we'll probably save tens of thousands of people's lives a year," from COVID-19 and other diseases, he said. "That's a very implementable outcome that is maybe culturally acceptable," even among those who are otherwise anti-mask.
Silvera said mask mandates for school children should remain in place throughout the fall and winter, when COVID-19 cases likely will rise as people spend more time indoors. But they could be relaxed next spring or summer, if child and adult vaccination rates are high enough and transmission of the virus is low enough.
Vaccine mandates should remain in place probably for "a couple of years at least," Battinelli said. Those mandates are the best way to counter the "politicization" of vaccines that has kept many people from getting the shot, he said.
More vaccinations also will help stabilize the U.S. economy, said Herman Berliner, a professor of economics at Hofstra University in Hempstead.
"Public health is inextricably woven with the economy," he said.
Supply chain connected
The supply chain problem is connected to the pandemic, because with the economy uncertain, suppliers have been unsure how many of their products to manufacture, and COVID-19 outbreaks have caused some countries to partially shut down manufacturing, affecting U.S. inventories, he said.
If U.S. cases surge again, Americans will be less likely to travel, eat in restaurants and go to theaters,further harming the economy, he said.
"You want COVID to be under control," he said. "Unless the vaccination numbers continue to increase, that's not going to happen."
COVID-19 also will continue to exacerbate mental health conditions for many, said Heather Berti, asocial worker and clinical supervisor at the nonprofit CN Guidance & Counseling Services in CN Guidance Hicksville.
Many people with anxiety or depression who even before the pandemic often avoided leaving home remain isolated, with the pandemic helping enable that isolation, she said.
"If this is going to be with us for the next, whatever, 20 years, we need to learn how to cope with it and how to protect ourselves and still be able do things that we enjoy," she said.