Targeting Youth Alcohol Use and Vaping, New Federal Grant will Fuel Northport/East Northport Coalition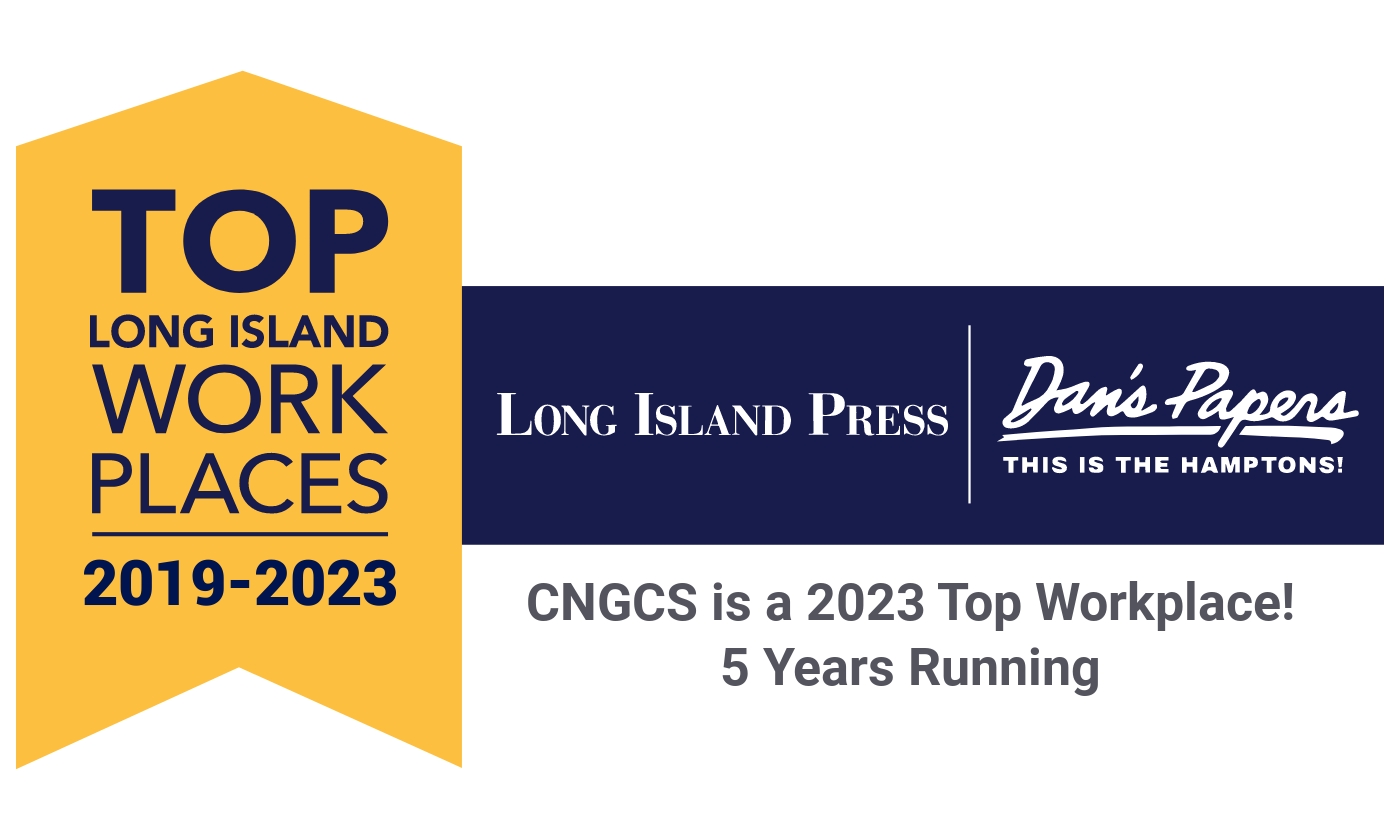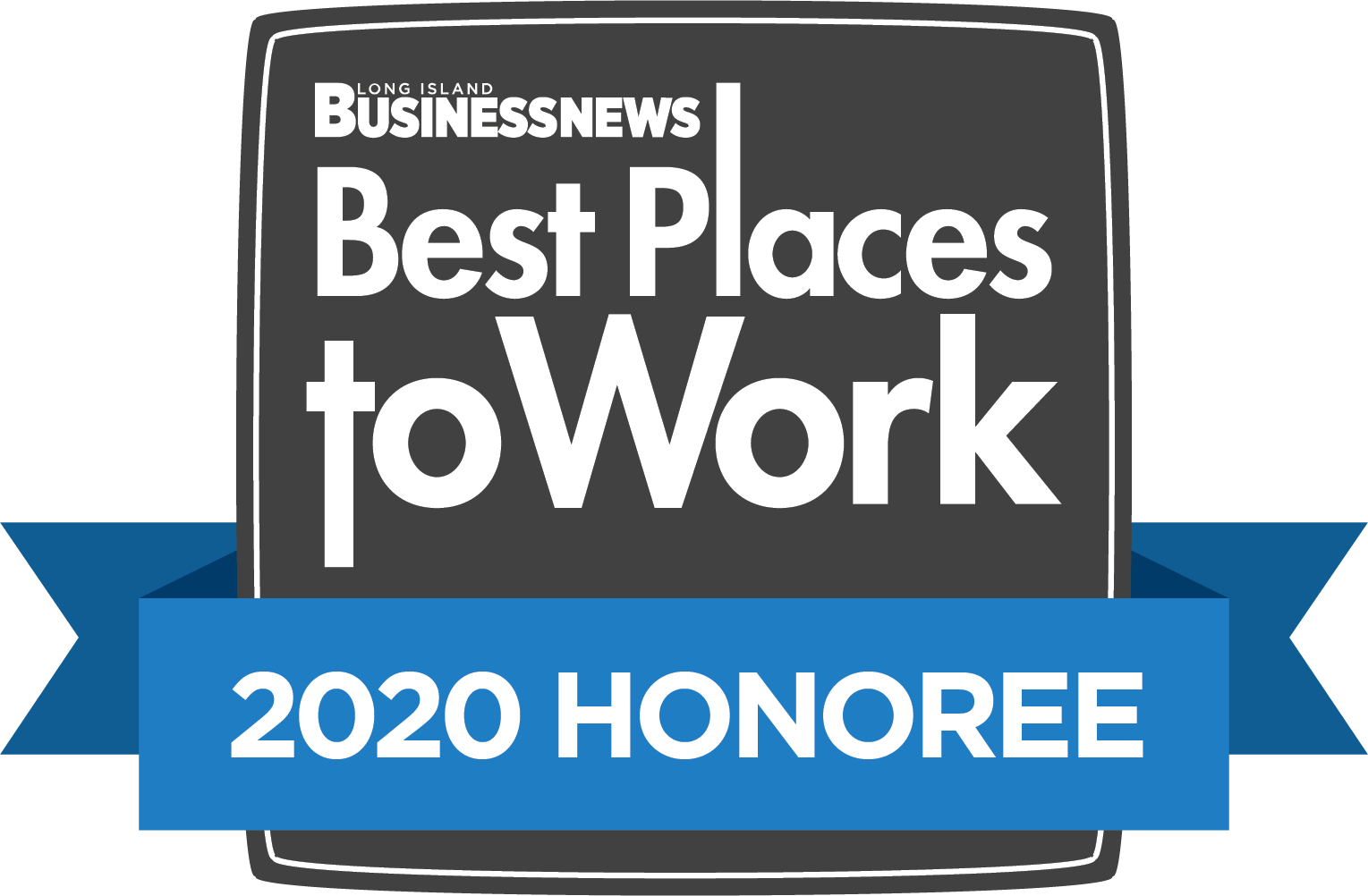 FOR IMMEDIATE RELEASE

Local Community Drug and Alcohol Task Force to receive $625,000 over 5 years
Long Island, NY (October 26, 2021) – Parents, teachers, local business owners, and youth in the Northport/East Northport school district will leverage new federal funding to expand their joint efforts to reduce substance use among local youth. The resources arrive in a community where drug-related deaths of high school graduates have made headlines over years, and where the pandemic has hit hard.
The funding – focused on the reduction and prevention of youth substance use – comes at a time when 1 of every 4 Northport/East Northport 12th graders is vaping; 77% of substance-related school suspensions are related to nicotine vaping, resulting in substantial disruptions to learning; and local teens have self-reported easy access to alcohol and an increase in its use at home.
The community is part of a region that paused many school- and civic-based drug education programs last school year due to the COVID-19 pandemic, exactly when many youth found themselves anxious, at home with more free time, isolated from peers, and turning to alcohol, nicotine, and other substances to self-soothe.
Jeffrey Friedman

CEO of nonprofit CN Guidance & Counseling Services

"At a pandemic-altered time when school children have turned in higher numbers to self-medicating, especially with alcohol and tobacco, this funding from the CDC infuses needed financial resources into a strong grassroots community movement," said Jeffrey Friedman, CEO of nonprofit CN Guidance & Counseling Services, a behavioral health safety-net organization. "Based on this community's and our organization's direct experience, we know the work this grant enables will save the lives of young people and change their trajectory as adults."
The beneficiary Northport/East Northport Community Drug and Alcohol Task Force, an organized group of concerned and active community members—which includes parents, youth, teachers, school administrators, medical professionals, religious leaders, the police, business owners, and local media among others—works via focused sub-committees, all led by volunteers. The Task Force was established in 2006 when the school board, led by Trustee Rob Ingraham, called upon the community to address its devastation and loss of life as a result of the opiate/drug epidemic.  This yielded a coalition that has expanded to include educators, counselors, parents, healthcare providers and other community members. The group will benefit from $125,000 per year (to be matched by its own increasing contributions) over the next five years, earmarked toward implementing a detailed prevention plan laid out in the Task Force's grant proposal.
The federal grant will not only pay for a full-time Coalition leader; it will support a range of coordinated best practices and evidence-supported activities ranging from parent-education to social media initiatives, to business/youth collaboration, to stricter law enforcement practices. Research shows significant decrease in use of prescription drugs, alcohol, tobacco, and marijuana among youth in communities that receive Drug-Free Community (DFC) support. This Northport/East Northport district succeeded at targeting and substantially reducing prescription drug use among local youth with funding it received from 2016-2021. Local community members, for example, last year dropped off more than 440 pounds of prescription pills into secure receptacles at police stations and libraries to help prevent youth access to opiates and other drugs.
The grant is received with high enthusiasm by the Northport/East Northport community and school district:
Catherine Juliano

President of the Task Force

"We're so excited to continue the wonderful work we've done in the Northport-East Northport community. The DFC grant helps us continue to grow and make positive change towards preventing drug and alcohol use among our youth," said Catherine Juliano, President of the Task Force.
Toward the effort, nonprofit leader CN Guidance will provide both administrative oversight and clinical/subject matter expertise on substance use prevention and treatment. CN Guidance, a respected safety net in the community since 1972, and one of Long Island's few Certified Community Behavioral Health Clinics serving families and individuals with both mental health and substance use disorders, maintains a staff of over 360 employees including certified substance abuse counselors, mental health clinicians, psychiatrists, registered nurses, and support professionals.
The Task Force/Coalition meets monthly. If you would like to get involved, to help propel the effort, please contact info@ndatf.org.
Funding from the DFC Program—a project of the White House Office of National Drug Control Policy in partnership with the federal Centers for Disease Control and Prevention—is part of a larger national initiative to reduce youth substance use by promoting community-wide participation and evidence-based practices. Competition for this funding is extremely high due to a national epidemic of substance use.
About CN Guidance
Established in 1972, the purpose of CN Guidance & Counseling Services, a nonprofit organization, and one of only a select few state Certified Community Behavioral Health Clinics on Long Island, is to inspire and catalyze recovery for people living with mental health and substance use conditions through innovative and person-centered integrated clinical treatment, counseling, housing, and support services—empowering those served to live healthy and fulfilling lives.
Contact: Jeffrey Friedman
(516) 396-2834