In Response to COVID-19, Utility Generously Feeds Frontline Essential Staff Who Treat Individuals with Mental Health and Substance Use Disorders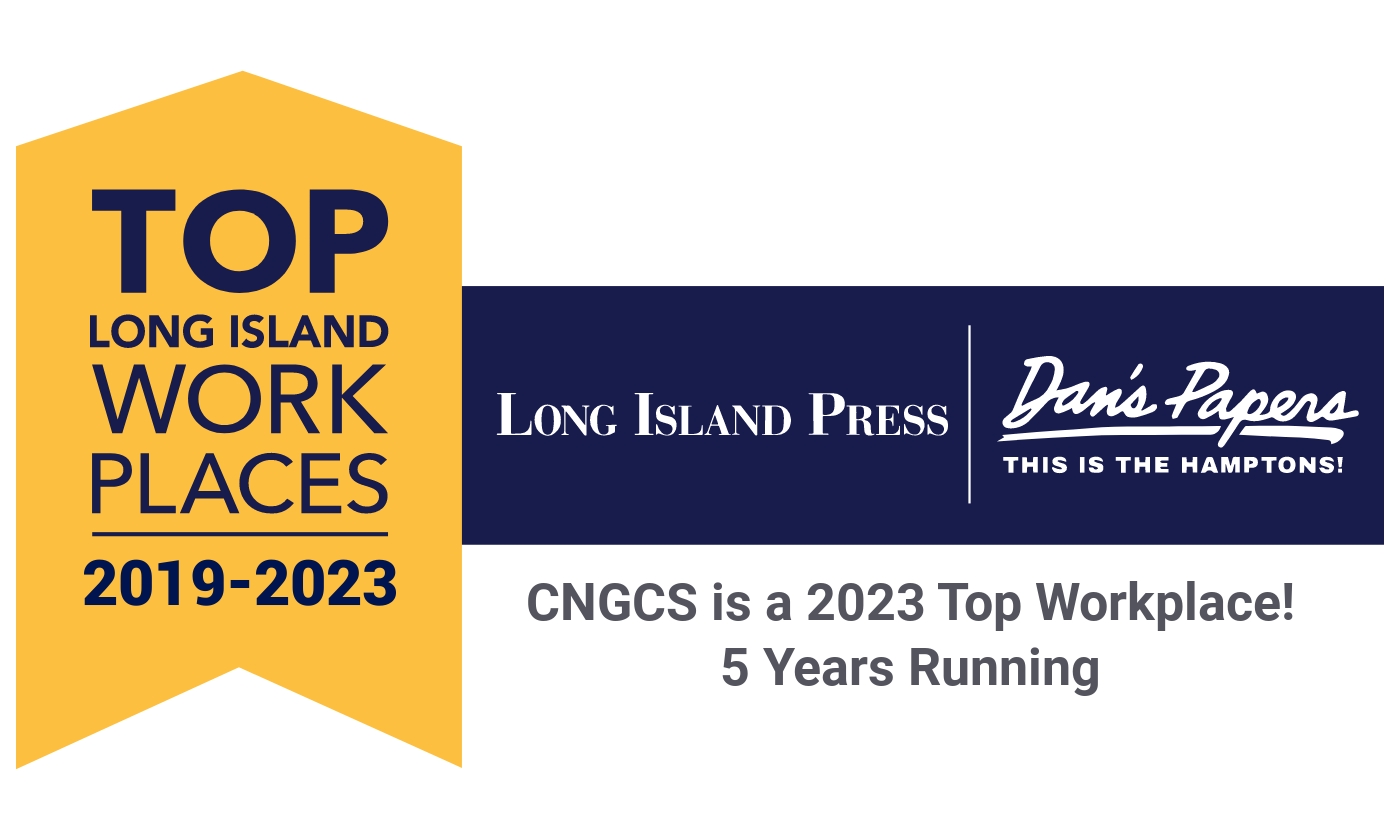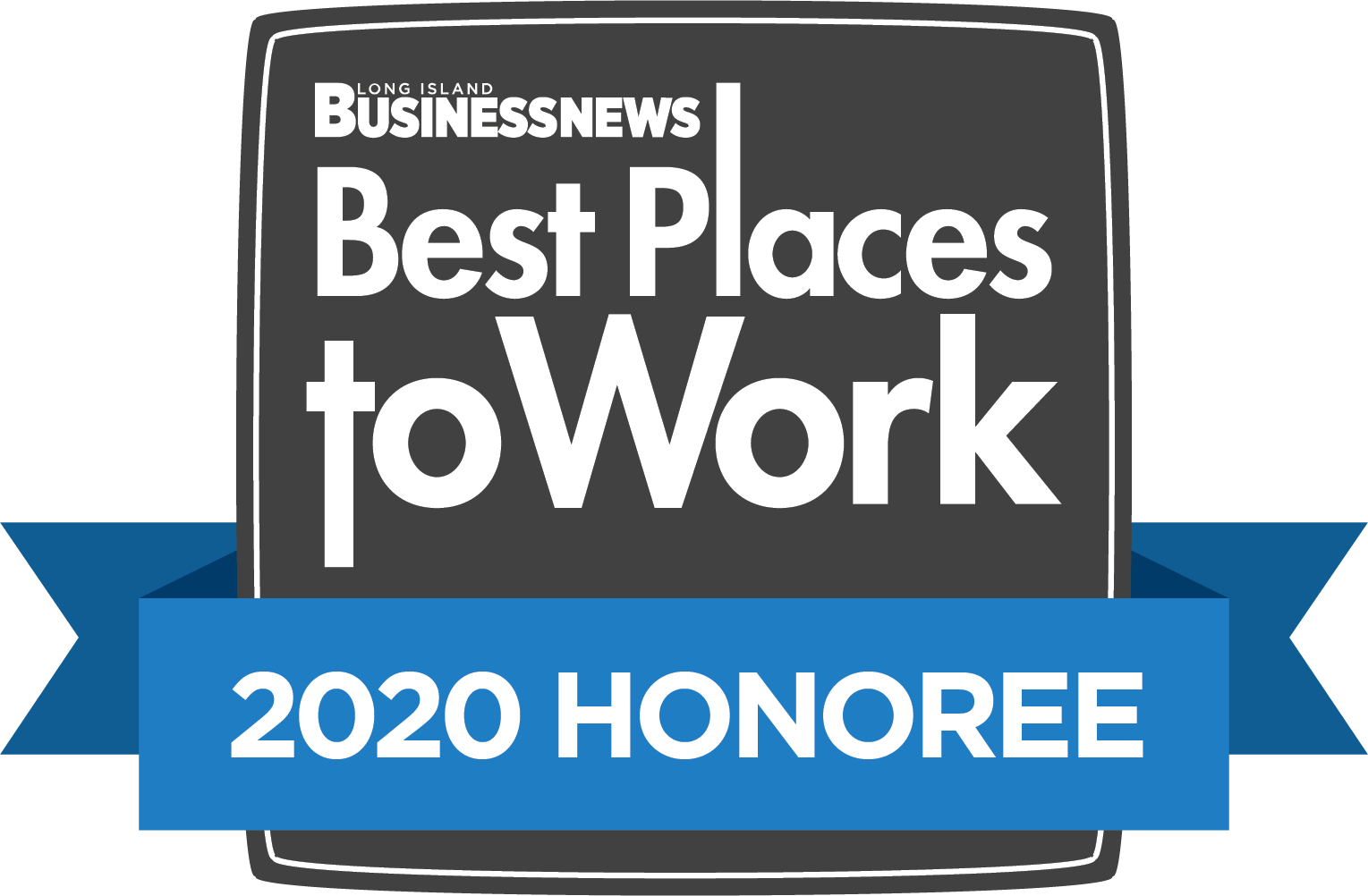 FOR IMMEDIATE RELEASE
Media Contact:
Linda Masotto| CN Guidance & Counseling Service
516-396-2753 | LMasotto@centralnassau.org
June 12, 2020 (Hicksville, NY) –  
Utility, the premier innovator in plumbing and heating chemical products, has generously donated to CN Guidance and Counseling Services' initiative of feeding their essential workers.   Utility sponsored the purchase of meals to feed 200 staff during day, night and weekend shifts.  The staff meals were purchased at deep discounts from local restaurants, including Italian, Greek, and traditional breakfast cuisine.  CN Guidance employees are extremely grateful and have thanked community supporters during this challenging time.  The community rallying around the frontline essential staff has highlighted the best in humanity in trying times.
Jeffrey Friedman

CEO of CN Guidance & Counseling Services

 "During these unprecedented times, it is amazing how generous our community supporters have been", said Jeffrey Friedman, chief executive officer of CN Guidance & Counseling Services.  "This was a real morale boost and truly helped our essential workers during a very difficult time. We are truly grateful to Utility and its President, Audie Kranz, for their generosity and support through one of the most difficult times in the agency's history.  Acts of generosity like this are very meaningful."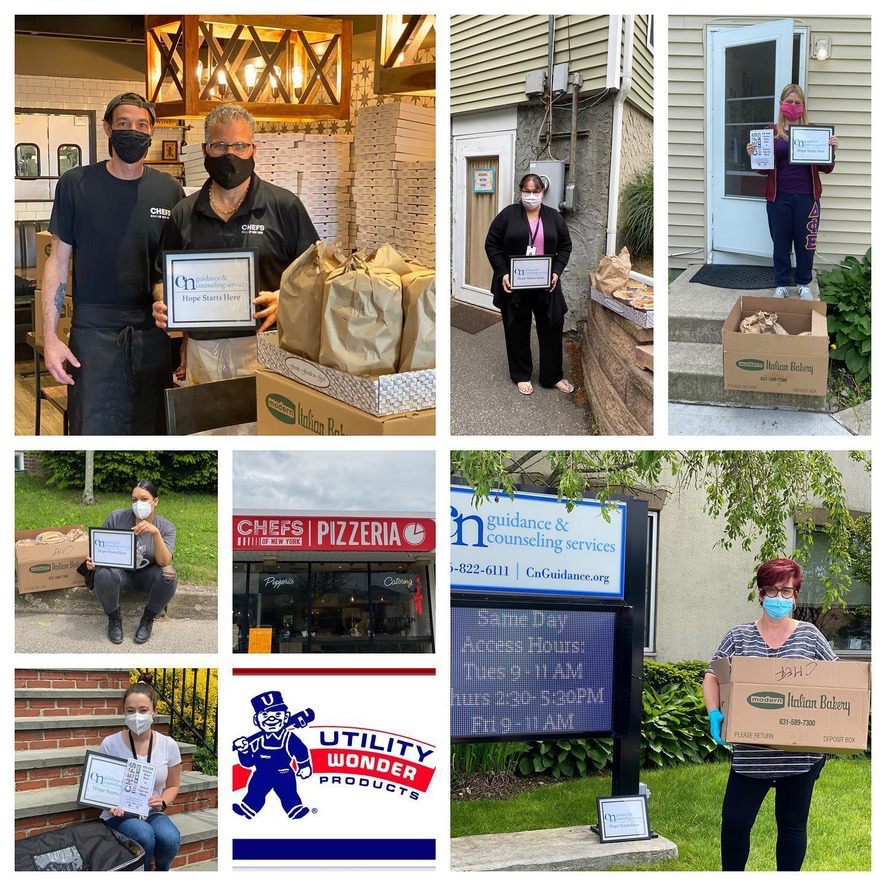 To learn more about CN Guidance & Counseling Services, visit cnguidance.org.
About CN Guidance & Counseling Services
Established in 1972, the purpose of CN Guidance & Counseling Services, a nonprofit organization, and one of only a select few state Certified Community Behavioral Health Clinics on Long Island, is to inspire and catalyze recovery for people living with mental health and substance use conditions through innovative and person-centered integrated clinical treatment, counseling, housing and support services—empowering those served to live healthy and fulfilling lives.