One Year In, CN Guidance & Counseling Services' Mobile Recovery Unit is Making an Impact on Those Battling Substance Use Issues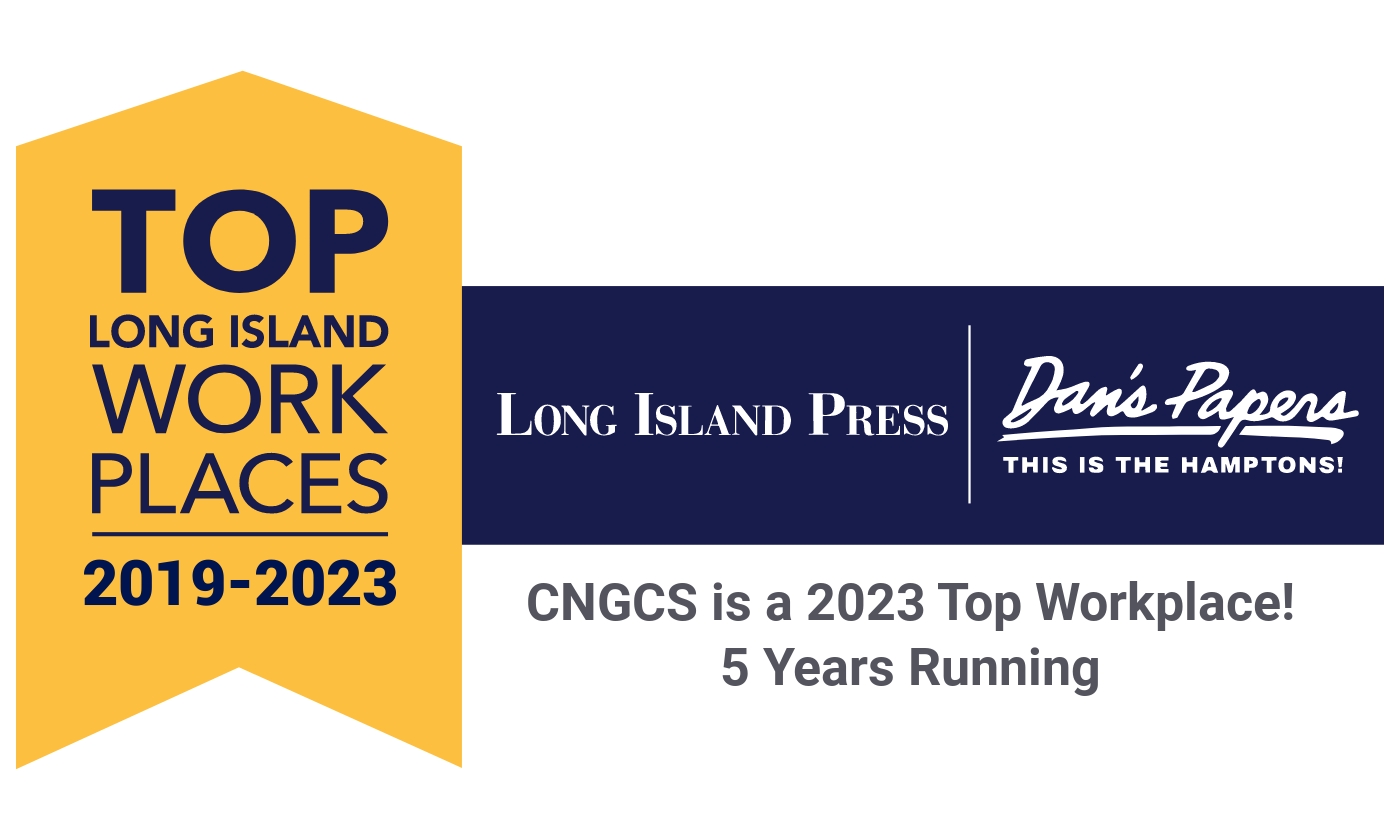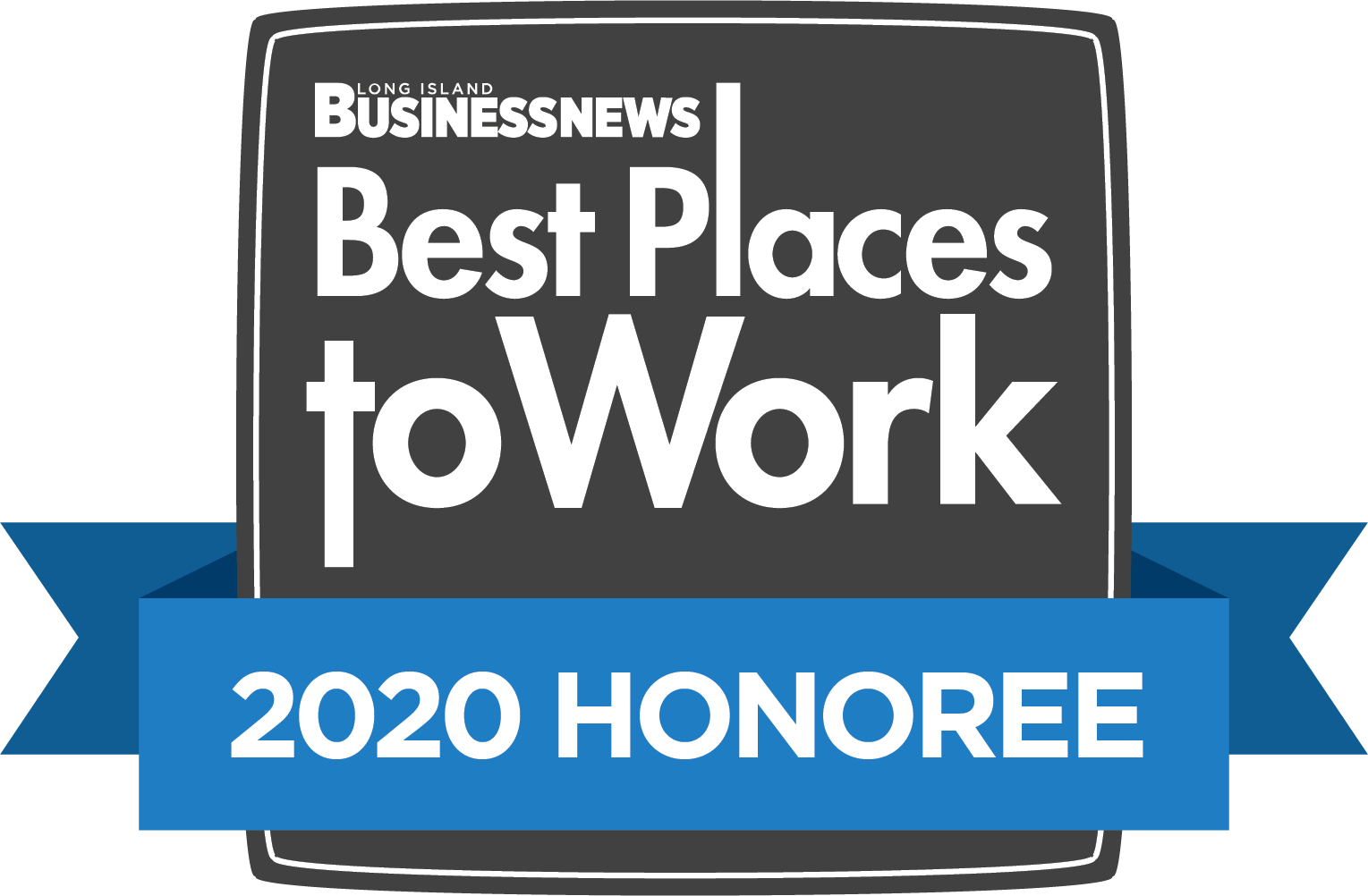 FOR IMMEDIATE RELEASE
Media Contact:
Andy Weissberg | CN Guidance & Counseling Services
516-396-2787 | aweissberg@centralnassau.org
February 28, 2020 (Hicksville, NY) –   Amidst an opioid epidemic that has claimed the lives of thousands of Long Island residents, CN Guidance & Counseling Services has aggressively led the charge toward residents' recovery, delivering needed substance use disorder and mental health treatment and related services to more than 7,000 people per year. As part of its mission, the nonprofit organization started the first ever mobile recovery unit in Nassau County last year in order to increase access to substance use treatment by serving those in the community directly.
The mobile recovery unit goes out and offers substance use disorder treatment services, specifically medication assisted treatment for heroin/opiate use, to individuals in underserved Nassau communities, at sites such as probation departments, jails, homeless shelters, bus and railroad stations.  Outreach specialists also bring individuals or family members affected by substance use disorders to the mobile unit. Once aboard, they are served by a registered nurse, case worker, and clinicians onboard, who utilize tele-psychiatry equipment to connect patients with doctors at the main location in Hicksville. This mobile team provides on the spot treatment and life-saving education in an inconspicuous environment.
Only a year in, and this team is already having a significant impact:  (1) helping 86 individuals receive clinical inductions from opioids (80 from heroin/fentanyl, 6 straight heroin); (2) treating 159 individuals utilizing medication-assisted treatment/MAT when appropriate; (3) Narcan trained and provided these overdose-reversal-life-saving kits to 304 individuals; (4) provided 3,996 peer services to 355 individuals; (5) assisted dozens more to receive multi-faceted assistance, including Medicaid enrollment, health home case management, and referrals/linkages to housing supports and Department of Social Services.
CN Guidance launched the mobile recovery unit as part of its Center of Treatment Innovation (COTI) program, which has been established with grant funding secured from NYS' Office of Addiction Services and Supports.
Jeffrey Friedman

CEO of nonprofit CN Guidance & Counseling Services

"The mobile recovery unit enables us to break down barriers to care and provide vital treatment to those in the community who could otherwise be left behind," said Jeffrey Friedman, CEO of CN Guidance & Counseling Services, "This program has been a game-changer."
Please see CBS Channel 2 story on mobile recovery unit:   https://newyork.cbslocal.com/2020/02/21/mobile-recovery-unit-offers-hope-to-addicts-in-need-of-help-coming-to-them/
To learn more about CN Guidance & Counseling Services, visit cnguidance.org
About CN Guidance & Counseling Services
Established in 1972, the purpose of CN Guidance & Counseling Services, a nonprofit organization, and one only two state Certified Community Behavioral Health Center on Long Island, is to inspire and catalyze recovery for people living with mental health and substance use conditions through innovative and person-centered integrated clinical treatment, counseling, housing and support services—empowering those served to live healthy and fulfilling lives.