Taste of Hope Raises Awareness and Resources to Help Long Islanders Battling Mental Health & Substance Use Disorders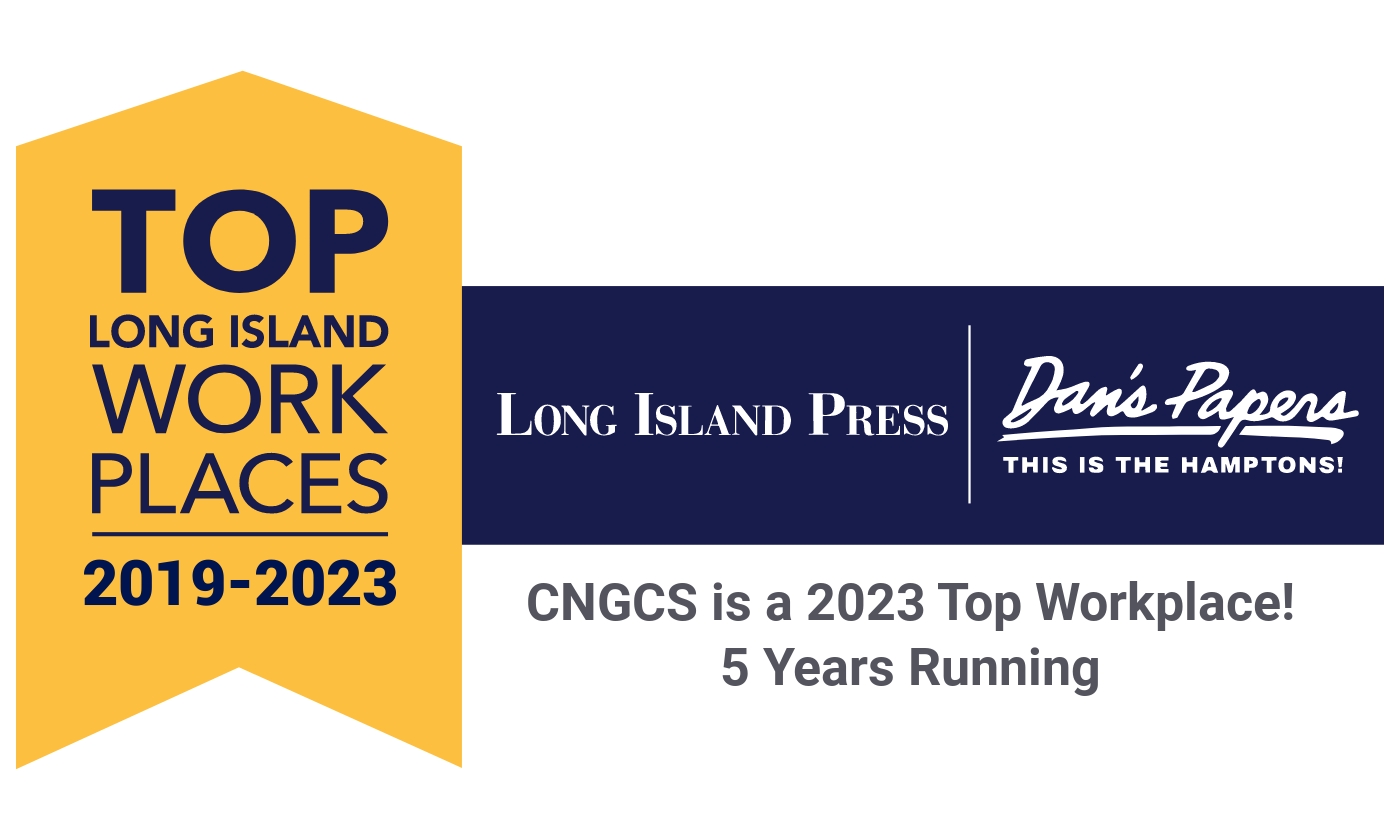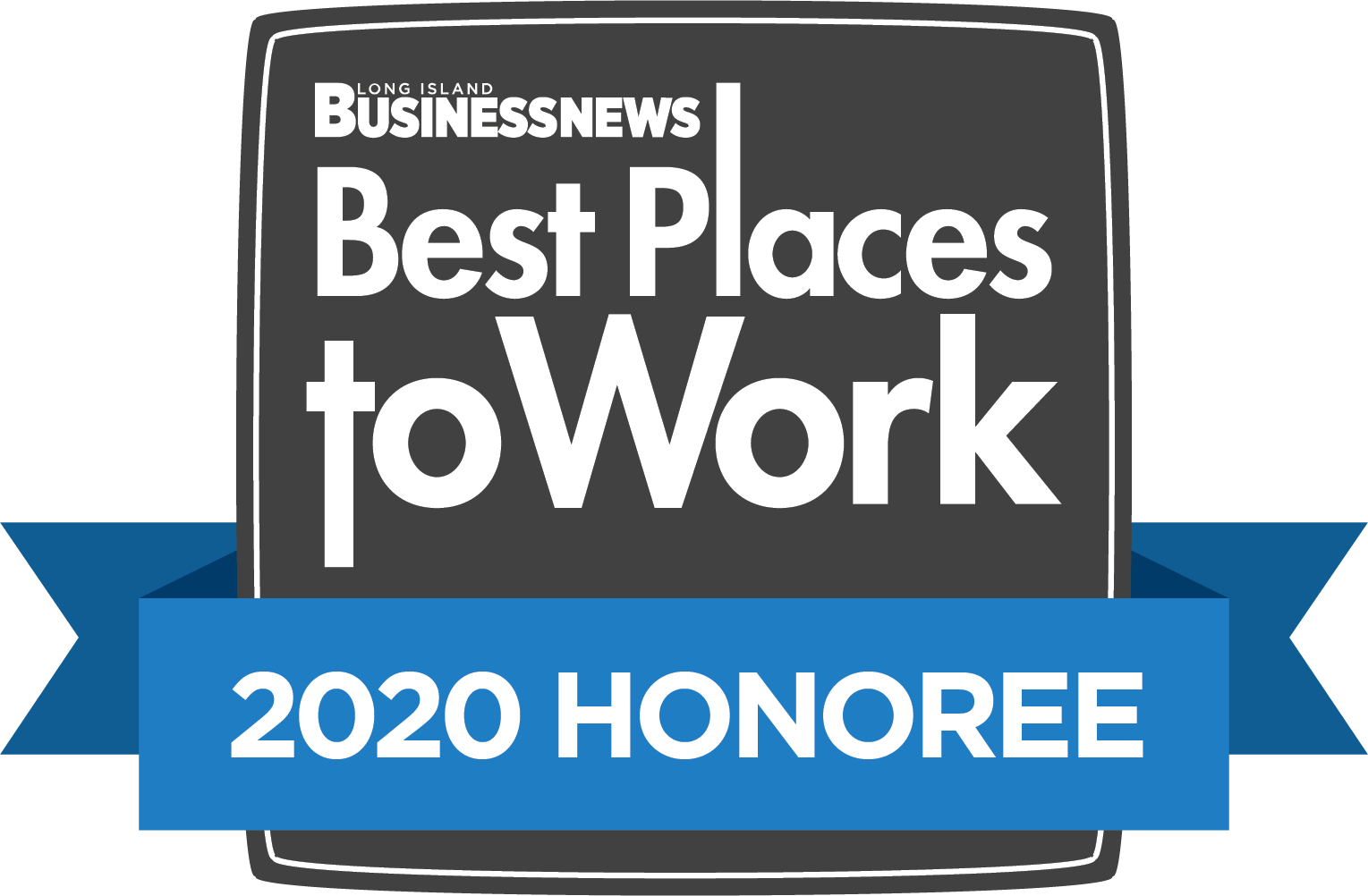 Nassau County, NY (November 19, 2019) – As co-occurring opioid usage and mental health issues continue ravaging Long Island's families, more than 300 supporters showed their support for the area's leading mental health and substance use treatment provider—nonprofit CN Guidance & Counseling Services—by attending its 5th annual Taste of Hope Gala fundraiser. The event, held November 6th at the Heritage Club at Bethpage, raised thousands of dollars and received extensive media coverage from outlets such as CBS news and News 12 Long Island.
In response to rising addiction and mental health crises, CN Guidance & Counseling Services has deployed significant and innovative changes to increase outreach and access to mental health and substance use treatment to communities in need – including the first-of-its-kind mobile recovery unit. In the past six years alone, the agency has expanded its services from 2,000 to more than 7,000 individuals across Nassau and Suffolk counties; and its workforce has almost doubled in size.
The Taste of Hope fundraiser—emceed this year by Jackie Lukas of News 12 Long Island—has proven to repeatedly draw concerned and generous supporters in what has become an annual tradition. The event combines issue-awareness building; an honoring of community members leading positive change; and an inspiring culinary event featuring tastings from some of the region's premier restaurants, bakeries, wineries, breweries, and specialty beverage purveyors; along with a fundraising raffle and silent auction—all raising money for a vital cause.
Event proceeds support the pioneering nonprofit's critical ability to help individuals overcome heroin and prescription pill addiction, severe depression, anxiety, suicide and suicidal tendencies, and other mental health and substance use disorders.
Jeffrey Friedman

CEO of CN Guidance & Counseling Services

"For us to enable recovery of the thousands of individuals we serve each year, we count heavily on community support," said Jeffrey Friedman, CEO of CN Guidance & Counseling Services (cnGuidance.org). "With charitable giving overall down significantly this year, the fact that we set a new fundraising record is a true testament to the commitment of our community to our long-term goals of preventing and treating both substance use and mental health disorders."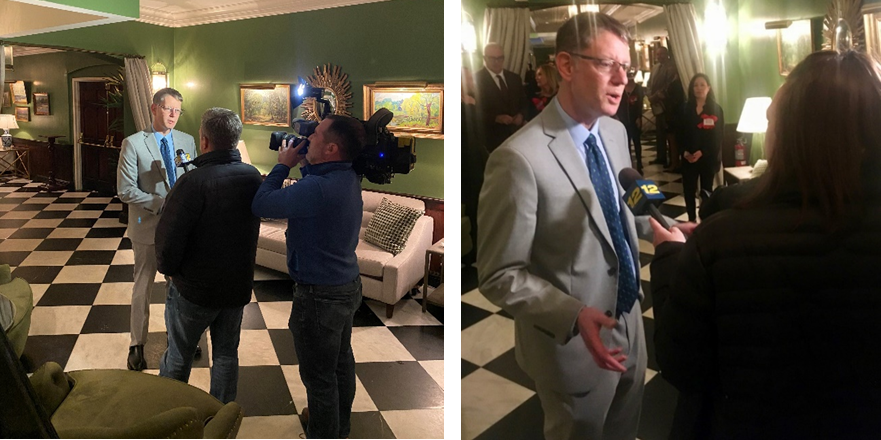 At the event, boxing legend Gerry Cooney spoke about his journey toward recovery, highlighting the need for accessible substance use treatment. Author and historian Steve Gillon talked about his long-time friendship with the late John F. Kennedy, Jr. – and how the world famous man privately struggled with his mental health.
The evening also took time to honor two individuals — Paul Tusa, CN Guidance board member; and Richard Dina, nonprofit leader and advocate — for their special partnership, dedication and contributions toward improving the community's health.
Two chefs received awards as well: Tommy Change from Small Batch in Garden City, and Maureen Denning from the Snapper Inn in Oakdale.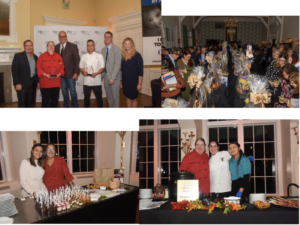 CN Guidance & Counseling Services thanked the 2019 event's most generous sponsors, including Lessing's, Pink Tie.org, Brown Weinraub, Cook Maran, Alcott HR, The Barker Family, M&T Bank, J.R. Transportation Service and Signature Bank. Additional organizational sponsors included Nawrocki Smith, Seafield, O'Shea Funeral Homes, Anton Cerrone Realty, Atlantic Chevrolet, Atlantic Power & Gas, The B&G Group, Inland Building Company, People's United Bank, Icahn School of Medicine at Mount Sinai, Tusa & Associates, Snapper Inn, Wellbridge, Flushing Bank and Mutual of America—along with dozens of businesses that made in-kind or cash donations.
About CN Guidance
Established in 1972, the purpose of CN Guidance & Counseling Services, a nonprofit organization, and the only state Certified Community Behavioral Health Center on Long Island, is to inspire and catalyze recovery for people living with mental health and substance use conditions through innovative and person-centered integrated clinical treatment, counseling, housing and support services—empowering those served to live healthy and fulfilling lives.