CN Guidance & Counseling and United Healthcare Announce Housing Partnership on Long Island*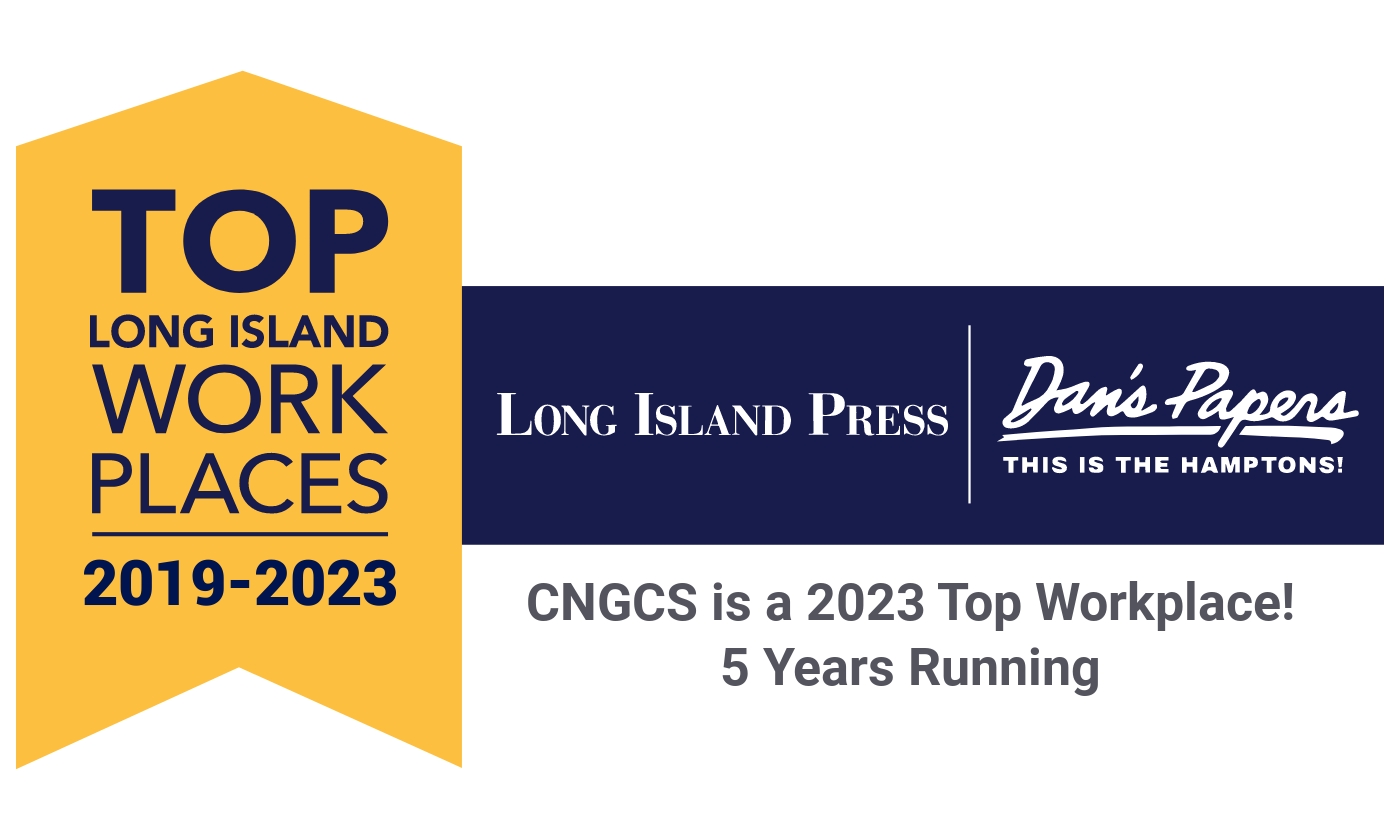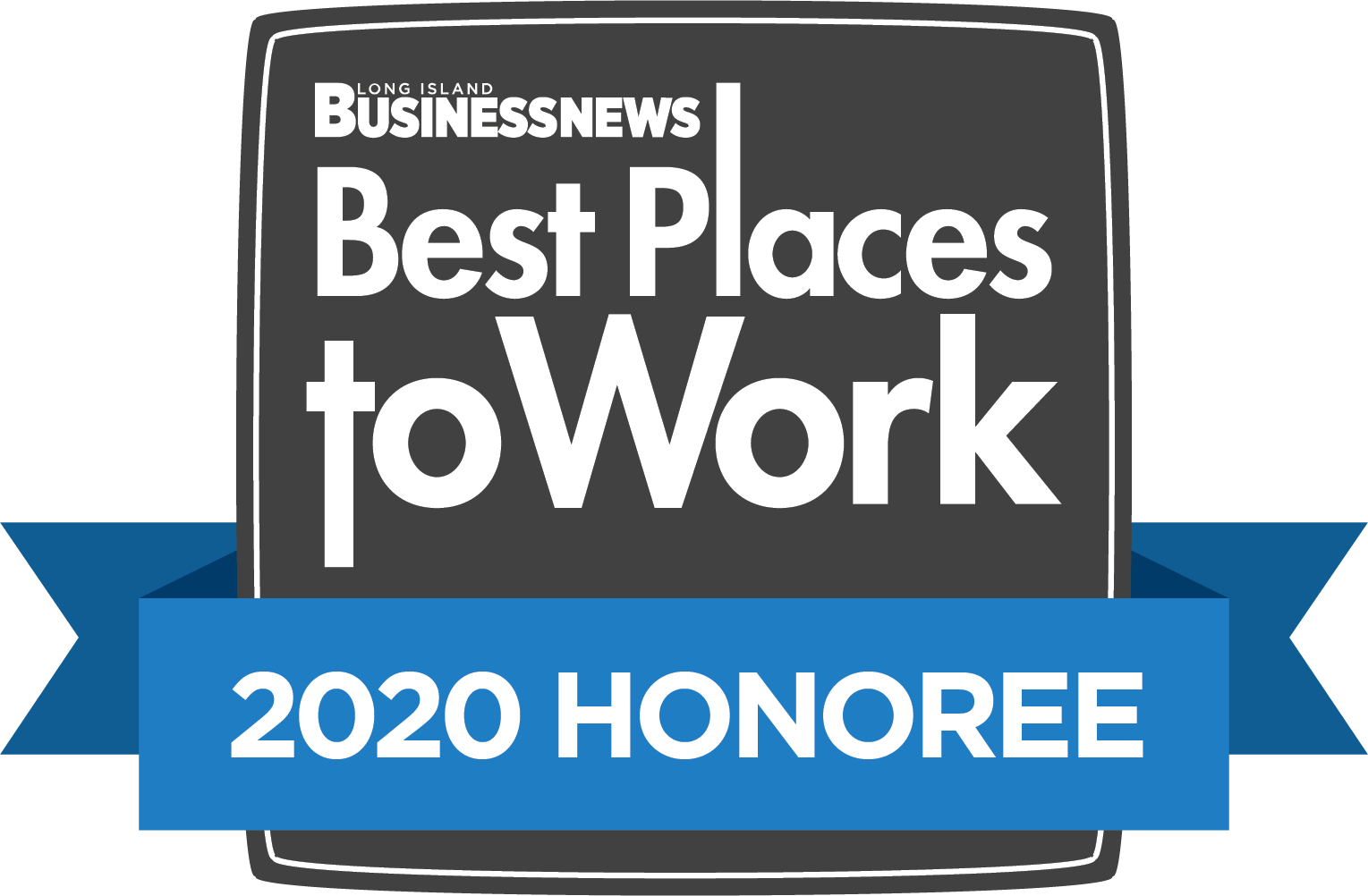 Hicksville, NY (Nov. 21, 2019) – UnitedHealthcare and CN Guidance & Counseling Services (CNG)—a nonprofit which provides mental health, substance use disorder and residential services across Long Island – recently announced a pilot partnership for a housing initiative aimed at members who may be homeless and/or high-utilizers of the emergency department. A $200,000 grant from UnitedHealthcare will fund the pilot project. The announcement was made earlier this month that also featured CNG and welcoming the pilot members and giving them baskets filled with household items.
The grant will help the Long Island nonprofit pay rent for five two-bedroom housing units for UnitedHealthcare members who have multiple chronic illnesses or were homeless. The apartments will accommodate 10 people for a year, during which time CNG will look to connect them with permanent housing and provide support, such as behavioral health and employment services.
Eight people already have been matched with apartments, which are located in Copaigue, Farmingdale, Hicksville, Holbrook and Merrick.
Pat Celli

CEO of UnitedHealth of New York, Community and State

"UnitedHealthcare is a well-being company, not just a health insurance company," Pat Celli, CEO of UnitedHealth of New York, Community and State said. "We are deeply invested in supporting people's health and well-being and connecting them to needed health services, and we are proud of the relationship with CNG to help us achieve that here in Long Island."
Studies have shown that housing stability improves health outcomes and lowers costs. In a group of nearly 10,000 people in Oregon, providing them affordable housing resulted in a 12% decrease in Medicaid spending and an 18% drop in emergency department use, according to a literature review of health and housing research in Health Affairs.
At the event in Hicksville, leaders from UnitedHealthcare and CN Guidance talked about the importance of this effort in improving people's health. In addition, clients in the program spoke about how the program has dramatically changed their lives.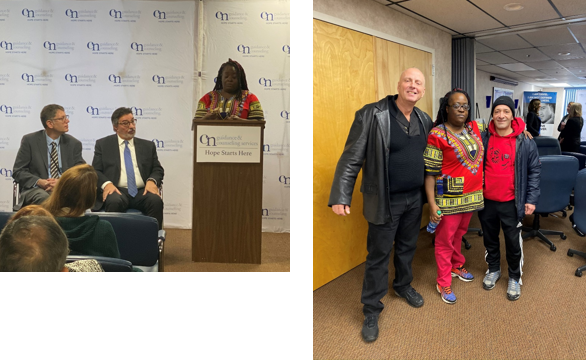 "We are so glad to be able to collaborate with UnitedHealthcare to provide a vital service during a time of great need," said Jeffrey Friedman, CEO of CN Guidance & Counseling Services, "It all starts with having a place to call home – and we have found that stabilizing a client's housing and being able to connect them to other services is a critical factor in their recovery and overall health."
There are more than 500,000 homeless in the U.S., about a third of them unsheltered—that is, living on streets, under bridges, or in abandoned properties. When they need medical care or simply a bed and a meal, many go to the emergency room. That's where this program comes in and helps these patients, who often present a complex blend of medical, mental health, and social challenges.
About CN Guidance
Established in 1972, the purpose of CN Guidance & Counseling Services, a nonprofit organization, and the only state Certified Community Behavioral Health Center on Long Island, is to inspire and catalyze recovery for people living with mental health and substance use conditions through innovative and person-centered integrated clinical treatment, counseling, housing and support services—empowering those served to live healthy and fulfilling lives.
* Portions excerpted from Crain's NY Business and Bloomberg Businessweek related articles.