In Response to COVID-19's Effect on Mental Health and Substance Use, CN Guidance & Counseling Services Receives $4 Million Federal Grant to Help High-Needs Communities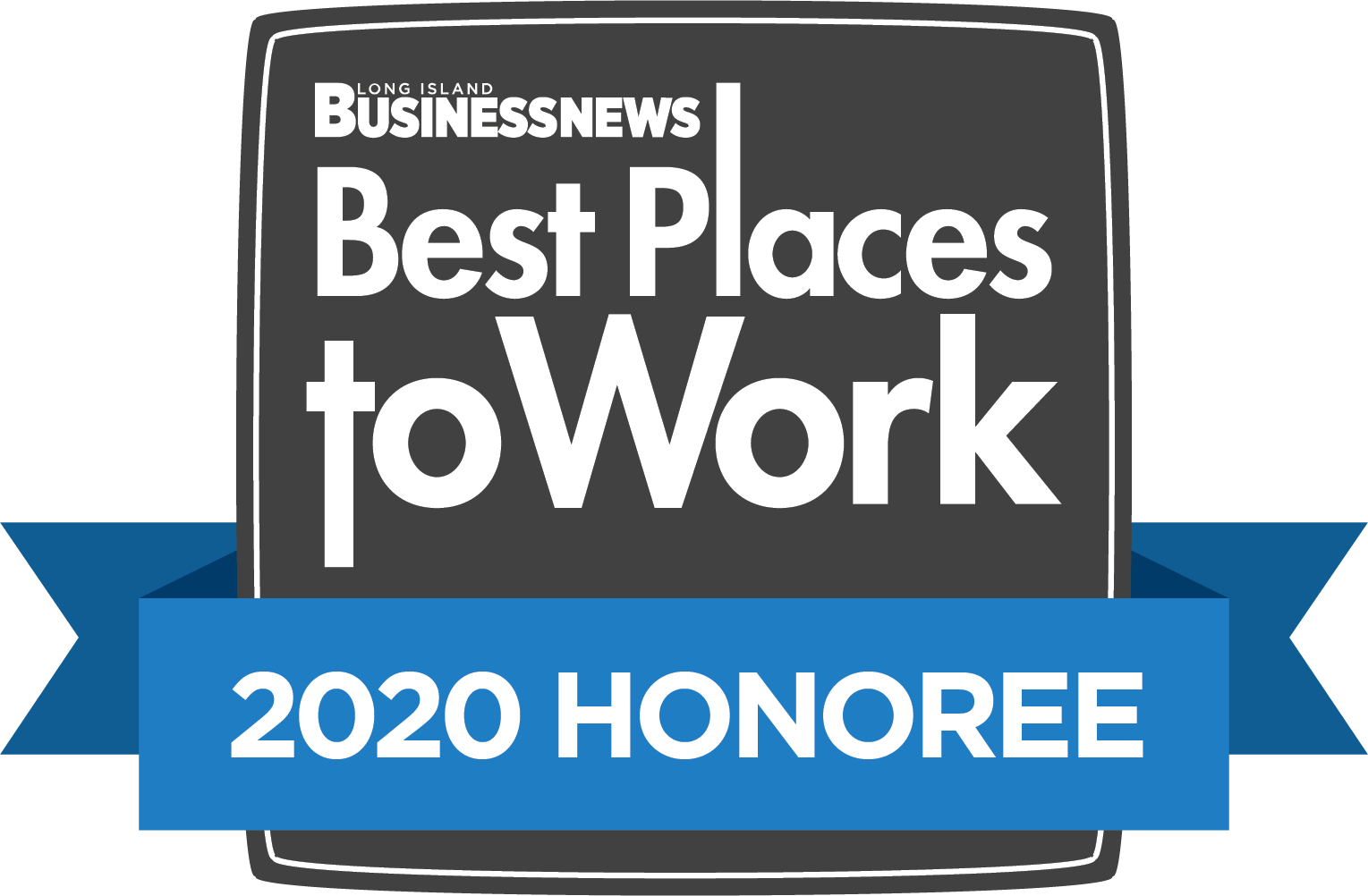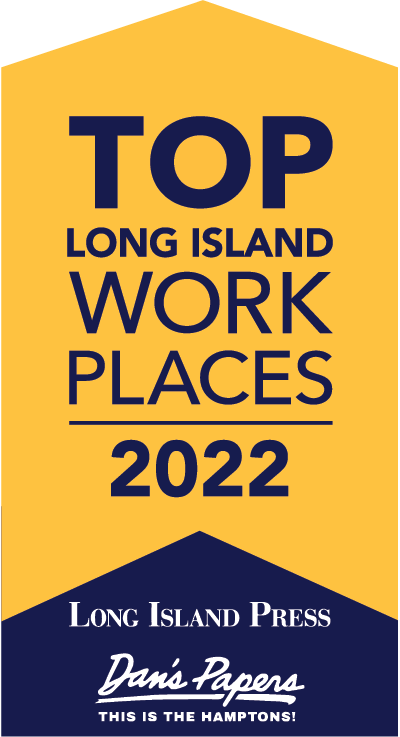 FOR IMMEDIATE RELEASE
Media Contact:
Andy Weissberg | CN Guidance & Counseling Services
516-234-1872 | aweissberg@centralnassau.org

May 05, 2020  (Hicksville, NY) –  During a tumultuous time that has led to elevated triggers for those with mental health and/or substance use issues, and an expanded group of people in need of consultation and treatment as a result of the COVID-19 devastation across Long Island, CN Guidance & Counseling Services has received a $4 million federal grant from the Substance Abuse and Mental Health Services Administration (SAMHSA).
The funding, as part of the CARES Act, will support the expansion of mobile services in high-needs areas of Nassau County through its Certified Community Behavioral Health Clinic (CCBHC) to help residents of Long Island, who are suffering from substance use and/or mental health disorders.
Jeffrey Friedman

CEO of nonprofit CN Guidance & Counseling Services, a behavioral health safety-net organization.

"Unfortunately, due to this health crisis, we will be seeing an uptick in mental health and substance use issues, but these funds will support that increase in demand," said Jeffrey Friedman, chief executive officer of CN Guidance & Counseling Services. "The need for our vital behavioral health services is more urgent than at any time in our 48-year history."
In 2017, CN Guidance was authorized as the only CCBHC on Long Island (at that time, one of only 13 such pioneers in the state of New York). Upholding top standards of integrated treatment and whole-person care, the clinic offers same-day intake/access to care; individual, family, and group therapy; outpatient "detox" with medication-assisted treatment (MAT); psychiatric medication management; 24/7 mobile crisis team/emergency intervention; targeted treatment for veterans and their families; and on-site primary care screening, treatment, and specialty referrals. In the nearly three years since launch, CN Guidance has been recognized as among the top-performing CCBHCs in the state, vis-à-vis reduced wait times, prompt clinical evaluation, and clients' self-reported satisfaction.
Through the grant, CN Guidance will be collaborating with the Long Island Federally Qualified Health Centers (LIFQHC), in the health-disparity-identified towns of Elmont, Freeport, Hempstead, and Westbury/New Cassel (NY), to provide integrated behavioral healthcare. Partner, South Shore Child Guidance Center (SSCGC), will provide supplementary and back-up mobile crisis services to adults and children to assure CN Guidance's ability to respond to any crisis call (especially overnight and on weekends and holidays). CN Guidance will also deliver treatment services onsite through the Nassau County Department of Social Services' shelter system.
To learn more about CN Guidance & Counseling Services, visit cnguidance.org.
About CN Guidance
Established in 1972, the purpose of CN Guidance & Counseling Services, a nonprofit organization, and one of only a select few state Certified Community Behavioral Health Clinics on Long Island, is to inspire and catalyze recovery for people living with mental health and substance use conditions through innovative and person-centered integrated clinical treatment, counseling, housing and support services—empowering those served to live healthy and fulfilling lives.